Lana Schwarcz teams up with Fringe at the Edge of the World to raise the roof
and raise awareness with Lovely Lady Lump.
Comedian Lana Schwarcz is coming to Hobart with a special one-night-only performance at Polish Club, with the funny, defiant and moving show she created in response to her own breast cancer diagnosis. In an unmissable hour that is vibrant, touching, real, raw and hilarious, Lana skilfully makes mutated cells the butt of the joke. Cos Cancer seriously deserves to be laughed out of town. Speaking about the show she says: "If I've done my job properly there will be two types of tears –laughter and empathy."
There is a story about Lana's diagnosis that features a dog, a strange woman in the dog park, and a mammogram that she had because she was depressed (after all, a mammogram is something to DO, isn't it?). It's a good luck story about a rare early detection in extremely dense breasts that frames her quirky perspective: the fears and questions surrounding life, death, surgery, loss of identity through treatment, fertility preservation, and art therapy for cancer patients. Collage, anyone?
Lana also regularly teams up with organisations such as Informd and Dense Breasts Canada to raise awareness of dense breast tissue. Mammograms miss up to 50% of cancers because dense breast tissue appears white on a mammogram, and so does cancer – otherwise described as trying to find a snowball in a snowstorm. Supplemental screening, such as ultrasound, can dramatically increase cancer detection in women with dense breasts. Most women with dense breasts do not know they have them, so Lana makes jokes about it in the show, because, comedy.
LOVELY LADY LUMP has picked up Awards for Calgary Best in Fest 2017, Most Outstanding Solo Show (Ottawa), Best Theatre Award (Dunedin), the "F*ck the Patriarchy" Award (Best female show) Winnipeg, and Highly Commended Theatre Award (Adelaide) with nominations for Best Show (Dunedin) and 720ABC Best Theatre Award (Perth).
Listings information
LOVELY LADY LUMP
Venue: Polish Club, 20 New Town Rd, New Town, Hobart.
Dates/Times: January 5 2019, 6.30pm
Tickets and bookings: $19.50 – $25   Book online: https://www.trybooking.com/ZTIR or via
Suitability: 16+ PARTIAL NUDITY AND OCCASIONAL LANGUAGE
"Hilariously honest hour" – Sometimes Melbourne
"Absolutely hilarious… Bubbly, wacky, and most of all, unique." – Glamadelaide
"Utterly delicious, Schwarcz is like fizzy soda – an effervescent performer. Pure comedy with a serious edge" – Uptown Magazine
"So supremely talented, she makes the one woman show seem filled with life" 5 stars – The Sun, Winnipeg
"One of those performers who immediately commands a stage" – Edmonton Sun
"Laugh, Cry, Laugh again, you'll fall in love with the unstoppable Lana Schwarcz" – Inside Ottawa
More info:
www.facebook.com/lanaschwarczpresents
http://schwarczie.weebly.com – Her breast cancer blog on which the show was based
LIFESAVING ADVICE: There isn't anything funny about breast cancer, but one Australian survivor is using comedy to spread an important lifesaving message. #TenNews Adelaide Fringe

Posted by 10 News First Adelaide on Monday, 27 February 2017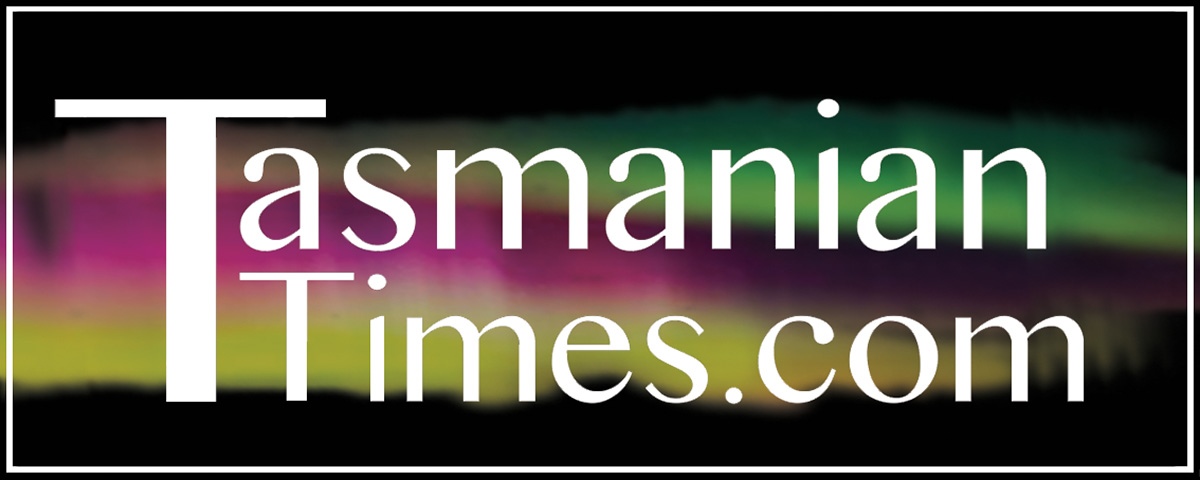 Author Credits: [show_post_categories parent="no" parentcategory="writers" show = "category" hyperlink="yes"]