I'm not sure if that title is a direct quote from poet John Wright but I do know it was about whisky that our conversation of many years ago first began. At that time John was eager to revisit Tasmania to sample the whiskey at the Lark Distillery, in his opinion the oldest and the best.
John has been to Tasmania on a number of occasions, he recalled memories of a conference he attended on the waterfront and another visit when he was asked by Andrew Sant for a review in Island Magazine. These visits to Tasmania have often been in conjunction with his work with the Public Guardian, an organisation that looks after those that require assistance.
Many of John's poems have been inspired by his work as a psychiatric nurse and of his migration from England to Ireland to Australia.
One such poem of migration was that of Alf and Nell, a poem about two Lancastrians who sought a better life in Australia. 'Always together, never apart' until Alf becomes ill and his treatment requires them to be separated but not without some opposition as Nell is physically peeled off the locked glass door in the hospital which separates them.
His own journey from Cheshire to Sydney by way of Mayo Ireland and the time he spent on his grand dads farm in Mayo provides a juxtaposition of beauty, from chasing butterflies, symbols of eternity with another symbol of eternity the raw example of life preserved in the bog, versus a final expression of brutality, the innocence of a calf bred for a brutal end. The innocence lost of both the boy and the calf.
'Promise of years before us I was ordered to bring you all big eyed and
trusting ready to for your first and last ride in a farmers truck'
Indeed Ireland continues to provide inspiration for John in further connections between his life in Ireland and new life in Australia. John recalls standing in line to enter a poetry and music evening, complete with a druid meeting a woman from the Central Coast, who wept at the mention of the word Ballyhaunis in a poem.
Another poem 'Yellow Bird' is dedicated to John's mother and nurse Cassidy who delivered him. 'Yellow Bird' being dedicated to these two women who gave new life in a new year.
'when a wrinked head appeared with signs of jaundice you said'
'A yellow bird is here on New Year's Day'
The poem juxtaposes both the yellow tinge of the baby's jaundice with the yellow tinge of the other meaning of yellow bird, one who is much loved, referring both to the circle of love between the two women and baby.
In 'Message 1960' John has written a chilling poem of the messenger boy who didn't like knocking on doors with bad news so would dance.
'He didn't like knocking on doors so danced'. Once again a brilliant example of juxtaposing two very opposing emotions, the celebration of dancing with the gravity of the message he delivers.
John Wright's two collections of poems are:
Cheshire Born: A Collection of Albums
Cloonbulliban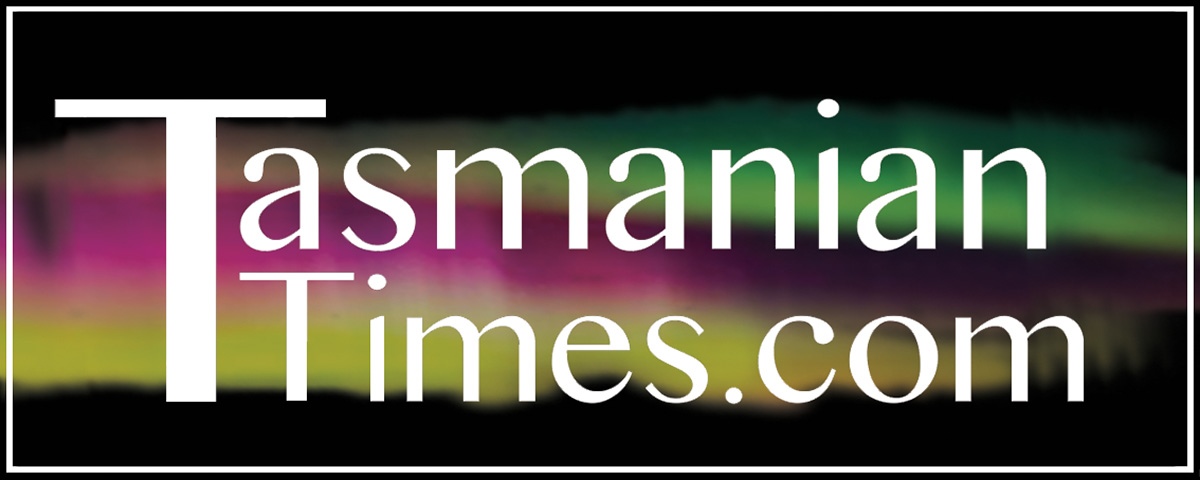 Author Credits: [show_post_categories parent="no" parentcategory="writers" show = "category" hyperlink="yes"]