David O'Byrne MP
Shadow Minister for Energy
19 December 2018
Barnett has no coherent plan for the future of Tasmanian energy policy
Tasmanian Liberals have been silent on 'big stick' legislation
Barnett must pressure Taylor on previous comments on wind power
Energy Minister Guy Barnett continues to put Liberal party alliances ahead of standing up to Angus Taylor and the Federal Government on energy policy.
A NSW Liberal Government move to for state and federal governments to develop policies for how the country can achieve net zero carbon emissions by 2050 was knocked on the head by Mr Taylor, supported by Guy Barnett.
Shadow Energy Minister David O'Byrne said Guy Barnett was failing to put Tasmania first in national energy negotiations.
"Guy Barnett's thought bubble one liners do not equate to a coherent energy policy," Mr O'Byrne said.
"The failure to back a majority of energy ministers at the ministerial council – including the NSW energy minister – today and instead backing fossil fuel dinosaur Angus Taylor yet again shows Guy Barnett has no understanding of energy policy and no coherent plan for the future of Tasmanian energy policy.
"When it comes to the choice of putting Tasmania first or Eric Abetz and his factional interests first, Guy Barnett will put Eric Abetz first.
"Whenever the federal Liberals threaten Tasmania's clean energy industries we hear nothing from Guy Barnett and it is damaging Tasmania's best interests.
"We've heard nothing from Guy Barnett when the Federal Government's 'big stick' legislation threatened to force Tasmania to sell Hydro. He still hasn't even been briefed on the policy.
"We've heard nothing from Guy Barnett to refute Angus Taylor's alarming comments on wind energy.*
"Instead Guy Barnett trumpets the same hollow slogans and does his best to keep Eric Abetz happy rather than fight for Tasmania's successful renewable energy industry.
"This Government claims that energy is a key policy area but it is obvious that Guy Barnett can't even prepare for meetings and do the proper consultation with other states."
* "They did come to different conclusions on solar and the large-scale, the wind subsidies, and what we know is rooftop solar in remote areas can be economic, but large-scale wind it's very clear that it's not economic on any grounds." –  Commonwealth Energy Minister, Angus Taylor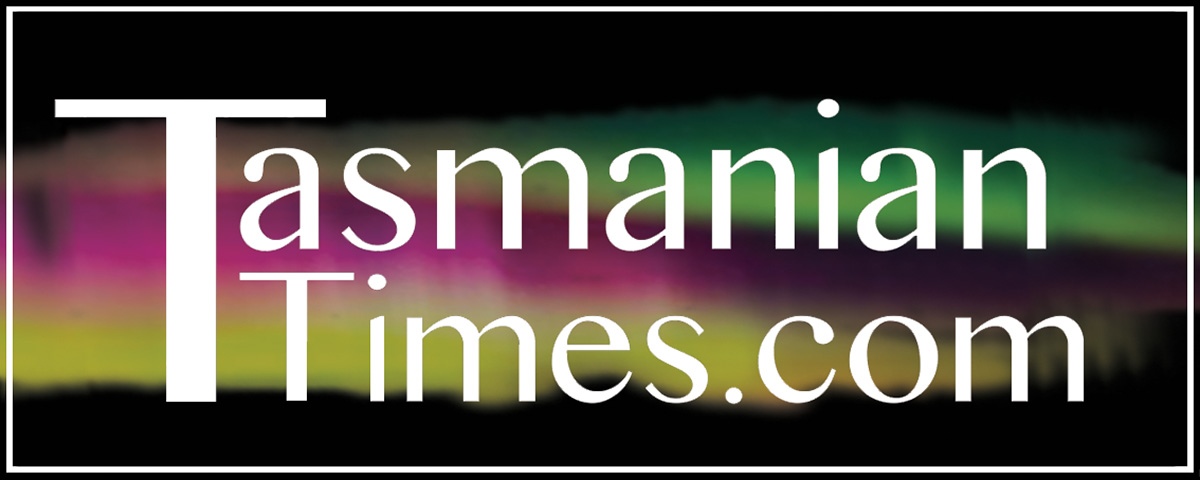 Author Credits: [show_post_categories parent="no" parentcategory="writers" show = "category" hyperlink="yes"]