Dear lindsay,
Tony Abbott held a 'gala' fundraiser this week, and we definitely weren't invited.1
According to media reports, Abbott's ultra-conservative gang are holding a series of fundraising events to help take even greater control of the Liberal Party — and possibly re-install Abbott as leader after the election.2
Key topics included the "myth of the climate change crisis" and "saving Australia from the Left's agenda" — which means frustrating our shared vision and values.3
The good news? Our shock new poll shows Abbott is vulnerable in his seat of Warringah — and the most important issue for his voters is climate change.4 That's a campaign we know how to run.
Even better, there are a host of potential independent candidates lining up to run a Kerryn Phelps-style campaign, which could easily generate the 4-point swing needed to see Abbott off.5
But let's not kid ourselves. Abbott's a former prime minister, entrenched in his seat for 24 years. We don't have any big gala dinners, so it's going to take all of us chipping in to scale up all the calls, billboards and ground game we had in Wentworth — into our biggest electorate effort ever.
Can you chip in to free our parliament from Tony Abbott's extreme, right wing politics for good?
Just months ago, the Liberal Party fell just three votes short of installing Peter Dutton as prime minister.6 So the risk of a return to Abbott is very real. The only way to stop it for sure, is to take away the option.
GetUp members have been active in Peter Dutton's seat of Dickson for more than a year, powering high-visibility billboards, a dynamic grassroots network, and thousands of persuasive conversations on the phones and door-to-door.
In Warringah, we need to quickly make up for lost time on all those fronts, if we're going to get Abbott's right-wing politics out of our parliament.
Chip in in right away, so we can make up for lost time on calls, door-knocking, advertising and more.
Imagine what it will be like to have Tony Abbott out of parliament. To have clear debate on how best to save our Reef and our climate for our children. Or to help refugees find a safe and certain future. Or to lift people out of poverty.
Abbott would build a new coal-fired power plant with his bare hands, if he could. But our polling shows the most important issue to Abbott's voters is global warming and the environment.7
So, as in Wentworth, the voters of Warringah are clearly ready to make a change. We just need to give them the reasons, by funding a massive campaign on the phones, in the streets and getting a compelling ad campaign out for all to see.
We did it together in Wentworth. We're doing it in Dickson. We can do it in Warringah, if we start today.
Chip in to free our parliament from Tony Abbott's extreme, right wing politics.
Tony Abbott's defeat would send a powerful signal that Australians want to move past his extreme, polarising agenda towards the more fair, flourishing and just future we've been fighting for. That tipping point could come down to just a few thousand votes, or a few hundred. Together, we can make that kind of difference.
Thanks for all you do,
Paul, for the GetUp Team
PS – Last night on Q&A, Malcolm Turnbull told us what he thinks of the hard right. "Even if they're not in the majority, they'll say, 'If you don't give us what we want, we'll blow the show up.'" That's exactly why Peter Dutton and Tony Abbott are so dangerous. But we have a chance to get their extreme, right-wing influence out of our parliament for good. Chip in to make it happen.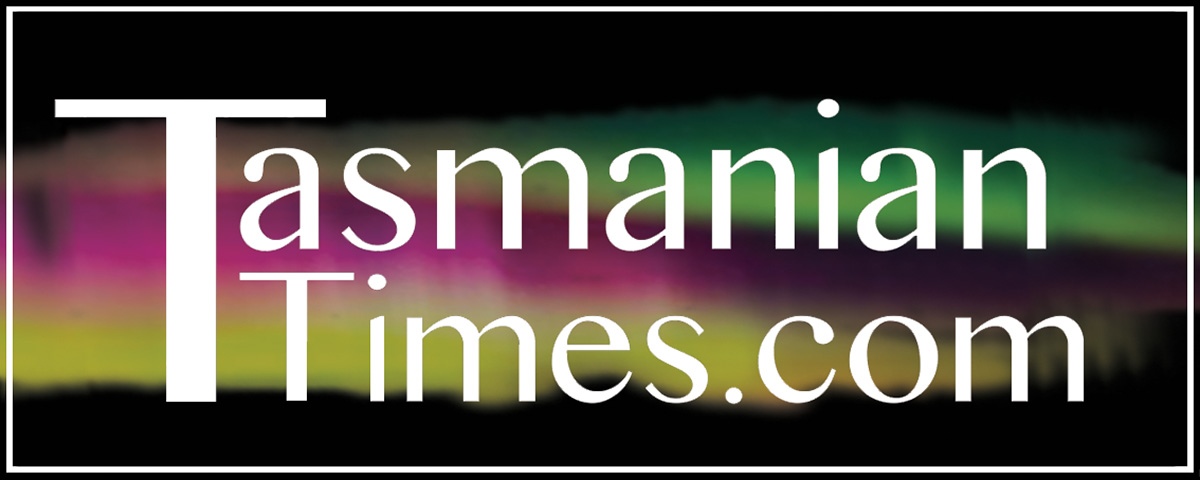 Author Credits: [show_post_categories parent="no" parentcategory="writers" show = "category" hyperlink="yes"]