D5 Nov 2018
That man in black is not your usual, typical, nineteen-fifties westerns' evil
Fiend: not the really bad, unshaven-dude, roping maidens to the tracks, no, he
Is just the opposite: being your quiet, laid-back, softly-spoken, more affable
Gary Cooper type: a laconic, but brooding "High Noon" hero: doing what is right.
Like all the best, that man in black, is not the one to seek to own the easy limelight
No: he's not the front man, not the star, not the "Look at me!" type, but is the unseen
Quiet, steering, gentle, background sort, of the kind who gets things done, who gives
Of his talent, and his skill, to the worthy cause, to those that need, he's the one that's
Putting others forward, the one who helps the meek, the left, those not heard: the people
Being pushed right past. That man in shadow leads us now – in giving back – is reaching
From out of the shade, shaping something better, in times turned greedy, so-selfish, so-narrow
In their track of an age left reduced by petty leaders just focused on their own-clasped, sad, selves.
So this man in black has set to work, has built something better, lovely: so worthy of his mien
Something good, which won't bring wealth nor status for scrambling media's grab at power, but
Has sought something far finer, rarer, better: a purpose more important than all such lesser things.
Our man in black has given others, hope, in sharing a soul, sensed-shining in it spirit, of giving.
Copyright Paul Healy Nov 2018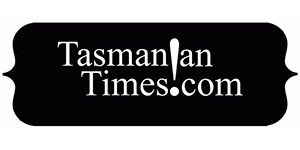 Author Credits: [show_post_categories parent="no" parentcategory="writers" show = "category" hyperlink="yes"]