International Day for People Living with a Disability is Monday 3rd December. The theme this year is empowering persons with a disability and ensuring inclusiveness and equality.
My council has decided to celebrate this day by having a jobs expo for people living with a disability. On the face of it that seems all well and good but imagine this on International womens day we had a kitchen products expo because we all know that what really defines women, isnt it? There homemaking skills Or for international day of the Ageing  we have a coffin and funeral exp because what else could they possibly want. These suggesting although seeming ridiculous is just what offering a job expo to people living with a disability.
Why does employment and disability go together? We know that people living with a disability are some of the most financially disadvantaged in our community and perhaps getting a job might help but imaging clawing your way out of bed because of chronic pain and dragging yourself by the chin to get to 'work' because thats the only thing that seems to have any real meaning in your life because that what society keep telling you. 
In an economic climate where people who a fully abled bodied cant get employment then should the aspiration of people living with a disability be 'one day someone will give me a job' and then like Pinocchio, 'I'll be a real person' because on real people who are value and deserve celebrating have jobs.
It is time we stop vilifying people for there inability to work. For those who have the capacity to work then we give them a fighting chance and legislate that all these agencies who are there to 'help' those with disabilities have a quota system where say,30 or even (should we even dream)that 50% of the jobs were quarantined for people living with a disability. If it so important to get people into jobs then give them the jobs they know the most about, how to help each other and stop condemning people with action like celebrating our day with a job expo and start celebrating the positive things about disability; resilience, determination, pride and for some humour (not me I'm a grumpy old bag).  
P.s. i have Arthrogrophosis Multiplex congenita. I use long calipers and walking stick, wheelchair and motorised scooter to maximise my mobility. I have worked for the Tasmanian Department of Education for 30 years in varying roles. I have a B.A Grad Dip Ed. Dip LIb. And work as a school librarian. I am currently on sick leave. I need a job that is less physically demanding as I am now 54 and almost worn out. I'm open to anything lol. Perhaps I should go to the Jobs Expo.
P.s.s because of this i have organised an International Day for People Living with Disability lunch at Molly Malones Pub in Devonport form 12.30 -2pm. Cost is $19 for two coarse. A empathetic politician including Senator Pete Whish-Wilson, Anne Urquhart and Justine Keay have sponsored some meals for people who are finding it tough but still deserve to celebrate their awesomeness!
Tammy Milne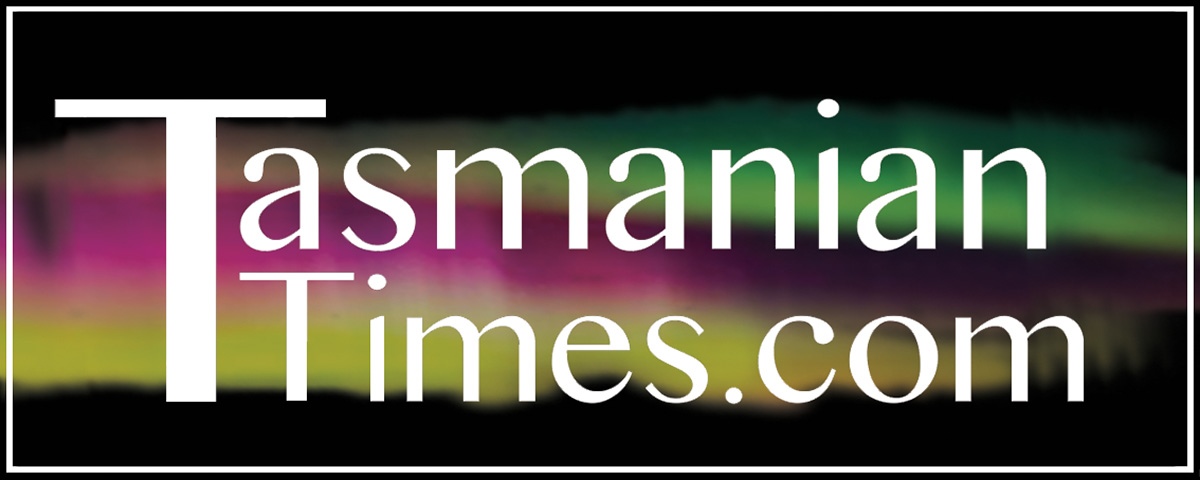 Author Credits: [show_post_categories parent="no" parentcategory="writers" show = "category" hyperlink="yes"]