Elise Archer, Attorney-General
After weeks of calling on Labor and the Greens to be up front with Tasmanians about their proposed removal of gender from birth certificates, at the eleventh hour they have finally provided their unconsulted changes that they tried to push through the Parliament.
Labor and the Greens have refused to consult with Tasmanians on what they are proposing, so it's appropriate that we do it for them.
The new amendments moved by Labor today include making it the default position for all Tasmanian birth certificates to not have sex or gender on any certificate unless it is specifically requested (or for those under 16, unless their parents request it).
Tasmanians have been very clear that they do not support taking gender off birth certificates. No doubt that is why Labor have deliberately avoided publicly releasing these amendments before moving them in Parliament today.
Despite Labor's claims there was only a "slight nuanced difference" between what they provided the parliament last sitting, and what they would bring forward in debate, of the nine provided today, only one appears to resemble the amendments provided last sitting.
The new Labor-Green amendments are available here: http://www.premier.tas.gov.au/__data/assets/pdf_file/0008/422855/SKM_C284e18112012090.pdf
The new amendments
1st [slightly amended from previous version]– uses a completely untested, unclear definition that would be challenging for statutory officers to apply. It also lacks any legal precedent in Australia that we are aware of.
2nd [amended from previous version] – This amendment allows parents to decide the "apparent sex" of an infant. What are the child's rights in this respect? What does "apparent sex" mean? It also appears there would be no way for a child to change an inaccurate sex, determined by their parent, until they were 16 (through a gender affirmation certificate).
3rd – [new] – a longer time for parents to register the birth of a child, in practice, the Registrar already has this capacity.
4th – [new] this appears to compel the Registrar of Births Deaths and Marriages NOT to put information on the Register, and must keep a duplicated, parallel register in relation ONLY to sex and gender. This is also an example of how the amendments use "sex" and "gender" interchangeably. It may also have impacts on how other data collection is done by the Australian Bureau of Statistics.
5th – [new] – this changes the age a child can change their name from 18 to 16 without parental consent. It also changes the test for a magistrate to decide whether a child can change their name, removing the need to consider the child's best interest.
6th – [new] – this is a substantial amendment that replaces an entire part of an act. It appears to strip out all issues of sex and gender from the register. It has implications for the courts. And it does not constrain gender to ANY category, be it female, male, X or other. Critically, every other jurisdictions in Australia has some level of verification by a third party (like a medical professional), for a change of sex, this amendment means does not provide any validation whatsoever.
7th – [amended from previous] – appears to be a continuation of the parallel requirement for the Registrar to hold information in parallel.
8th – [new] – this amendment appears to mean that the default position for all Tasmanian birth certificates will be not have sex or gender on any certificate, or for those under 16, unless their parents request it. This also seems to extend to all certificates, including death certificates.
9th – [new] – this amendment only seems to deal with "gender", not "sex", which is primarily the term used throughout the Act it seeks to amend.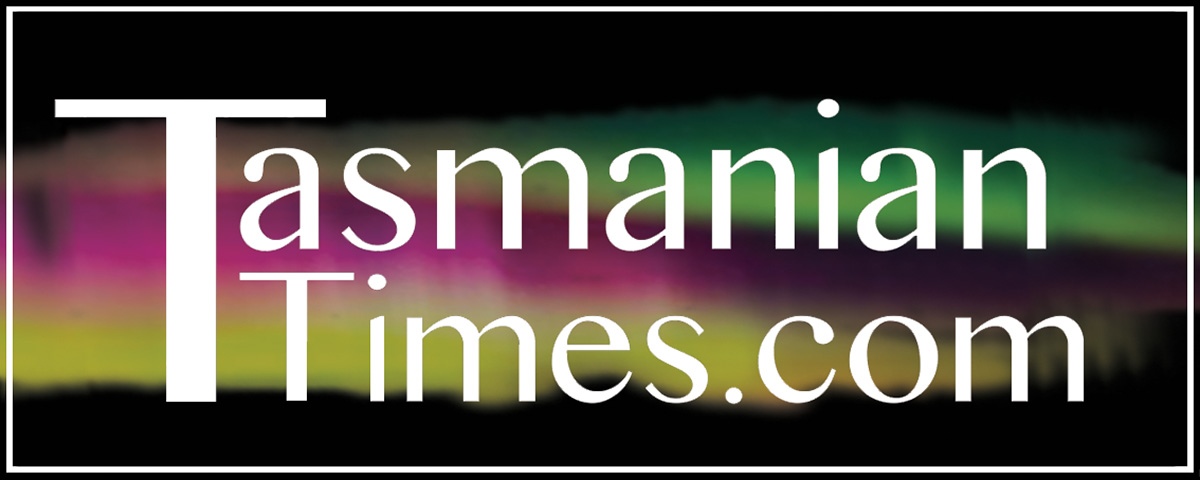 Author Credits: [show_post_categories parent="no" parentcategory="writers" show = "category" hyperlink="yes"]