THE SCIENCE IS IN: CARP HERPES VIRUS MUST NOT BE RELEASED INTO THE MURRAY
Centre Alliance's Environmental Spokesperson, Senator Rex Patrick, and Member for Mayo, Rebekha Sharkie, are calling on the Government to abandon plans to release the carp herpes virus into the Murray River after the science has shown it won't solve the carp problem.
"The virus will not work, and once it's released into Australian waterways, it's here forever," said Rex. "Plans for the release of the virus must now be abandoned and other solutions found."
Carp is the dominant fish across the Murray Darling Basin, with the highest concentrations in South Australia. They are a highly resilient fish that cause a decrease in water quality, a decline in aquatic vegetation and decreases in benthic invertebrates and fish fauna.
In 2016 the Government announced a plan for the potential release of the virus into the river to regulate the population. However, a recent scientific study has shown that a release into the Murray Darling won't solve the problem. There would be an initial cull of the fish (which would in turn cause another set of problems) but the virus won't kill all of the carp.
"A large number of fish would die, but those that survive will develop a resistance to the virus," said Rex. "And because carp breeds like rabbits, eventually the current population densities will be restored. Bottom line, the problem won't be solved and we'll be stuck with a virus in the river that wasn't there before, and the presence of that virus will make other control measures less effective."
In the wake of the scientific report's release, Barnaby Joyce, for whom the virus release was a signature policy, told media recently that the virus was meant to be released into the wild this year and should not have been delayed.
"That just shows that Barnaby lacks judgement," said Rex. "His colleagues need to reflect on this as he advances his plans to return to leading the Nationals."
In June the Senate Rural and Regional Affairs and Transport Legislation Committee held initial hearings into the release of the virus. "I attended that hearing and concern amongst the Senators was unanimous," said Rex. "The Committee then wrote to Minister Littleproud cautioning him on a premature release of the virus, noting the science was not sufficiently advanced. To his credit, Minister Littleproud delayed the decision on release by a year."
"Short of some future revelation that this latest report is flawed, or some future strain of the virus negating the current science, the Government must now turn to other solutions," said Rebekha.
"And the Government should reflect on what has happened here, particularly after Barnaby's reckless remarks last week," said Rebekha. "The words 'Murray Darling' and 'Barnaby Joyce' should never be used in the same sentence. Perhaps we need a law to that effect."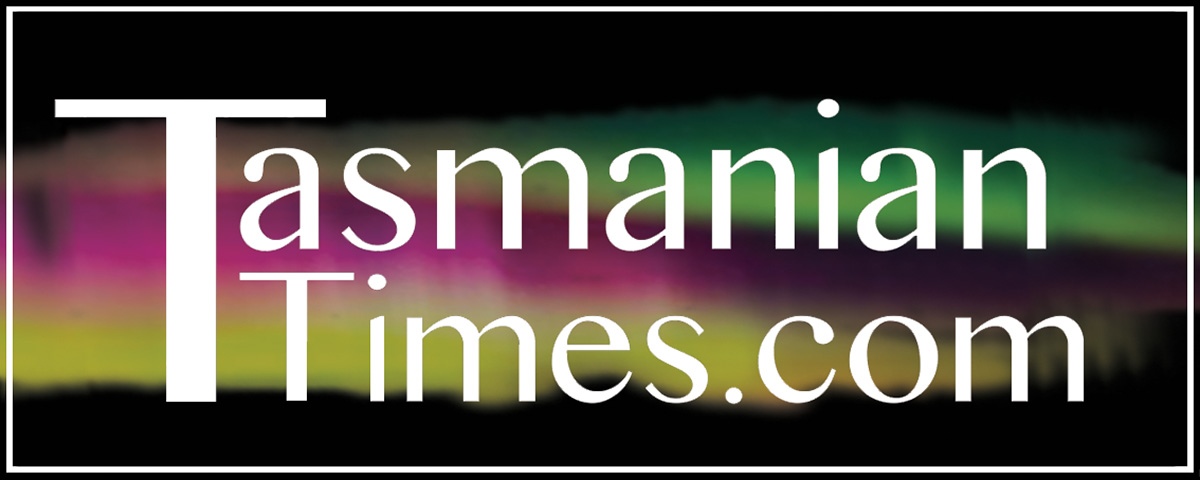 Author Credits: [show_post_categories parent="no" parentcategory="writers" show = "category" hyperlink="yes"]