Ethnic Communities' Council of Victoria (ECCV) congratulates the Victorian Labor Party on its return to Government.  ECCV Chairperson, Cr. Kris Pavlidis stated "Multiculturalism is our state's greatest asset. ECCV is about a just, fair, inclusive and sustainable society for all Victorians. This has been reflected to a large degree through the government's positive and constructive campaign and through the voters' response, to continue to build a strong united Victoria. We look forward to continue to work closely with the Victorian Andrews Government to deliver on the ECCV mission for our members and stakeholders. ECCV is pleased that the Labor Party's Platform contained many positive commitments to support culturally diverse Victorians, and we now look forward to them being implemented as promised."
Premier Daniel Andrews pledged support to senior citizens clubs as part of their pre-election commitments, "Labor will provide each and every one of Victoria's 862 multicultural senior citizen groups with a $4,000 grant in 2019 to assist them in holding activities for their members, including excursions, cultural dancing, singing, and religious feast day celebrations."
Improving the health and wellbeing of our community is a key priority for the new Victorian Government. ECCV therefore supports the continuation and increased investments into the Victorian health and mental health sector.
The ECCV welcomes the Government's commitment to build and expand ten new community hospitals, fund 500,000 extra specialist medical appointments and conduct a Royal Commission into Mental Health. It is critical that Victoria's migrant and refugee communities know of available health and mental health services and can access them in an adequate, culturally appropriate and effective manner.
With the introduction of the National Disability Insurance Scheme (NDIS) and other changes to disability services, additional funding is required to meet the needs of people with disability, including multicultural Victorians. ECCV welcomes the allocated funding to continue supporting people with disability, their families, and service providers in transitioning to the NDIS. The additional funding announced for disability advocacy services is also very welcome. ECCV looks forward to support the expansion of these services so that they will benefit culturally diverse Victorians and their families and carers.
Victorians have been listened to by the Government during this pre-election campaign with the Labor Party pledging to invest in employer education on understanding their obligations to Victorian workers and committed to amend the Equal Opportunity Act ensuring it applies to labour hire employees to prevent discrimination. ECCV also commends the Government on its Recruit Smarter initiative aimed at reducing unconscious bias in recruitment, and hopes that its best practice guidelines will be widely promoted and implemented across government.
We look forward to the rollout of these commitments over the next four years.  We are encouraged by the Government's commitment to building a safe, fair and liveable community through planning in aged care, mental health, employment, arts and culture, youth affairs, community participation and multiculturalism for all Victorians.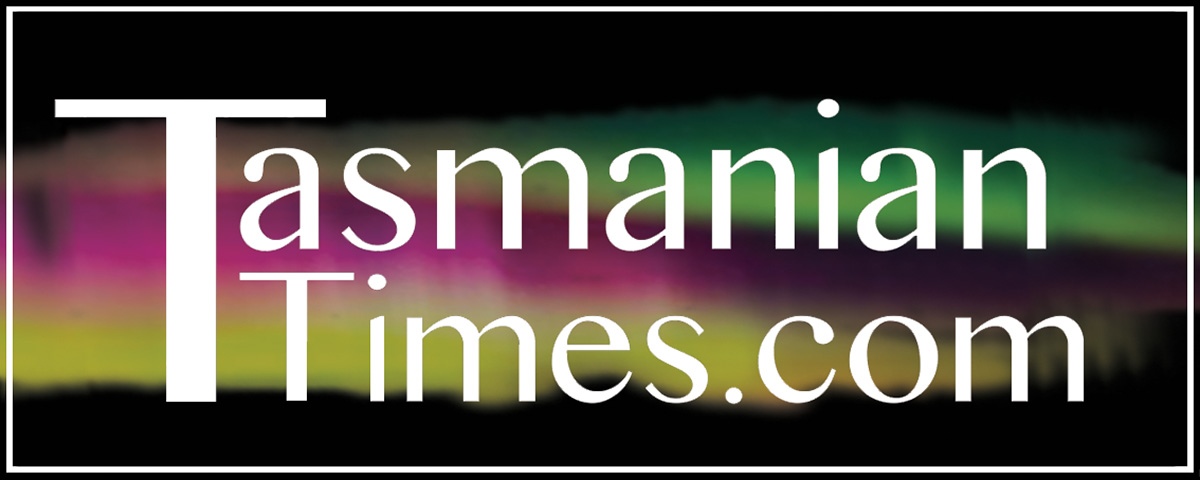 Author Credits: [show_post_categories parent="no" parentcategory="writers" show = "category" hyperlink="yes"]