I thought I might do a quick summary of some of our policies …
Mental Health … we would remove mental health from the surgical and medical of the RHH and build a purpose built facility for mental health patients. These patients have different needs to surgical and medical patients, and we believe the appropriate atmosphere contributes greatly to the recovery of these patients.
Foreign ownership of Tasmanian land … We are totally committed to any foreign entity, corporation or Government from ever owning Tasmanian land, and we will work diligently to return any land owned by foreign entities to Tasmanian hands….if you sell the farm off, we will become tenants in our own land, this MUST stop …
 Fish Farma  … T4T is calling for a cessation of any further fish farm leases and we are calling for a public inquiry into the practices, procedures and protocols of the industry.
Mt Wellington cable car … if the will of the people is to have a cable car we will support it, but not in its current format. We have had a meeting with the MWCC and it would seem that it's their way or no way. We believe we have a viable option for the cable car, on the 150 acres of land that the Hobart City Council already owns in Glenorchy. We believe that we can achieve much more in adventure tourism (mountain bikes, slides, zip lines, bushwalks etc ) with our proposal.
 Trains  … T4T is fully committed to rebuilding and increasing the rail network in Tasmania to include passenger, freight and tourist/heritage usage, We believe that this will form the backbone of our policies for the next 3 to 5 decades and create employment for both the private and Government sectors.
Macquarie Point … we believe that Macquarie Point should be turned into a transport hub to service trains, trams and buses. This will be of benefit to not just Hobart but to all Tasmanians and tourists alike. Hobart needs and deserves a decent public transport system, and we intend to build it.
Inner City Trams … inner city trams will be introduced to service Sandy Bay/ Taroona, South Hobart and the Brewery, West Hobart and North Hobart out to John Turnbull Oval in Lenah Valley. It is from here we would run a shuttle to connect with the cable car.
It would be nice if the Tasmanian media actually paid an interest in us, we are not a "fly by night" group, rather we are Tasmanian people who are not willing to let politics divide us anymore. Tasmanian people have the answers to our problems, we just have to stick together to make it work.
We know that to be Tasmanian means many things, and that to be a good smart thinking Tasmanians we need to be a little bit of Liberal (the business side), a little bit of Labor (the Socialist side), and a little bit of Green (to look after our land) in all of us, what we don't need is to be a divide people by politics …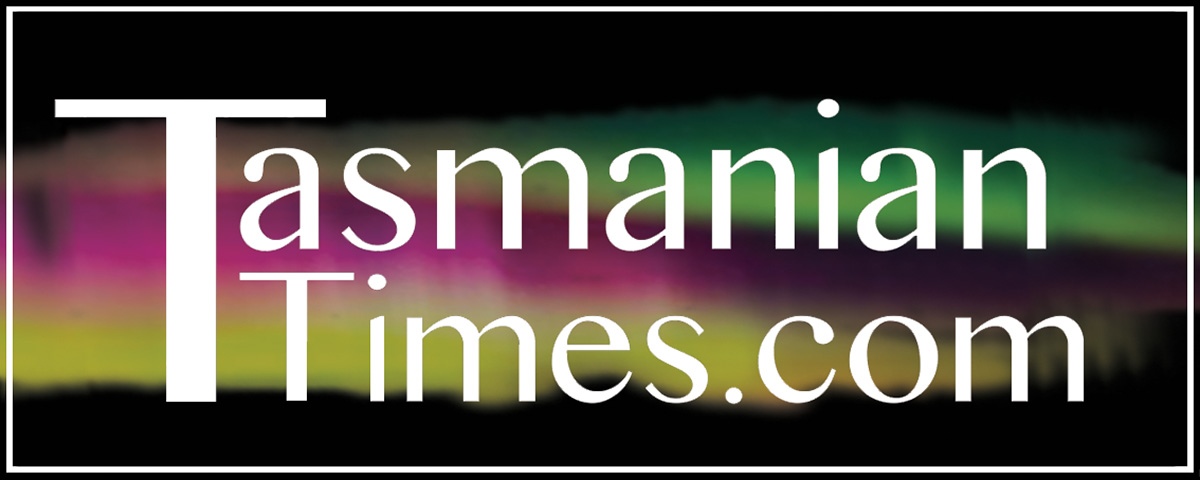 Author Credits: [show_post_categories parent="no" parentcategory="writers" show = "category" hyperlink="yes"]