FRIDAY 26 OCTOBER 2018
Outgoing Liberal MP Julia Banks has called on the federal government to remove all children and their families from offshore detention on Nauru.
Speaking in Parliament on Thursday, Banks said "nothing should be stopping or delaying our getting these sick children, and their families, off Nauru". "The political games and distractions of both parties have disgracefully played out in this place and in the meantime the situation on Nauru with sick children has reached a crisis point," Banks said.
A DONALD TRUMP TWEET FROM 2012. THERE'S ONE FOR EVERYTHING.
"As the world warms, it will undergo a phase change: like water molecules falling out of their crystalline patterns in a melting iceblock, everything we know will shift and rearrange itself. Flows of air and water will wander, rainfall will migrate, seas will rise, cyclones will range further from the equator, old ways of living will become impossible, and habitats and societies will transform and collapse."
"There was a moment last July, standing on stage before an expectant audience under the sails of the Sydney Opera House, when Caroline O'Connor wondered if she was in the right place. In 34 years of live musical-theatre performance in fabled venues in London, New York and Paris, she'd never experienced an instant of indecision. But this night was different."
"On February 7, 2009, following 12 years of drought, and on a day when temperatures soared to 45 degrees, bushfires burned across the state of Victoria. The fires, of unprecedented ferocity, killed 173 people, injured hundreds more, and a million animals perished in the flames as well. The fires reduced 3500 buildings, 2000 of them people's homes, to char and rubble."
"Two years after trying to ban greyhound racing, the NSW government's contribution to the industry is set to exceed $70 million. An amendment to the state's point of consumption tax laws, which passed late on Tuesday night, will result in a forecast extra $32 million flowing to the industry over the next four years."
"Australian human rights lawyers have called out the NSW government for its 'extraordinarily archaic' position on abortion and urged the state to follow Queensland's example. NSW is the only remaining Australian state where abortion is still a crime after the Queensland parliament on Wednesday night passed laws to legalise abortion up to 22 weeks' gestation."
"Queen Princess Meghorn United Kingdom Duchess and a small red haired man landed in New Zealand, Aotearoa, Middle Earth, today to huge fanfare. Dozens of royal enthusiasts lined the street holding celebratory buckets of KFC to share with the princely couple. Duchess Magayn was extremely pregnant and wore a loose dress very pregnantly to hide her pregnant belly, which was indeed with child."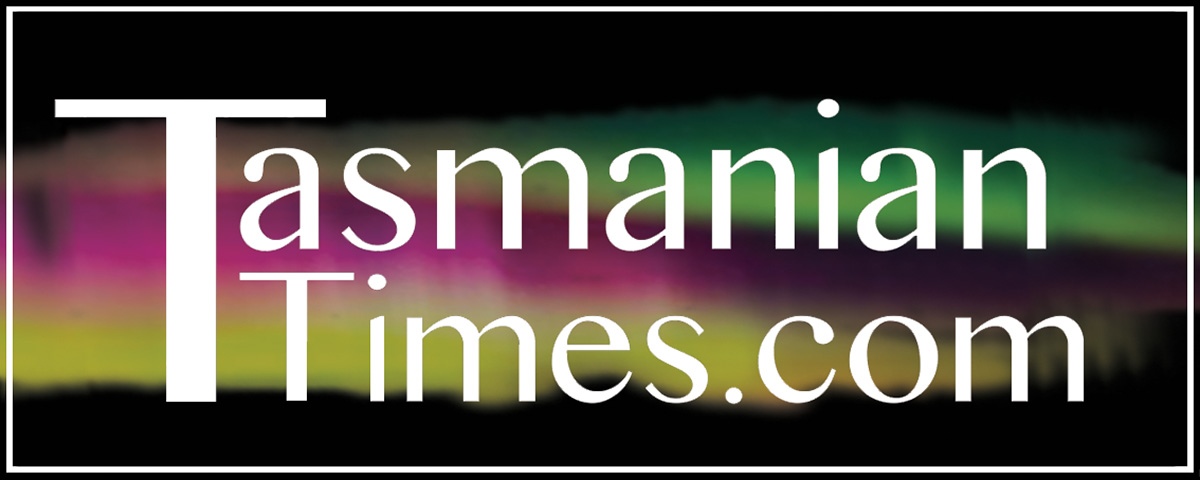 Author Credits: [show_post_categories parent="no" parentcategory="writers" show = "category" hyperlink="yes"]