Premiere Performance Marks 30 Years
"I was arrested for being gay before I'd even danced with another man." – Rodney Croome
For the first time, Tasmanian Theatre Company and Blue Cow Theatre in association with If Theatre and
Salamanca Arts Centre are joining forces to produce the world premiere of an important Tasmanian story
about the campaign for gay law reform in the 1980s and 90s.
In 1988 more than one hundred arrests were made at Salamanca Market when the Tasmanian Gay Law
Reform Group defied a ban on a stall that featured petitions to decriminalise sexual activity between
consenting adult males in private. The arrests lit the spark for a campaign to change a law in Tasmania
that was the most draconian in the Western world in terms of its penalty and, by the time of its repeal, the
last of its kind in Australia.
The Campaign, written by award-winning playwright, Campion Decent and directed by Matt Scholten,
tells an historic and emotionally-charged story about real-life events that changed Tasmania for the
better. Based on personal testimony, parliamentary transcripts, media reports, and archival sources from
the people involved – including Rodney Croome, Nick Toonen and Christine Milne – The Campaign
chronicles Tasmania's journey from exclusion to inclusion, from opposition to acceptance, and from
hatred to embrace.
Honest, raw and urgent, The Campaign features the talents of Robert Jarman, Melissa King, Ben Winckle,
Alex Duncan and Rosemary Cann.
"The Campaign is a story of community, of people working together for change. I stand in
awe of the courage and conviction of the people in this play, and the countless others who
stood beside them in real life."
– Campion Decent, Playwright
The verbatim theatre form of The Campaign gives it an authenticity and direct link to the minutiae and
personal stories behind the larger events: from the venomous parliamentary debates and public
meetings to the individual acts of bravery and humour amidst the hurt; and the dogged march to a
landmark United Nations ruling that had far-reaching repercussions in the Federal and Tasmanian
Parliaments and the High Court of Australia.
This remarkable story has become a touchstone for human rights violations worldwide and is regularly
cited in international human rights cases, yet, outside Tasmania it remains a little-known victory. The
performance of this play seeks to alter that and to return this remarkable story to a national platform.
"From the moment I heard the story of the struggles for gay law reform in Tasmania
stemming from the Salamanca Market arrests I knew this was a stirring tale of peaceful
grassroots activism, a story that truly defined a community, one that inspired and
fascinated me and that could be told with great passion, emotion and theatricality. I am
truly delighted to have had the opportunity to work with Campion Decent on this
magnificent and important play."
– Matt Scholten, Artistic Director & Creative Producer, If Theatre
"The Campaign is a chronicle and celebration of Tasmania's journey from shame to
pride, a thirty year struggle for human rights which started in a small market in
Salamanca Place and ended up in the United Nations and the High Court of Australia."
– Charles Parkinson, Tasmania Theatre Company
The Campaign opens with a special invitation-only performance on Monday 22nd October, coinciding
with the 30th anniversary of the first arrest at Salamanca, and runs until Saturday 3rd November, at the
Peacock Theatre. Bookings through www.tastheatre.com
Writer: Campion Decent
Director: Matt Scholten
Cast: Robert Jarman, Melissa King, Ben Winckle, Alex Duncan, Rosemary Cann
Others: Rodney Croome, Christine Milne, Todd Harper, Richard Hale
DATE / TIME: TBA [16th-19th October, 2018]
VENUE: Peacock Theatre, Salamanca Arts Central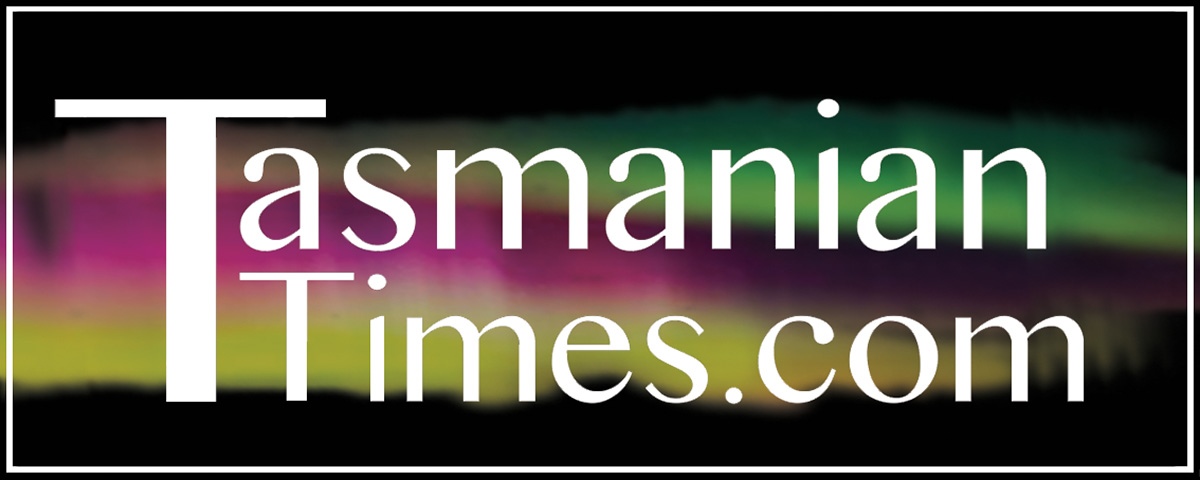 Author Credits: [show_post_categories parent="no" parentcategory="writers" show = "category" hyperlink="yes"]