A week long video and photographic "installation" that attempts to reset the agenda on
how society understands and discusses masculinity begins its Tasmanian tour at the
Waterside Pavilion, Mawson's Place, Hobart on Tuesday 9th October.
Supported with $17,900 from the Tasmanian Community Fund and $1,000 from Hobart
City Council, printing sponsorship from Full Gamut and photographic paper sponsorship
from Ilford, this installation is also a celebration of 21 years of behind the scenes
development work by the Tasmanian Men's Health and Wellbeing Association.
13 men open their heart and tell their stories in short video interviews directed by former
ABC, and now independent, videographer Troy Melville and multi-award winning still
photographer Paul Hoelen is exhibiting over 40 still photographs. Each day, men featured
in either the stills or videos will be in the Waterside Pavilion to share their experiences of
life being a man.
From being in closer relationships, or dealing with grief or guilt, a divorce, or affirming the
joys in their lives, each very personal journey is shared with heartfelt honesty and integrity.
The men speak from their heart, hence the name of the event "Men with Heart."
This exhibition focuses on the road men can travel to develop the best in themselves. It
shows men expressing themselves through word and action. It shows a healthy way to
see men, their potential and positive contributions they make to a safe, strong and
resilient community.
Men and women viewing both images and videos have been visibly touched by the work.
Some people have been moved to tears.
Some comments made by women after watching these videos and photographs:
"I am touched very deeply when my men (sons and partner) return from attending the
mens' gathering. The energy they bring is both strong and sensitive. They feel more real
somehow, more genuine, and more present to themselves and others. I get a lot out of
them going – as if it is a gift for me." Cath
"It is so touching to see images of men being openly emotional as it is so rare in our
media world."
"The images and videos are pretty amazing. I had no idea of the fascinating intimate and
emotional work you did for men."
Some extracts from the men's video interviews:
"Men are not very good at sharing. We are really bad at expressing our feelings, at sharing,
being vulnerable. We're busy with our jobs. Life gets really busy and we don't have those
avenues to be able to do that." Paul
"There's everyone from brickies to politicians. It's such a broad cross section, and I think
that speaks to the need in society, that men actually want to improve their lot." Juan
"I had had a separation, so I was feeling a bit emotionally adrift so I came along." Anthony
"I thought of myself as confident, outgoing sort of person but there was a fair bit of hiding
behind a mask." Stephen
"I was 49 years old, been through a lot of relationships, one of my last was really rocky
and, you know, you come the point where you say, I'd been doing the same thing for a
very long time and it's not working for me, and I've got to find some other way of doing
this." Lawrence
"There are times when I have just wept with the stories that I hear and I am touched by
some of the things men share. I feel absolutely blessed. It's nice way of reflecting my life's
pretty good." Paul
PAUL HOELENs BIO
http://www.paulhoelen.com/page14/page14.html
All photos copyright Paul Hoelen
http://html.paulhoelenphotography.dphoto.com/album/085f4m
Tasmanian Men's Health and Wellbeing Association
www.tasmen.org.au (Paddy Murray, President)
FaceBook: Tasmen- Mens Wellbeing
Andy Hamilton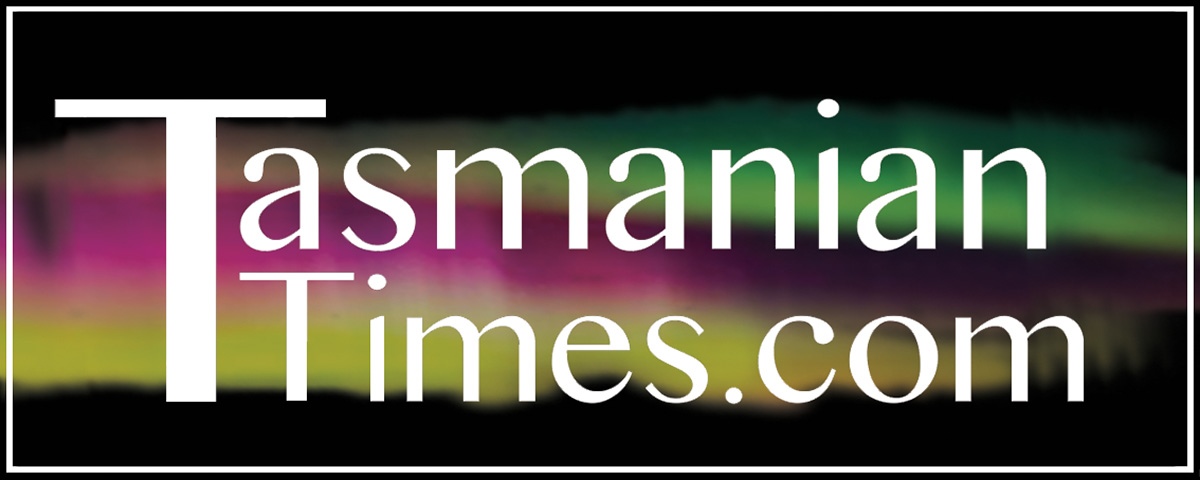 Author Credits: [show_post_categories parent="no" parentcategory="writers" show = "category" hyperlink="yes"]