Media Release
Friday October 12th 2018
TEACHERS IN FAITH-BASED SCHOOLS FACE BIAS TOO, NOT JUST KIDS 
"Teachers must be employed on the basis of their skill, not their sexuality, if students are to receive the best possible education."
– Rodney Croome
Equality advocates have called on Scott Morrison, Bill Shorten and union leaders to defend and protect LGBTI teachers working at faith-based schools.
The call comes after Scott Morrison bowed to public pressure and conceded LGBTI students at religious schools should not be discriminated against.
Spokesperson for just.equal, Rodney Croome, said that in recent days national attention had been drawn to the cruel legal exemptions that allow religious schools to reject LGBTI students, but less attention has been paid to discrimination against teachers.
"Since the Ruddock report was leaked, political leaders have decried discrimination against LGBTI kids in religious schools, but discrimination against LGBTI teachers, admin staff and parents is also allowed by the law."
"Teachers must be employed on the basis of their skill, not their sexuality, if students are to receive the best possible education."
"We call on Scott Morrison, Bill Shorten, and leaders of the teachers unions, govenment and independent, to condemn discrimination against hard-working teachers and roll back laws that allow this discrimination."
Last year in Perth teacher Craig Campbell was sacked from his job at a Baptist College after it became known he was gay.
Mr Croome said that the recommendations of the Ruddock inquiry into religious freedom have shocked many Australians, previously unaware that some mainland states allow discrimination against LGBTI students and teachers in taxpayer funded religious schools.
"Public opinion is firmly against any discrimination, whether it is directed at students or teachers, and our political leaders should reflect this strong community view."
In May this year, just.equal released a Galaxy / You-Gov survey across Australia which found an overwhelming number of Australians are opposed to discrimination against LGBTI people in faith-based schools.
The survey showed that 82% of respondents were opposed to LGBTI students being expelled from religious schools, and 78% opposed teachers being dismissed.
The survey also showed that 78% of people were against schools receiving tax-payer funds if they were discriminatory.
Tasmania is the only state which protects LGBTI teachers, admin staff and parents from discrimination by religious schools.
Mr Croome said, "Tasmanian religious schools operate fine without the ability to sack LGBTI teachers, so there's no reason for such discrimination to be allowed in other states or federally".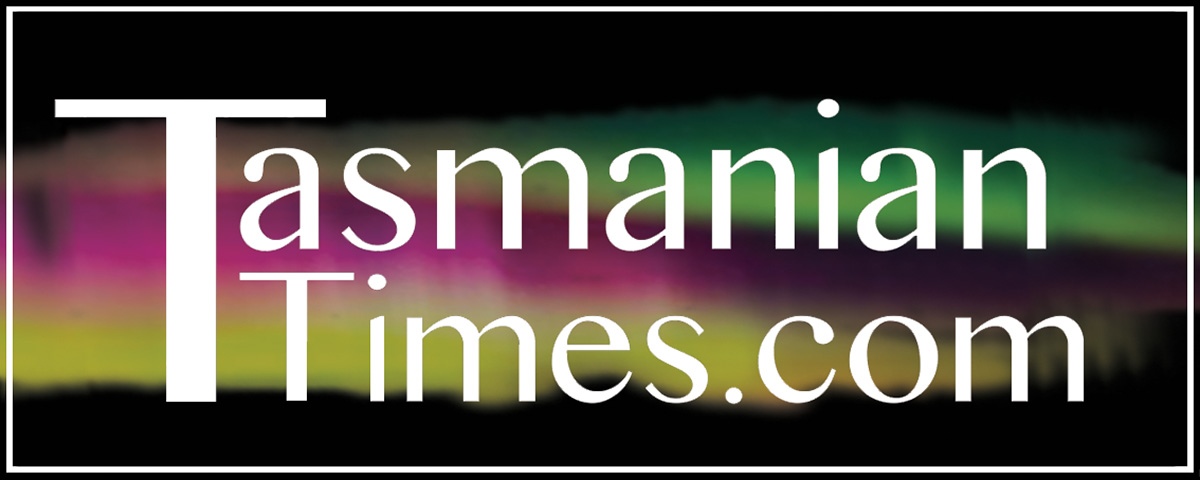 Author Credits: [show_post_categories parent="no" parentcategory="writers" show = "category" hyperlink="yes"]