Greens Treasury spokesperson provides the following comments on Labor's major Banking Royal Commission blunder, where Labor has apparenlty provided a 16 page submission on topics that the Commissioner has specifically asked not to be included in submissions.
Senator Peter Whish-Wilson said, "The Hayne Royal Commission has specifically asked for submissions only about policy responses to questions that were raised in the Interim Report. The Commission's instructions expressly state that it is no longer taking submissions on examples of financial misconduct or problems in the system. I can't see how Labor's submission that entirely focusses on these matters would even be considered by the Commissioner.
"We are now at the stage where the Royal Commission is seeking answers to questions like: Should the regulatory architecture change?; What should be done to deal with conflicts of interest?; and How do we deal with remuneration structures?
"Despite a clear request for submissions on these policy reform questions, in Labor's 16 page submission there is not a single policy recommendation that responds to these questions. I do not know why they have misread the instructions so badly.
"This was the time for everyone to put forward their ideas for what needs to change. Labor had a chance, like everyone else, to say how they will fix the system. We had hoped that they would put forward some bold reforms, but unfortunately this is not yet the case. The Greens have done this and will be releasing our submission early next week.
"The Greens would also like to see an extension of the Royal Commission to look at ancillary areas like the role of the big four accounting firms and liquidators, and to provide further forums to examine misconduct. But this extension should not be at the expense of pursuing major reforms immediately, given all the issues that have been exposed already.
"If Labor wants an extension, or the Commission to cover new ground, it should say whether it will re-form the Commission upon winning government and it should put forward the terms of reference under which the Commission will operate.
"In its entire term in Opposition since the Royal Commission began, Labor has not put up any structural reform policies to deal with the issues raised. The Greens have put forward several major policies including a People's Bank to provide additional competition, making the ACCC the conduct regulator, executive remuneration caps and structural separation of banks from their superannuation and financial advice arms.
"I hear Bill Shorten regularly talking about how surprised he is that more bankers aren't in jail for their misconduct, but I haven't heard him say how he is going to reform the system to make sure that dodgy bankers can no longer get away with the behaviour they are rewarded for today.
"It would be indefensible for Labor to go to the next election without putting up policies about what it will do to reform the banking system. This round of submissions was Labor's chance to show real determination to reform the banking system and it appears for now that they've blown it," he concluded.
Information from RC website on submission requirements:
What information can be included in a submission?
The Commission invites submissions on policy issues identified in the Interim Report.
In preparing your submission, you should have regard to the policy issues and general questions outlined in Chapter 10 of the Interim Report. The Interim Report is available on the Report page.
What information should not be included in a submission?
The Commission is not seeking information relating to individual disputes or instances of misconduct or conduct falling below community standards as part of this process. Submissions regarding past misconduct closed on Friday 28 September 2018.
I still want to provide information about past conduct – how can I do that?
Submissions relating to past misconduct or conduct falling below community standards have now closed.
The Commission is now shifting its attention from past experiences to proposals on what should be done in response to the issues raised or conduct uncovered within the banking, superannuation and financial services industry.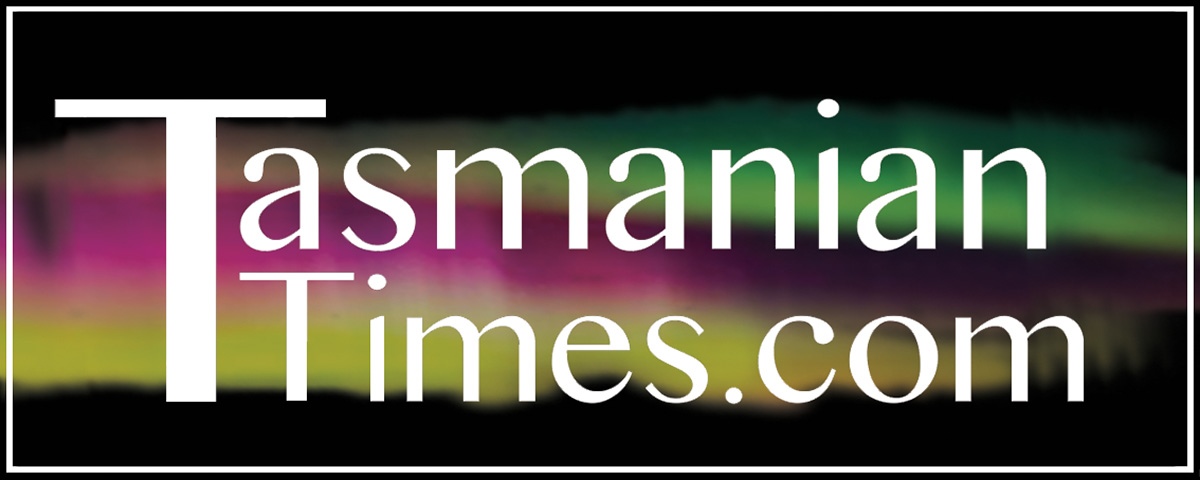 Author Credits: [show_post_categories parent="no" parentcategory="writers" show = "category" hyperlink="yes"]