Publication Date: 17 September 2018
Title: Mabon (Book 1 in The Clandestine Chronicles)
Author:  Kellie M Davies
Magick or Love. If both ran deep in your blood, which would you choose?
 Turning sixteen is hard enough – just ask Lucy DeBane. Throw in hormones, curfew, a nagging parent … oh, and the fact she's a witch … and she'll tell you the day she was born is a day to skip altogether.
Lucy's birthday wish list is short: Gil Daniels, her best friend's brother, is all she wants – but that's a problem in its own right … Instead of her wish coming true, Lucy's day is haunted by the memories of her father's death and the possibility that by day's end a life-altering ancestral truth will blow apart the world she knows.
What starts out as a simple birthday celebration, quickly spins into chaos as Lucy is hunted by an unknown supernatural entity, sending her down a lethal path where she discovers a buried family secret. Lucy must make a decision … become a DeBane witch, or walk away from family for love. Isn't there a way she can have both?
Mabon Book One of The Clandestine Chronicles will throw readers into a world of romance, magick and dark family secrets. Lucy stumbles over witchcraft into love on her way to defending her loved ones from the grim reaches of her ancestry. It will cast its spell on readers from the first page, compelling them to follow Lucy across the four books of this series as she battles to find her place among her supernatural counterparts and save the love of her life.
Mabon is published by Aurora House.
RRP AUD$19.95. ISBN 978-0-6481851-6-1
Available in all main online bookstores, including Amazon and Kindle ebook AUD$5.99.
About the Author
The first spark of an idea for her debut novel Mabon came to Kellie back in April of 2009, where it initially started out as a tale of a vampire and her Keeper conversing in a field near Jindabyne in the NSW countryside. Mabon soon evolved into a love story between Lucy, a girl with strong female leads in her family and an 'iffy' ancestry line, and the gorgeous Gil, who has a habit of questionable timing.
Mabon is the first of The Clandestine Chronicles series with Yule, Oestara and Litha to follow.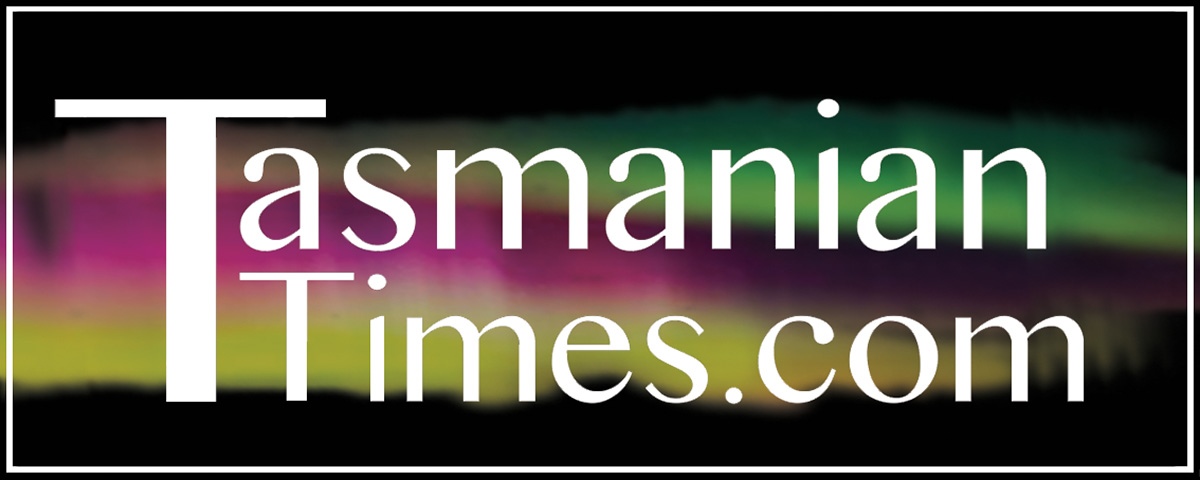 Author Credits: [show_post_categories parent="no" parentcategory="writers" show = "category" hyperlink="yes"]