An explosive 4Corners report has revealed how our gun laws are being steadily eroded by a cashed-up gun lobby.1
These laws have kept our communities safe for decades — likely preventing 16 mass shootings since the tragedies of Port Arthur.2 And whenever our gun laws are weakened, people pay for it with their lives.
Click here to watch the explosive 4Corners report into the campaign to weaken our gun laws, and then share it with your friends and family to spread the word.
The ABC's investigative journalists are shining a light on the gun lobby's growing political influence, exposing how once again vested corporate interests are hijacking our democracy.
Hosting fundraisers for Federal politicians. Taking them out on 'shooting days'. Donating eye-watering sums to political parties. Running covert campaigns against politicians who stand up to their dangerous pro-gun agenda.3
These NRA-inspired lobbying tactics risk taking us down the path of the United States — where gun violence is a daily occurrence, and mass shootings are the new normal.
And the gun lobby's greatest weapon is secrecy and backroom dealing. That's why we're doing something we've never done before at this scale — asking you to watch and share the 4Corner's explosive report with your friends and family. It's critical we all understand exactly what the gun lobby is doing, so we can begin to fight back.
Click here to watch the ABC's exposè into the growing influence of the gun lobby, and how their NRA-inspired campaign is putting our lives at risk.
lindsay, we need to show everyone why the ABC is a vital part of our democracy, and the best way to do that is by sending them this explosive report.
Fearless reporting like this is exactly why our ABC is so important — cutting to the very heart of what's wrong in our democracy, and exposing the corrosive effects of corporate lobbying.
But right now, it's all under threat. The ABC is facing multiple attacks that could cripple its operations and compromise its editorial independence. Already, four episodes of 4Corners have been delayed this year as a result of the Coalition's ideological budget cuts.4
If we don't all stand up for our ABC, independent investigative journalism like this could be a thing of the past. And an ABC without the capacity to hold power to account is a recipe for corruption and government wrongdoing.
Watch and share the ABC's crucial report into the corrosive effects of the gun lobby on our democracy.
In determination,
Ruby, Mark, and Jairaj – for the GetUp team.

References
[1] ABC Four Corners, 22 October 2018.
[2] 'Peter Dutton in talks to create gun lobby 'council' to change firearms laws', The Guardian, 15 March 2018.
[3] 'Shooting Industry Foundation of Australia: Gun lobby 'muscles up' in bid to change post-Port Arthur gun laws', ABC News, October 22 2018
[4] 'ABC chair Milne, MD Guthrie split over its future, ties 'frosty", The Australian, 24 September 2018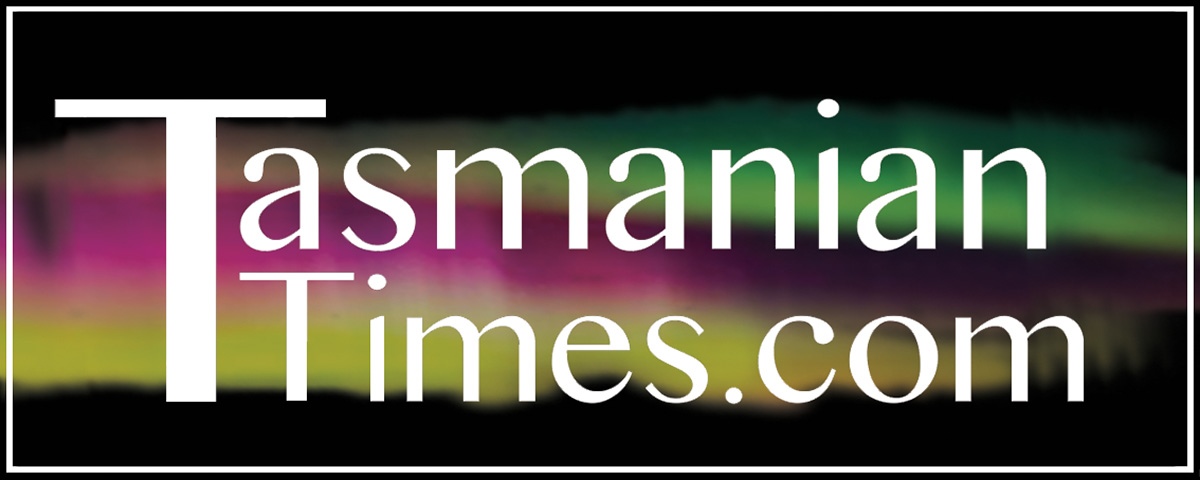 Author Credits: [show_post_categories parent="no" parentcategory="writers" show = "category" hyperlink="yes"]