24 OCTOBER 2018

WITH JONATHAN PEARLMAN
A new neighbour
Australia could soon have a new country on its doorstep.
In June 2019, the people of Bougainville, a province that is part of Papua New Guinea, will vote in an independence referendum. Earlier this month, leaders from both sides finally agreed that the question to be put will be: "Do you agree for Bougainville to have: (1) Greater Autonomy (2) Independence."
The referendum marks a welcome development in an island province that is still recovering from a horrific conflict and has never seen itself as part of either Papua New Guinea or Australia, which controlled it until 1975. But a shift towards independence carries risks, especially when the fate of Bougainville's most famous asset – Panguna, one of the world's largest copper mines – remains so patently unresolved. CONTINUE READING
Don't keep AFA Weekly to yourself. Share it with your friends.
Forward this email and encourage them to sign up.
Hard times in Australian strategic thinking
"The coming world is one where Western clout will be felt less. So we will need to be more strategically promiscuous in finding partners for the future." Rod Lyon, THE STRATEGIST
Climate change – Nauru's life on the frontlines
"Usually, in the tropics, there is a cacophony of birdsong at dusk. But at one mine site I heard a single bird, despite an abundance of trees and shrubs." Anja Kanngieser, THE CONVERSATION
"It's a dark time" – fears Hong Kong is losing its freedom as China tightens grip on city
"Some say that a new £12bn bridge linking Hong Kong to the mainland city of Zhuhai and the gambling enclave of Macau – set to open next week – will further spread resources away from Hong Kong and into China's vaunted Greater Bay Area." Peter Yeung, THE INDEPENDENT
Australia steps up its Pacific pivot
"Increasing Australia's strategic engagement with the Pacific islands in response to Chinese interest in the region poses dangers … But if Chinese interest motivates Australia to commit to partnerships and projects that meet both the region's interests and its own, it could be that these risks are worth bearing for the time being." Joanne Wallis, EAST ASIA FORUM
Why Indonesia is right to limit NGOs post-disaster
"It seems that Indonesia's intention was not to kick out experienced international NGOs … It is to try to exercise some kind of control over the cavalcade of randoms who might not be all that helpful, may have niche interests and who are not coordinating with government." Ashlee Betteridge, DEVPOLICY BLOG
FREE FROM AUSTRALIAN FOREIGN AFFAIRS
Correspondence on Hugh White's "The Jakarta Switch"
"As White notes, the decline of the United States' influence and the growing power of China have made many Asian countries rethink their foreign policy. However, his claim that non-alignment is no longer a choice for Indonesia should be questioned. While global power is shifting, I find little evidence that Indonesia would dismantle its independent and effective foreign policy."  Hangga Fathana, HERE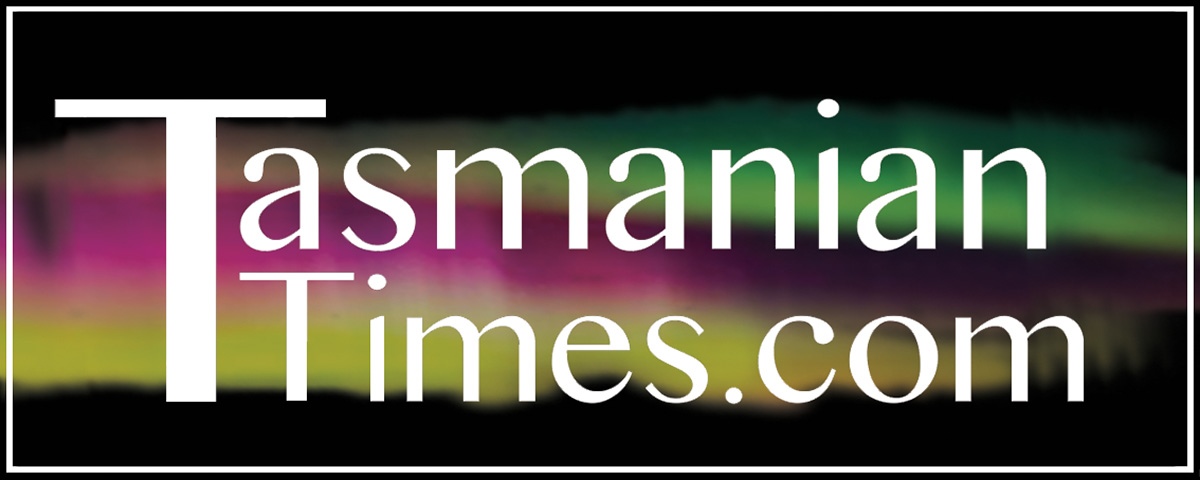 Author Credits: [show_post_categories parent="no" parentcategory="writers" show = "category" hyperlink="yes"]