THURSDAY 11 OCTOBER 2018
Prominent Liberals are at odds over the review into religious freedom's recommendation that religious schools be allowed to turn away LGBT students.
Prime minister Scott Morrison defended the recommendation, saying on Wednesday that the government was "not proposing to change that law to take away that existing arrangement". Special minister of state Alex Hawke went further, saying a backlash to the recommendation was "a manufactured issue that the left is raising to try and circumvent religious freedom".
ENERGY SECURITY BOARD HEAD DR KERRY SCHOTT SUMMARISES THE LAST DECADE OF ENERGY POLICY, OR LACK THEREOF
"Public transportation is particularly taxing for women: its tightly packed crowds are notorious for providing cover for surreptitious gropers and, across the city, street harassment is ubiquitous … The first three cars of each train are now dedicated to women and children. And many of these women, between transferring from bus to train to Metro, take advantage of the time to color their lips and curl their lashes."
"Of North America's two southern bear species – black and brown – brown bears loom large in most Indigenous cultures … They are one of the few large land mammals to survive a changing climate and a blitzkrieg of hunting that began as humans moved across the continent from coastal Alaska through British Columbia, likely on the bears' heels. As they trekked, humans and bears inventoried their surroundings, assessing the territory for food, shelter, and safety."
"On a bitter Icelandic night in 1974, teenager Erla Bolladottir was having a nightmare. Voices were whispering outside her room. Who were they? What were they saying? It seemed so real. Terrified, she wet the bed. The dream would continue to haunt her for years to come."
"Clive Palmer's advertising blitz for his latest political bid topped $1 million last month in radio and TV, new research shows, as the businessman's representatives indicate his media bombardment may be just beginning … Palmer's media spokesman, Andrew Crook, has cryptically suggested this torrent of political self-promotion may be far from over, ahead of a likely federal election in the first half of next year."
"Businessman Clive Palmer has withdrawn counterclaims seeking $1.8 billion in damages from liquidators of Queensland Nickel, who are seeking to recover hundreds of millions of dollars over the closure of the Townsville refinery … Palmer, his nephew Clive Mensink and 19 other people are being sued for about $500 million by liquidators PPB Advisory, who were appointed by the federal government."
"Many dogs have invaded soccer pitches in the past, but few have made clear their motivations for doing so. This was not the case during a soccer match in Georgia, where a friendly dog ran onto the field with a clear goal in mind: to score some rubs on his belly."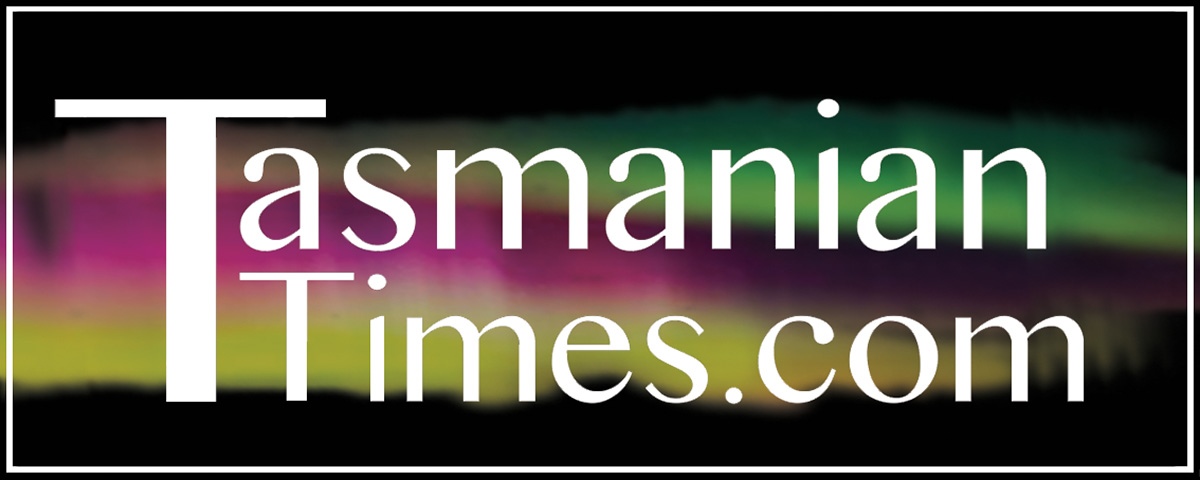 Author Credits: [show_post_categories parent="no" parentcategory="writers" show = "category" hyperlink="yes"]