The Alliance for Gambling Reform today welcomed the outcome of the independent investigation into Australia's biggest pokies business, ALH, and called for Woolworths to step up and revamp the ALH board and senior management ranks ahead of divesting itself from the harmful business.
Alliance director and spokesman Tim Costello spoke with Woolworths chairman Gordon Cairns today ahead of the release of the investigation into spying claims against ALH made by whistleblowers, who were supported by Federal MP Andrew Wilkie.
Mr Costello emphasised to Mr Cairns that it was time for the Sydney-based Woolworth to assert control over the Melbourne-based ALH which for too long has been managed and effectively controlled by Melbourne-based pokies billionaire Bruce Mathieson and his family.
"Woolworths owns 75% of ALH but has seemingly taken the Sergeant Schultz approach when it comes to aggressive practices and gambling harm, rather than taking ownership of ALH's actions and being accountable for the damage it does," Mr Costello said.
"I welcome the stronger involvement of Woolworths in the investigation over the past 6 months, the admission of mistakes and the commitment to change, but also call on the Woolworths board to push for far greater change at the ALH board and management level to show true accountability."
"Now that we know more about what has been going on at ALH, it is clear the joint venture should be chaired by the chairman of Woolworths, Gordon Cairns, and I told him this directly today."
The Alliance believes it is no longer appropriate for Roger Corbett, 76, to represent Woolworths as ALH chairman given that he has no ongoing board or executive responsibilities at Woolworths. Mr Corbett is also widely perceived to be too close to Bruce Mathieson, having negotiated the original joint venture arrangement when CEO of Woolworths.
The Alliance also believes that it is time for the Mathieson family to step away and have a non-family member appointed as CEO of the ALH joint venture for the first time.
As the ALH statement noted today, it was Mr Corbett who led the independent investigation, assisted by Ernst & Young, Minter Ellison and Victorian barrister Jonathan Forbes. However, anyone seeking additional information beyond today's brief two page statement is directed to contact Bruce Mathieson junior, who is hardly independent.
"If this was a truly independent investigation driven by 75% shareholder Woolworths, there would be a statement on the Woolworths website, a statement lodged by Woolworths with the ASX and one of the Woolworths nominees on the ALH board would be available to answer any further queries, not Bruce Mathieson junior," Mr Costello said.
"It is also disappointing that the separate report into ALH venue management by the Responsible Gambling Council of Canada has not been publically released. We are seeing some positive steps from Woolworths so far but they need to go a lot further and faster."
ALH is already the nation's biggest pokies operator with annual losses on its 12,000 machines approaching $1.5 billion of the world record $13 billion a year lost on pokies in Australia. ALH has been enjoying strong profits in recent years with a new record likely to be unveiled with Woolworths' full year results on August 20.
The Alliance believes ALH pushes the envelope harder than anyone in the Australian pokies market, even choosing to keep 51 of its 81 Victorian pokies venues open the maximum 20 hours a day, which explains how it was able to extract almost about $660 million from Victorian gamblers in 2017-18, or almost 25% of the total $2.7 billion lost. (See recent release on Victorian data.)
"For Woolworths and ALH to now admit it has been targeting big spending gamblers and offering inducements such as free drinks, partly explains how it has emerged as such a dominant player in the Australian pokies market," Mr Costello said.
Mr Costello congratulated Andrew Wilkie for his role in the sparking the investigation and urged him to maintain the pressure on Australia's traditionally weak and captured state-based gambling regulators to belatedly take action against ALH.
"Andrew Wilkie and his whistleblowers have been proven to be correct time and again over the past year, despite over-the-top denials by the likes of Crown Resorts and the reluctance of some state regulators to take up the issues raised," Mr Costello said.
"It is now up to the various Premiers, Gambling Ministers and state regulators to step up to the plate and take action against ALH to ensure all Australian pokies operators are sent a clear message about cowboy tactics."
CURRENT STRUCTURE OF THE BOARD OF ALH
The Alliance is now calling for Woolworths to overhaul the all-male ALH board which currently comprises: Roger Corbett, Chairman: appointed by Woolworths in 2016 Bruce Mathieson senior: billionaire publican who owns 25% of the ALH joint venture Bruce Mathieson junior: son of the founder and current CEO of ALH Ross Blair-Holt: long time Mathieson family pokies executive Colin Storrie: ex Qantas CFO and current Group Portfolio Director at Woolworths Martin Smith: head of Woolworths liquor business Richard Dammery: Woolworths company secretary and general counsel. After chairman Gordon Cairns' strong statements on pokies at the 2017 Woolworths AGM, Mr Costello said he should take ownership of the accountability and succeed Roger Corbett as chairman. "Failing that, Woolworths CEO Brad Banducci should succeed Roger Corbett as ALH chairman, returning to the governance model which operated for most of the 15 year life of the ALH joint venture," Mr Costello said. "As the 75% controlling shareholder in ALH, Woolworths has to be accountable for the harm it is inflicting on the community, the aggressive legal tactics deployed to extend that harm and the blatantly political activities of ALH to influence gambling polices in the country with the largest per capita gambling losses in the world." "Ultimately, addictive poker machines are an awful business for a supposedly family-friendly business like Woolworths to be involved in and I call on the board to take steps to divest, just as they have done in both fuel and hardware in recent years."
Alliance for Gambling Reform director and spokesman Tim Costello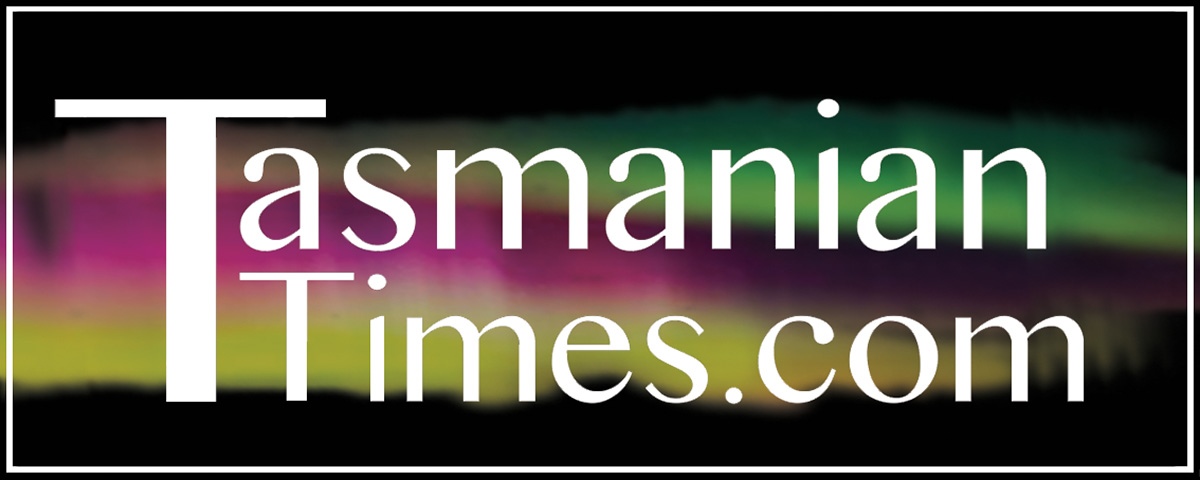 Author Credits: [show_post_categories parent="no" parentcategory="writers" show = "category" hyperlink="yes"]