The spill is over. And after a week of vicious blood-letting, Liberal Party powerbrokers have installed Scott Morrison as Prime Minister.
Three things are clear:
• Scott Morrison may not be Peter Dutton — but he has a terrible track record on all of our issues, and has been installed by the right-wing.
• This climate of political uncertainty means that a fledgling Morrison Government could be forced to an early election at any moment.
• Peter Dutton and his hard right faction are more dominant than ever.
Dutton has been at the centre of events all week. He and the hard right faction just brought down a Prime Minister who didn't do enough to appease them. While he didn't become Prime Minister, his power has grown massively. And that means that no matter who is Prime Minister, this government is now dead-set on a platform of division, climate-wrecking, and sky-rocketing inequality.
So with an election possible at any time, we need to go after the hard right with everything we've got.
GetUp members have led the charge against the hard right to date. Together, we've already cut the margin in Dutton's electorate to a razor thin 1.9% – and have a very real chance of defeating him in the next election.
But with the hard right now claiming the ultimate win against former Prime Minister Turnbull, we need to go harder than ever before, day in day out, from today until election day – whenever it is. And to make this work possible, we need as many GetUp members as possible to commit to a regular donation, so we have a solid base of ongoing funding to power this campaign.
Can you boost our movment's power by increasing the size of your regular weekly donation?
Peter Dutton may not be Prime Minister, but there's no doubt the new Morrison Government is owned lock, stock and barrel by the hard right. So the best way for us to stop them is to remind voters of their track record – and what they really stand for.
We'll remind voters that Scott Morrison imprisoned more children in detention than any other Immigration Minister.1
We'll remind them that he tried to increase the GST, which would've pushed people already struggling to make ends meet further into poverty.2
We'll remind them that he paraded a lump of coal in Parliament, as though our climate emergency was some kind of joke.3
And we'll remind them that he's still campaigning to legalise discrimination against the LGBTIQA+ community.4
We'll do it with the same successful tactics GetUp members rolled out in the 2016 election – but on a much bigger scale. We'll have hundreds of thousands of persuasive conversation with voters, we'll use our expertise in social media to do targeted advertising at an unprecedented scale, and we'll kick off with the largest ad campaign in GetUp history.
But for maximum impact we need to start now, before the party machines even know what's happened.
Help stop Morrison and Dutton by upgrading your regular donation the GetUp Crew.
What have we come to, when the 'good' outcome is Scott Morrison as Prime Minister? It's a sad indictment of how far towards the hard right our Parliament has swung.
But our GetUp community is made for a moment like this. All of us joined this community because we believe in a country where everyone is treated equally – regardless of who they worship, or where they were born.
We're a part of this community because we believe in an economy that prioritises people, not the fossil fuel lobby or a wealthy minority.
And we're part of this community because we want to stop our climate emergency, and hand a healthy planet on to our children and grandchildren.
All of that is now under threat. So we've got to get to work. Our movement needs to be bigger, more strategic, and more powerful than ever before.
Can you power our vital work between now and the next election by upgrading your regular donation to GetUp's campaigns?
To those of you who have already chipped in and pledged to volunteer — thank you. When we work together, I am confident that there is no challenge we cannot overcome.
Paul, for the GetUp team.
References:
[1] Scott Morrison's calculated cruelty is his legacy, Sydney Morning Herald, 23 December 2014
[2] GST increase best chance to deliver income tax cuts, Scott Morrison says, The Guardian, 8 February 2017
[3] Scott Morrison brings coal to question time: what fresh idiocy is this?, The Guardian, 9 February 2017
[4] Marriage equality: Scott Morrison says he wants religious protections if 'yes' wins, The Guardian, 18 September 2017
This is how we stop the hard right HERE
Paul Oosting, GetUp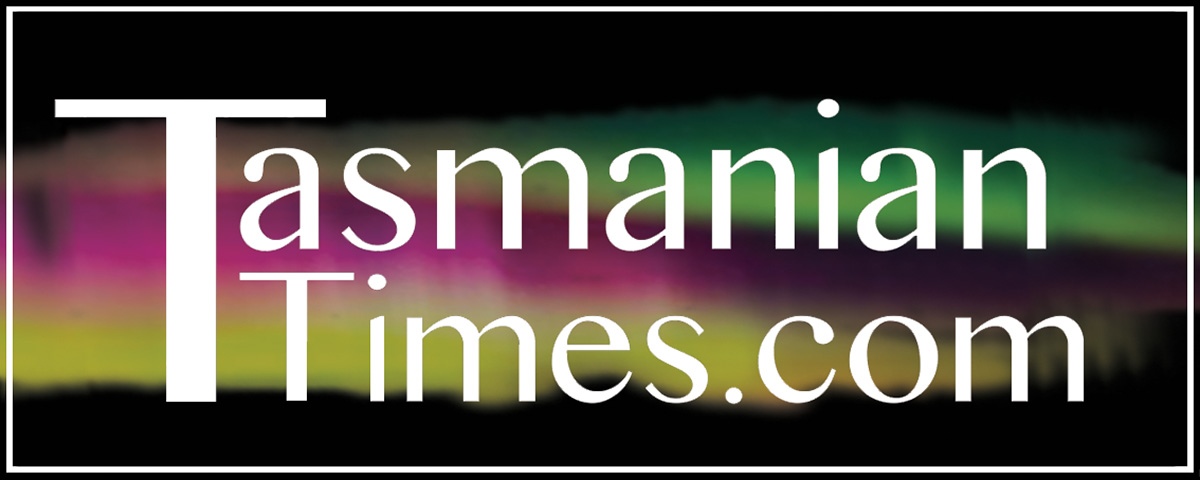 Author Credits: [show_post_categories parent="no" parentcategory="writers" show = "category" hyperlink="yes"]