Andrew Urban's "Murder by the Prosecution" has arrived at a timely moment. It is jam-packed with information surrounding the conviction, imprisonment, and 2nd appeal of Susan Neill-Fraser. I was surprised to see that it contains material drawn from Tasmanian Times and from its comment threads. I was surprised to see that it also contains material previously seen only by members of Sue Neill-Fraser's supporters group. It is a thought-provoking 'must read' book for those with interest in the Neill-Fraser conviction. Importantly, its subject-matter encourages consideration of the proposition that justice was sidelined in her trial, and in subsequent proceedings. This is putting too-pretty a gloss on what actually has transpired:
-A police force whose investigative reach is now seen to have been wanting.
-A DPP and prosecutorial process that focused on – not the truth – but on the conviction.
-A process that even now continues, in the days before the final 'Application for leave to appeal' finale … continues to stumble over ever-appearing hurdles, its witnesses themselves arrested for 'pervert justice' charges while others (investigators and film-makers) staying beyond our shores for fear of arrest.
Paul Keating created a furore (1986) when he suggested that Australia was in danger of becoming a "banana republic". The irony is that in Tasmania, its legal system is now being seen as matching that Keating concept. Perhaps it was always so.
I will be reading Andrew Urban's Murder by the Prosecution in detail, a number of times over the next years. It is (as I read it now) an unashamed pitch for justice and a personal 'stand and be counted'. It is, in my opinion, a valuable contribution to the growing body of public knowledge surrounding this case – a case which even now is unresolved, continuing in the courts, delayed and again delayed, perhaps to be finally heard this late August 2018 week, and perhaps a judicial decision coming some time in 2019.
Meanwhile Susan Neill-Fraser remains in prison, as her still-inconclusive murder conviction remains 'in the balance'.
['Murder by the Prosecution' /Andrew L. Urban: published by Wilkinson Publishing, Pty Ltd. Melbourne Oct 2018. Dedicated to all those wrongfully convicted. My copy purchased at Fullers Bookshop Hobart. The book also contains sections on other 'wrongful-conviction' cases: Henry Keogh, David Szach, Gordon Wood and Robert Xie].
Bio: Garry Stannus loves the Tas Times medium. He has used it many times in the past as a commenter, as a 'citizen journalist' and so on. In this present case before the Appeal Court of Tasmania, Garry requests that Editor Lindsay Tuffin 'throw his hat into the ring' and Garry requests that by doing this, Lindsay inform Tasmanians (and those wider afield) of Andrew Urban's book 'Murder by the Prosecution' and further, that they be attuned in the next days to the final parts of Susan Neill-Fraser's 2nd Appeal.
Garry Stannus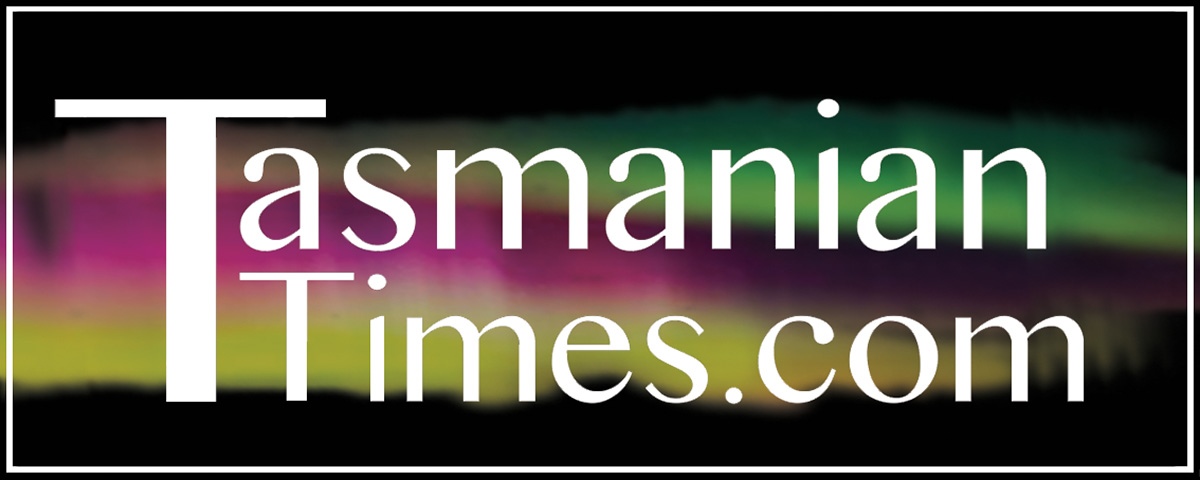 Author Credits: [show_post_categories parent="no" parentcategory="writers" show = "category" hyperlink="yes"]