Ongoing action in Sydney.
Community members are currently occupying Sydney Department of Immigration to demonstrate solidarity with refugees, immigrants and other marginalised communities against racism, fear and cruelty.
At 3pm on Friday the 24th of August 14 people entered and occupied the Department of Immigration and Border Protection in Sydney. Three people have locked themselves to each other with chains and padlocks inside the Department.
The group claims they are speaking out against the politics of racism, fear and cruelty spread by newly appointed Prime Minister Scott Morrison. They are calling upon the Government to end the policy of mandatory detention of refugees and asylum seekers, to end Australian involvement in the wars that create refugees, and to direct the billions of dollars spent on detention and war to education, healthcare, housing and social services.
Today's leadership challenge comes as a 12 year old girl on Nauru tried to set herself on fire, and another 17 year old girl is in a critical condition after refusing food and water. There are reports from Nauru of multiple children exhibiting the life-threatening 'resignation syndrome', which can result from severe trauma.
Spokesperson Isadora Poole stated:
"Today's leadership contest was absolutely about racism, fear and cruelty. Both Peter Dutton and Scott Morrison have committed some of the most atrocious cruelty towards refugees and asylum seekers in their years as immigration ministers, while Julie Bishop as foreign minister has overseen Australian involvement in brutal, devastating wars overseas that have killed hundreds of thousands of civilians and displaced many millions more"
"Prior to his time as Treasurer, Scott Morrison built his brand and popularity on the back of years of torturing refugees. Today's action is about standing with refugees, immigrants and other marginalised communities in saying that we reject the violent racism of the Liberal Party"
"It is clear from Scott Morrison's austerity campaign as Treasurer that he will make it it his business in office to ensure hundreds of thousands of dollars of taxpayer money will continue to fund offshore to fund these concentration camps and to fund Australian wars, while his government continues to neglect social services and the concerns of everyday Australians," Isadora added.
Lara Sonnenschein, currently chained up inside the Department of Immigration stated, "successive Australian Governments, both Labor and Liberal, have supported a policy which degrades and dehumanises people seeking safety, despite the fact that polling now shows a majority of Australians do not support offshore detention camps.
"Hiding Australia's cruelty from public view, banning the media from the camps, prosecuting health workers who speak out – these are deliberate tactics to dehumanise refugees so that they can be used as a scapegoat for economic issues that have been created by our own politicians.
"Both major parties are playing politics with human lives, and it is the responsibility of both parties to end the racism and cruelty. We will continue to escalate, to occupy and to protest until both major parties commit to ending the policy of mandatory detention of refugees and asylum seekers, to ending Australian involvement in the wars that create refugees, and to directing the billions of dollars spent on detention and war to education, healthcare, housing and social services," Lara said.
Lara Sonnenschein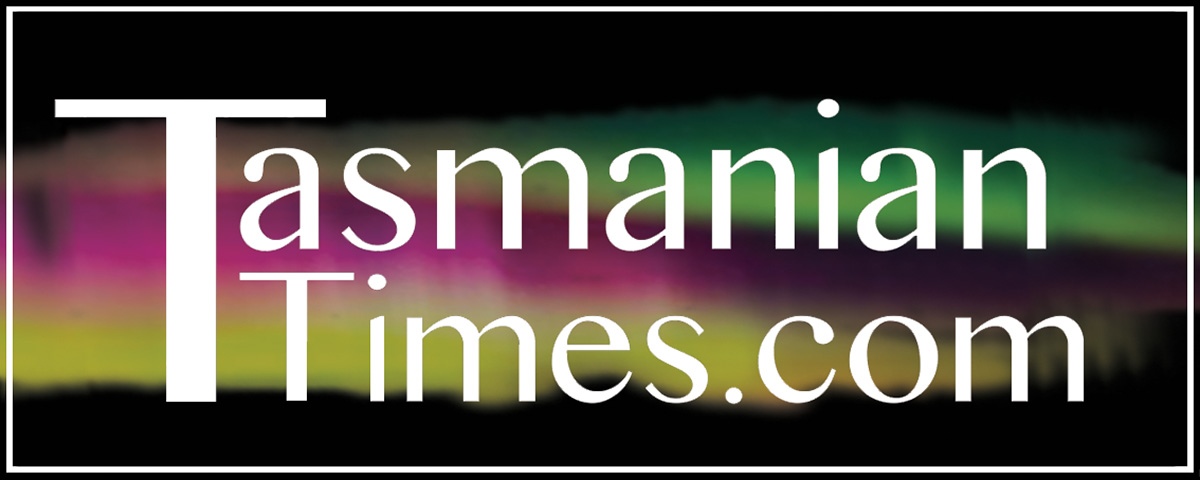 Author Credits: [show_post_categories parent="no" parentcategory="writers" show = "category" hyperlink="yes"]