Make Meningococcal B Free campaign creators Erica Burleigh and Kacee Johnstone today held extremely productive meetings with both the Prime Minister the Hon Malcolm Turnbull MP, and the Federal Health Minister the Hon Greg Hunt MP.
Two key requests where presented by Ms Burleigh and Ms Johnstone at both the meetings which were:
1. For the development of a comprehensive national education program in relation to Meningococcal disease targeted at and suitable for both the general public and general practitioners, and
2. For the Meningococcal B vaccine be placed on the National Immunisation Programme for identified high risk population groups (equal to the A,C,W,Y vaccine).
Promisingly, both the Health Minister and Prime Minister indicated that they are working with peak health lobby groups, including the Australian Medical Association (AMA) and Royal Australian College of General Practitioners (RACGP) to roll out a programme to support General Practioners across the country better identify the signs and symptoms of meningococcal disease.
Ms Burleigh said this was extremely pleasing, as General Practitioners are often the first port of call for patients who fall ill with the disease.
"I am extremely pleased that the Federal Government are taking this issue so seriously. The news that steps are already been taken to support GP's is wonderful."
The meeting with the Health Minister was followed up by the Member for Denison, Andrew Wilkie MP asking the Prime Minister in Question Time to act in support of the Make Meningococcal B Free campaign and a request to meet with Ms Burleigh and Ms Johnstone.
The Prime Minister responded by indicating that,were the B vaccine to be put forward by a Pharmaceutical company to the Pharmaceutical Benefits Advisory Committee (PBAC) for assessment, and the Committee were to recommend it, he would guarantee the Government would place it on the National Immunisation Programme.
The Prime Minister also agreed to meet with Ms Burleigh and Ms Johnstone immediately after Question time. During the meeting the Prime Minister reiterated the Government's commitment to providing support and education to General Practitioners and to place the B vaccine on the National Immunisation Program if it is recommended by PBAC.
Ms Burleigh told the Prime Minster how grateful she was for his time and commitment.
"After losing my eyesight to this preventable disease 18 years ago, it gives me great pride to sit here today to try and do what I can to ensure that it doesn't happen to anyone else."
Ms Burleigh and Ms Johnstone have been invited to continue to work with the Health Minister in support of the education of GP's and the push to see the B vaccine be forwarded PBAC for assessment.
"We would like to thank both Senator Abetz and Andrew Wilkie MP for their strong support of our campaign. In a few short weeks they have helped us lift the profile of our campaign and speak to those in the position to take action on reducing the number of people contracting this preventable disease "
Erica Burleigh, Kacee Johnstone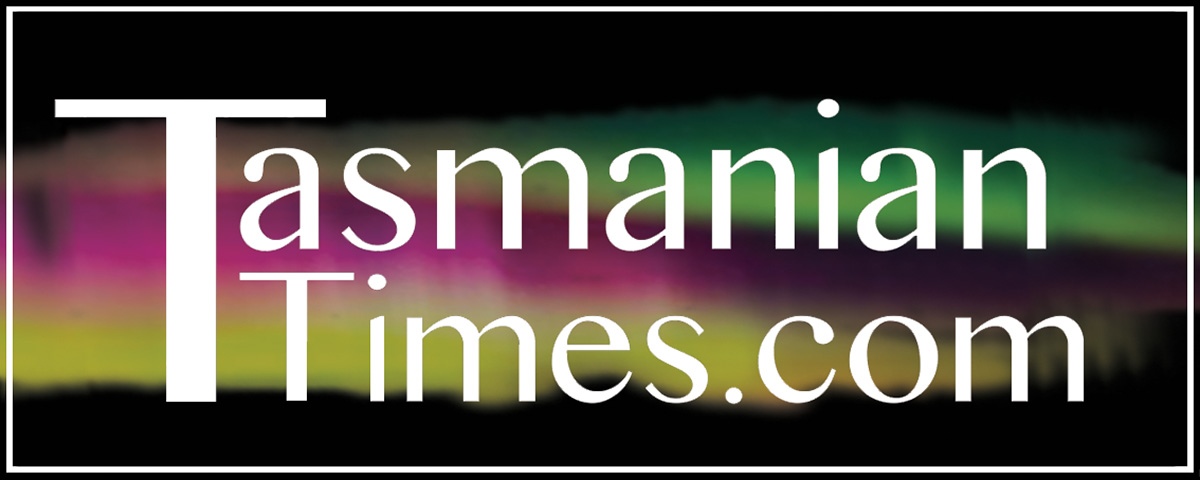 Author Credits: [show_post_categories parent="no" parentcategory="writers" show = "category" hyperlink="yes"]