lindsay, below is an update on the campaign to defeat Dutton. Before you read it, I just wanted to say thank you. As part of the GetUp Crew, your contributions already help so much in building the campaign to defeat Dutton. Read on for an update on the next steps and click here to sign up to be a part of the next steps.
lindsay,
After a whirlwind day, here's what we can say for sure: we are closer than ever to living in a country led by Prime Minister Peter Dutton.
Here's what we know:
• This morning, Malcolm Turnbull went head to head with hard-right acolyte Peter Dutton for the the leadership of the Liberal Party.
• Malcolm Turnbull narrowly scraped over the line to remain leader.
• Dutton has point-blank refused to rule out another challenge, and his extreme hard-right faction are hellbent on taking power at all costs.
Just weeks ago, a Dutton Prime Ministership was unthinkable. Today the unthinkable very nearly became reality. And now that the hard-right have brought out the knives for ultimate power in the Liberal Party, it's game on.
For so many of us, the thought is sickening. "Prime Minister Peter Dutton" would be a disaster for all of us who dream of a country that champions justice, equality, community and fairness for all. To stop this hard-right takeover, we need to stop his rise, before another challenge. And that's where GetUp members come in.
While Dutton might be powerful in Canberra — in his electorate, he's fighting for his political life. This is key to stopping Dutton. The Liberal Party won't put Peter Dutton in charge if he's going to crumble in Dickson. That's why we need to fire up our campaign to demonstrate that Peter Dutton isn't just out of touch with everyday people — he's also desperately out of touch on his home turf of Dickson. That's the key to stopping the Coalition from installing him as leader.
Together, we can stop PM Dutton from becoming a reality. We can block the hard-right from taking the leadership. The GetUp movement has put Dutton on a razor-thin margin before, and we're better placed than anyone to double down and remove him and his hard-right policies from politics altogether. But with speculation of another challenge rife, and a federal election that could be mere weeks away – we need to rally together right now.
Will you pledge to volunteer on the campaign to stop "PM Dutton" and his hard-right politics?
Our community's greatest power comes from moments like this. And we know that if we band together, we can do this. At the last election, GetUp members came together to make calls and speak to voters in Dickson, and volunteered in droves on election day. Together, we changed Dickson from a stronghold for the Liberal Party to a marginal seat, now held by just 2000 votes. Wherever you are: there will be ways to get involved in this critical battle, this time around. If you sign up now, a GetUp organiser will be in touch about the first steps to take in this campaign. Whether you can give an hour a week, or a day a week — every bit helps. Click here to pledge to volunteer.
The stakes in this moment are incredibly high. The Liberal Party's infighting over the top job is inspired by their ailing poll numbers. But here's the thing: they're unpopular because they're prioritising huge tax cuts for banks that rip off everyday people; it's because they're failing to act on climate change; it's because they've gleefully encouraged us to hate and fear each other based on what we look like, and where we come from. And what's extraordinary is that this would only get worse under a government led by Prime Minister Dutton. This is the message we need to make sure Australians everywhere hear.
Just as we've seen in the U.S., a change of leader can create an enormous shift in the standards that we, as a country, have for our politicians — and ourselves. Dutton's leadership would legitimise the racism, the small-mindedness, the bigotry, that he and the hard-right stand for. It would signal that it's acceptable for a leader to boycott the apology to the Stolen Generations. It would undermine progress on so many of the issues we care about, and damage our democracy in a serious and permanent way. This is why we cannot take a risk on being led by Peter Dutton. The risk — to our communities, to the issues we campaign for, and to our very democracy — is too great.
In the U.S., the court of public opinion said Trump was unelectable. In the U.K., nobody believed that Brexit would win. We cannot take the same risk with Dutton. We can't take anything for granted. We know how bad things could get if Dutton is PM.
In this moment, together, we can cut through the turmoil with the message about what our communities want to see from our leaders. We want to see leadership on climate change. We want to see the people who have been detained offshore for the last 5 years brought to safety. We deserve better than sorely out-of-touch MPs, and we deserve better than Peter Dutton.
But with the possibility of another spill, and an election looming, we can't wait any longer. We need to ramp up our efforts in Dickson now. By pairing our award-winning tech with people-power of a national movement, we can move quickly. But to pull it off, it will take each and every single one of us stepping up to volunteer what we can, where we can. Click here to sign up to be a part of it.
Here's something I'm really proud of: the GetUp community is incredible in moments like these. Yesterday, I sent a message to GetUp members about the risk of the spill and what could happen if Dutton was to become PM. In a matter of hours, thousands of us, from Brisbane to Tassie, had chipped in to light a fire beneath this campaign.
Thanks to you, last night we ran rapid-response national polling to prove that a lurch towards hard-right politics would only damage the Liberal Party's chances more; that Australians everywhere want to see kids off Nauru; that we want to see action on climate change. In a crisis of leadership, this is exactly what MPs need to be hearing, and exactly what we're sending off to media today.
As more contributions come in, we'll be able to dramatically scale up our organising program and our doorknocking plans. We'll be able to fund the rare ad spaces in Dickson over the coming months, to ensure we're able to connect with voters on the ground there in the best way possible. We'll be able to back in the GetUp members in Dickson who are working tirelessly in the electorate to reach out to voters. If you'd like to back them up too, click here to sign up.
There's so much at stake, but there's no better community in the world to take this on. I'm so excited to do that with you.
Thanks for being a part of it,
Paul, Django, Kelsey and the whole GetUp team
DONATE, HELP HERE
Paul, Django, Kelsey and the whole GetUp team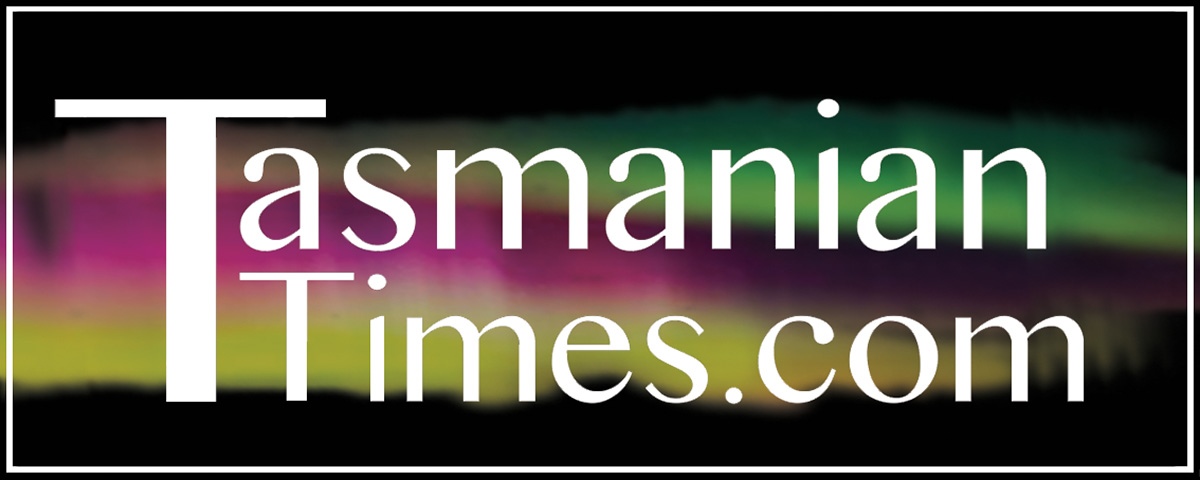 Author Credits: [show_post_categories parent="no" parentcategory="writers" show = "category" hyperlink="yes"]