The Alliance for Gambling Reform today welcomed the first-time disclosure of poker machine losses by Crown Resorts at its casinos in Melbourne and Perth.
Crown's billionaire controlling shareholder James Packer promised to look at improving transparency following Alliance questioning at the AGM in October 2017 and the 2017-18 results released to the ASX today showed gamblers lost $450 million on Crown's 2682 poker machines in Melbourne and a further $265 million on its 2429 poker machines in Perth. (see p5 of this presentation).
Alliance spokesman and director Tim Costello welcomed the improved transparency but said the figures showed that world record levels of gambling harm from pokies in Australia were even worse than expected.
"Victorian pokies losses were not really $2.7 billion in 2017-18 as the Government recently revealed but $3.145 billion when you include the Crown losses which comprise 14.3% of all poker machines losses in Victoria," Mr Costello said.
"And with $10 maximum bets vs $5 everywhere else, 24 hour trading and a highly sophisticated loyalty scheme, is it any wonder that Crown Melbourne's machines are 65% more lucrative each year than the average across Victoria."
There were 26,528 poker machines operating in 497 pubs and clubs across in Victoria 2017-18, each generating an average of $101,590 in annual losses based on the $2695 million lost state-wide. The average annual loss per machine on Crown Melbourne's 2682 pokies, up to 1000 of which have special rules to allow continuous play, was $167,785.
Crown Perth is the only pokies venues in Western Australia and the data today showed that its 2429 pokies comprised 47% of total gambling losses for 2017-18, being $265.1 million out of a total of $564.6 million.
At Crown Melbourne, pokies losses of $450 million represented 25.2% of the total amount dropped by gamblers. (See p5 of this presentation).
This is what James Packer said about transparency at the 2017 Crown Resorts AGM:
It's been made abundantly clear that there is a desire from some of our shareholders or some people who are representing legitimate particular groups for there to be more transparency in Crown both on the revenue side and the allocation of revenue between tables and slots, and also on the regulatory side. And I think that that is fair enough.
From my perspective I think it's a conversation that the board should have because we are living in a world of more and more transparency… companies have to be more transparent today than they were 10 years ago.
Crown Melbourne is one of the biggest casinos in the world for gambling losses from its 2628 poker machines, 540 tables, 414 semi-automated table games and 250 fully automated table games. Total losses across all forms of gambling reached $1781 billion in 2017-18, the third highest on record.
Anna Bardsley, who suffered harm playing pokies at Crown Melbourne and confronted Mr Packer and the board at the 2017 AGM, today said she welcomed the increased transparency but was shocked by the scale of the losses and harm being caused by Crown's 5057 poker machines in Melbourne and Perth.
"Crown Melbourne is clearly the biggest pokies venue in Australia and one of the biggest in the world, but as the VCGLR report recently said, they need to lift their game when it comes to reducing gambling harm," Ms Bardsley said.
"I call on Crown Melbourne to pro-actively manage down their pokies revenue to below $400 million next year by implementing the VCGLR reforms such as using data from the loyalty program to intervene when a gambler is suffering high levels of losses over a sustained period."
Ms Bardsley said the real harm caused by pokies in Australia is understated because official statistics exclude losses on pokies at casinos, such as Crown Melbourne, Crown Perth and The Star in Sydney, which together will drain more than $1 billion from pokies gamblers in 2017-18.
"Officially, Australians lost $12 billion on pokies in 2015-16, but this data is already out of date and the honest truth is that total pokies losses in calendar 2018 will probably reach $14 billion of the estimated $25 billion in total, especially given the growth forecasts revealed in the latest Victorian, NSW and Queensland budgets." Ms Bardsley said.
The Victorian Government recently concluded its 6th 5 yearly licence review of Crown Melbourne and amidst the 20 recommendations were a raft of suggestions about doing more to reduce gambling harm.
The Alliance believes the size of pokies losses at Crown reiterates the need for both the board and the Victorian Government to do far more to reduce gambling harm.
Links to some of the media coverage following the 2017 Crown AGM:
James Packer admits Crown needs to be more transparent
Seven News, 26 October 2017
Anna Bardsley and Tim Costello at the Crown AGM
Ten News, 26 October 2017
James Packer to discuss better Crown transparency with board
THE AUSTRALIAN, 26 October 2017
Improved Crown transparency should start with media access and transcripts
THE GUARDIAN, 26 October 2017
Anna Bardsley tackles James Packer at Crown AGM
ABC radio THE WORLD TODAY, 26 October 2017
Alliance for Gambling Reform spokesman and director Tim Costello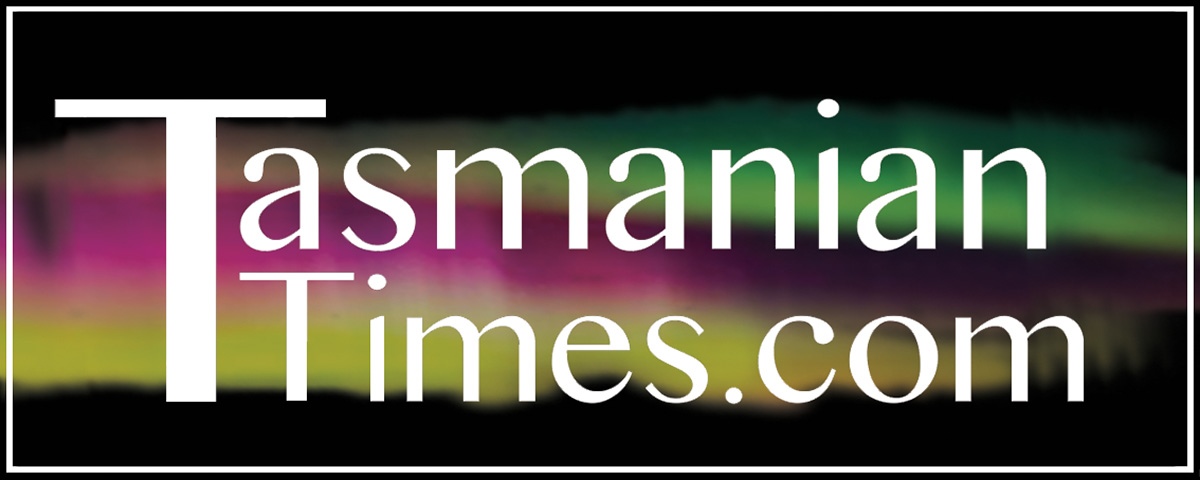 Author Credits: [show_post_categories parent="no" parentcategory="writers" show = "category" hyperlink="yes"]