On Friday 22nd June. ACTU official, Nathaniel Gaudin, advised Mr McMaster by phone; who has repeatedly requested an 'in good faith' personal meeting with you Sally, the following statements: "This is way-out of our league" and "we normally don't get involved in matters like this."
The Spirit of Tasmania 'matters' are these:
Jan 29, 2018. 18 prized polo horses were gassed to death by diesel fume emissions – Autopsy results remain 'top secret'. Minister Courtney, point-blank, refuses to publicly disclose them. The DPIPWE stated, "It may take years."
Mr McMaster claims that TEN MUA workers (six he knew personally) on the Spirit of Tasmania vessels – have died in the past seven years.
He believes this health and safety cluster of chronic illness and premature death is from the toxic effects of Diesel Particulate Matter, DPM.
I have supplied ppm evidence of toxic levels, prior.
Current workers have the highest sick leave in the Country. As yet, none have been comprehensively examined with full blood screenings, Chronic Obstructive Airway Disease, COAD, neurological, endocronogical or repoductive disorders and blood dyscrasias. Depression, Anxiety and Suicide(s).
Mr McMaster claims that in 2013, ship samples of DPM were independently scientifically analysed to reveal in a written report – Three types/strains of ASBESTOS detected – OTHER Matter contained several known Carcinogens.
2017. Mr McMaster claims, another Spirit of Tasmania ship sample was again independently analysed – revealing ASBESTOS and Carcinogenic compounds.
Currently, sixty-odd MUA workers are exposed to that toxic workplace every day. Passengers embark their cars on those same decks.
June 2018. A hired labor task force of foreign workers was employed to collect DPM and scrub clean the Spirit of Tasmania – none wore masks or protective clothing.
June 2018. Mr McMaster has discovered that his latest DPM sample he sent to ASBESTOS AUDIT in Brisbane to be scientifically analysed – has gone missing!
In fact, NO Industrial Chemist in Australia, independent or other, will go near or test Spirit of Tasmania DPM. One said, "We don't do government stuff."
Sally, Mr McMaster will supply the written reports and evidence, when he meets with you. He's been screaming out for Union help, for seven anguished years.
Sacked! Death threats! Homes shot at! Terrorised and traumatised! Please do not dismiss or turn your back on him again. He is a real Comrade who needs protection.
That's why Trade Union's used to exist … the ACTU can never say, "Oh my god, I never knew."
In good faith …
Kevin Francis Moylan
C.C to previous listed recipients: Honourable Ged Kearney, MHA Batman. Whistleblower and social justice advocate.
Kevin Moylan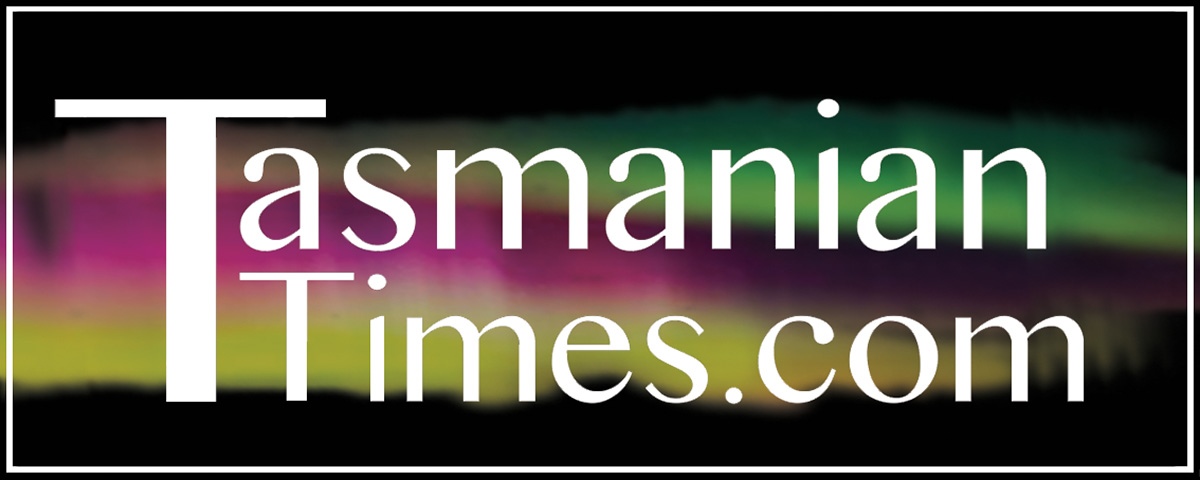 Author Credits: [show_post_categories parent="no" parentcategory="writers" show = "category" hyperlink="yes"]