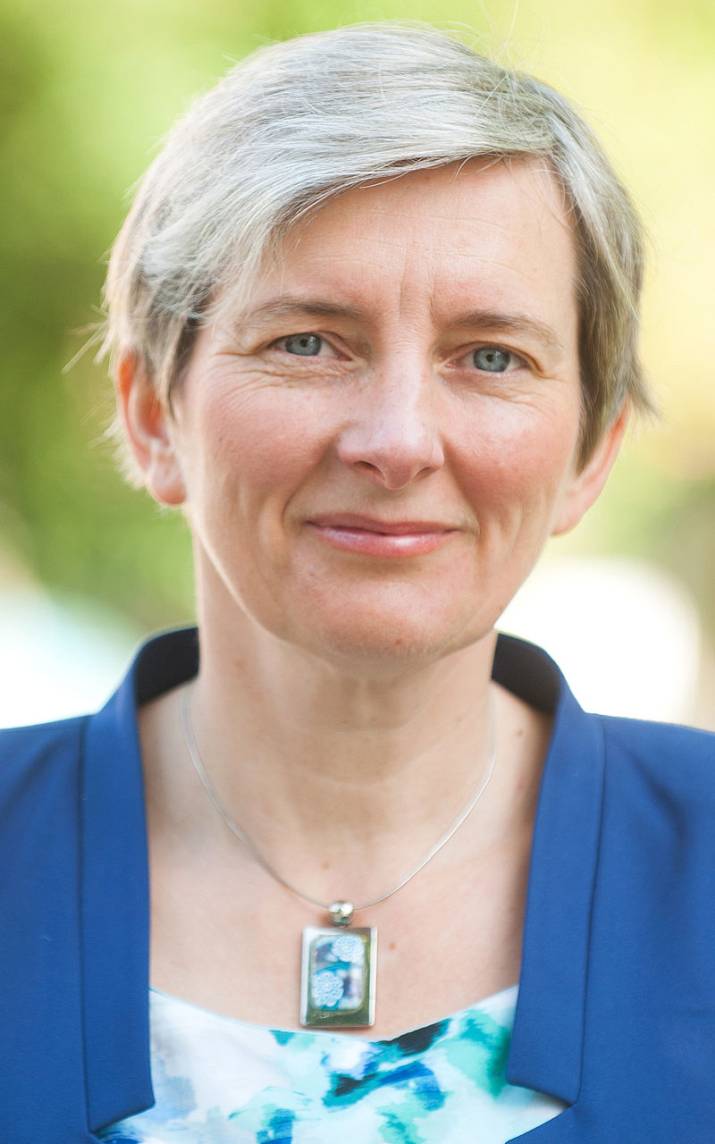 *Pic: of Kathleen Maltzahn …
Tasmanians concerned about sexploitation and justice for women should be looking at responses to the Victorian Liberal Party's recent state conference motion in support of introduction of Nordic Model laws on prostitution. In particular, the response by Greens long time pro-Nordic Model candidate, Kathleen Maltzhan*, has come as a shock to abolitionists across the country.
On 7 May, Maltzahn announced she will not support the Victorian Liberals' push for Nordic Model laws on prostitution, in a move that is lamentable, but unsurprising in this era of blatant political expediency.
Maltzahn has in the past been a major campaigner in the movement to abolish prostitution in Australia – her backflip on this important issue for women exposes the price many will pay for the sake of power. Some abolitionists say she had little choice due to pressures from within the Greens Party, especially from federal party leader Richard di Natalie.
Others are less understanding, especially those who advocate for broad public education on the Nordic Model. Preaching to the converted, and excusing an about face like Maltzahn's does nothing to promote a coherent, organised movement towards the abolition of prostitution.
During her second election campaign, in an interview with Jane Gilmore for the ABC in 2014, Maltzahn stated she would vote in favour of the Nordic Model if the opportunity arose. 'I would vote with my conscience which would put me in conflict with my party', she said.
Maltzahn secured Greens pre-selection (for the third time) for the seat of Richmond in this year's Victorian state election, despite being a long-time opponent of the full decriminalisation of prostitution – a policy formally supported by the Greens. After significant opposition to her pre-selection within the Greens, and external criticism levelled at her abolitionist stance by the sex trade lobby, Maltzahn has abandoned her principles, and a big chunk of her life's work as the founder of Project Respect.
Last week, she issued a formal statement that she would not support any Nordic Model legislation introduced by the Liberal Party, or indeed, by any member of the Victorian parliament. Neither will she abstain from voting. She will actively vote against such legislation, along Greens Party lines, because, she says, she opposes the Liberal Party's position on other issues – abortion, gay rights, et cetera – and the party is 'anti-women'.
Many in the abolitionist movement work with Christians, people of other faiths and conservative groups to support the introduction of Nordic Model laws but this remains a key point of contention that continues to divide some abolitionists across the globe.
Surely it is better to work with people who support abolitionist aims for prostitution, and at the same time maintain public opposition to policies that are unacceptable. How can we get productive, progressive changes to the laws regulating prostitution if we do not start negotiating with people who share some of our views?
The mechanisms of party policy within the Greens Party are apparently no less corruptible than for any other party. The lack of capacity for a conscience vote on issues such as prostitution is regrettable.
Clearly Maltzahn is not prepared to sacrifice her political aspirations and has decided to toe the party line, to the detriment of her personal ethics. It takes real courage to stick to your convictions in the face of potential eviction from a party to which you have been loyal for many years. Sadly, Maltzahn's conviction has faltered spectacularly.
Perhaps she needs to be reminded that many Greens parties throughout the world support Nordic Model laws and have worked collaboratively with politicians and members of other parties to secure their introduction.
Disappointing doesn't even begin to describe this change of direction, which will no doubt cost Maltzahn votes at the coming state election.
*Bronwyn Williams is a retired lawyer and social worker.
*Isla MacGregor previously worked as a researcher and representative for the Nordic Model Australia Coalition and is a supporter of the Coalition Against Trafficking and Women. Isla works in the global abolitionist movement against the sex trade and commodification of children and women. Laws that tackle the demand side of the sex trade are gradually being implemented throughout Europe and are increasingly being understood as best human rights practise.
*Kathleen Maltzhan (born 19 September 1966) is an Australian author and campaigner against prostitution and trafficking. She is a former councillor for the City of Yarra, and was the Greens candidate for the state seat of Richmond in the 2010 and 2014 Victorian state elections. Full bio: Wikipedia HERE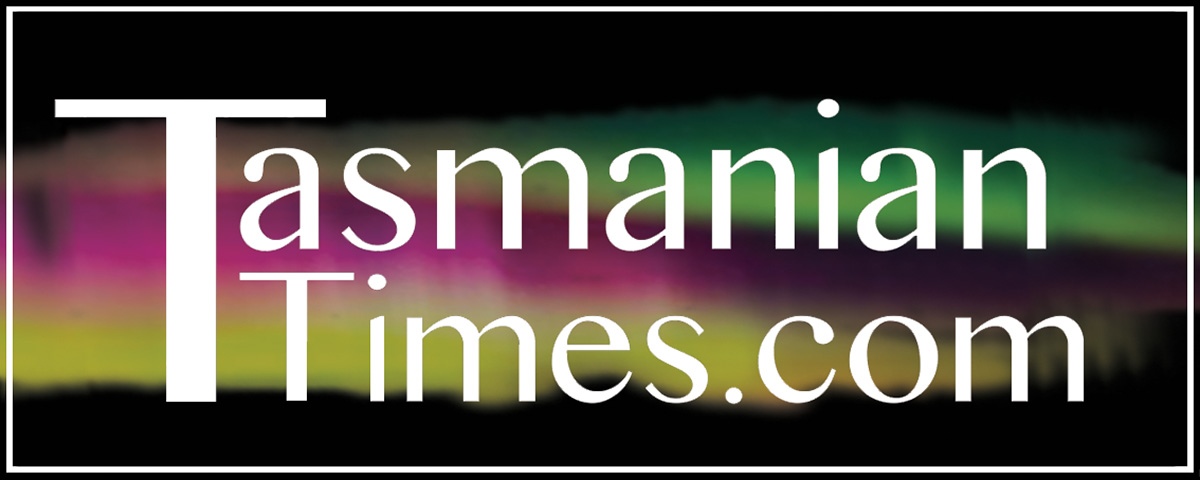 Author Credits: [show_post_categories parent="no" parentcategory="writers" show = "category" hyperlink="yes"]