• Hodgman should learn from the broken promises of the past
• Premier needs to get serious about GST and call out Turnbull's 'guarantee'
Will Hodgman should not accept Malcolm Turnbull's flimsy 'guarantee' on Tasmania's GST distribution.
"Malcolm Turnbull's guarantee on the GST is as hollow as his guarantee on the NBN was in 2013," Shadow Treasurer Scott Bacon said.
Just before the 2013 Federal Election, Malcolm Turnbull arrived in Tasmania to reassure the state that, if elected, he would honour existing NBN contracts.
"What we will do is honour the NBN Co's contracts. We're not about to tear contracts up or walk away from contracts. So if there are contracts in place, and I understand there are, to complete or substantially complete the rollout in Tasmania on a fibre to the premises basis then that contract will be honoured."
– ABC Radio, 8 August 2013
Mr Bacon said just months after the federal election, Malcolm Turnbull reneged on the commitment, tearing up fibre to the premises (FTTP) contracts and replacing them with cheaper fibre to the node (FTTN).
"Malcolm Turnbull has form using deceitful language to provide these kinds of false assurances and Will Hodgman should remember last time he accepted Malcolm Turnbull at his word," Mr Bacon said.
"Many Tasmanians are still dealing with inadequate connectivity because Malcolm Turnbull broke his promise and Will Hodgman let him. Will Hodgman did nothing to fight for Tasmania when it came to the NBN and he's done nothing to fight for Tasmania when it comes to the GST.
"The Prime Minister can only say Tasmania will not lose a dollar because after next year not a dollar of GST money has been allocated to Tasmania.
"If Malcolm Turnbull changes the GST methodology Tasmania will lose up to $600 million over the next four years – that's the Tasmanian Treasury's assessment from January this year and that would be catastrophic.
"What I would say to Mr Hodgman is 'the Prime Minister has fooled you before and he will do it again'. Please, stand up for your State rather than your mate.
"Get on the phone, fly to Canberra, whatever it takes. Just do something before it's too late."
Scott Bacon MP Shadow Treasurer 30 May 2018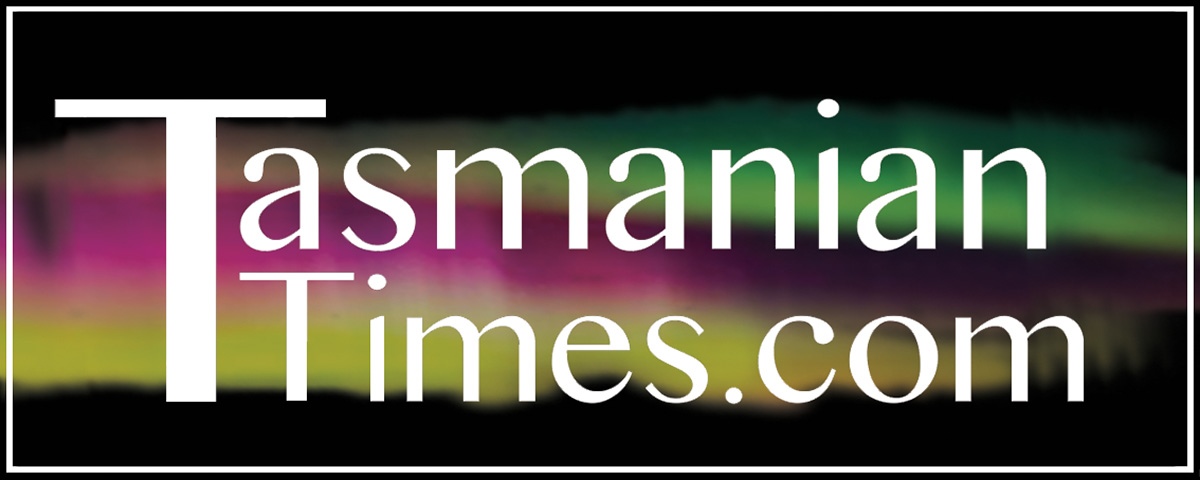 Author Credits: [show_post_categories parent="no" parentcategory="writers" show = "category" hyperlink="yes"]