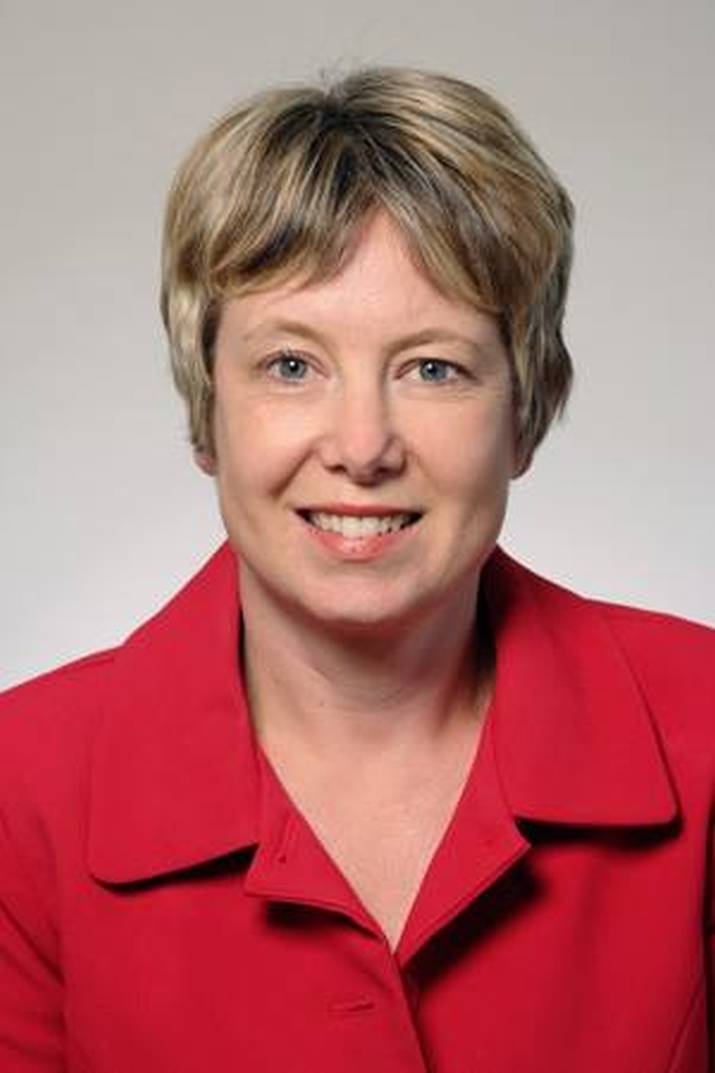 First published May 8
I emailed a simple question to the Premier on 11 March ( http://oldtt.pixelkey.biz/index.php?/article/was-vanessa-goodwins-cancer-caused-by-wentworth-park-howrah-/ ) as to why there had been no mention that the death of Vanessa Goodwin from brain cancer had not been allied to the epidemic of brain cancer at Wentworth Park.
Two months later on 1 May I received an answer from the Premier, (below) …
Dear Poppy,

Thank you for your email.

The late Dr Vanessa Goodwin was held in the highest regard by the Tasmanian community, and by her Parliamentary colleagues.

She was a lifetime friend of mine, and she achieved so much for the state.

In relation to any connection between Vanessa's illness and Wentworth Park, I understand in 2008 a previous Tasmanian Government commissioned a detailed contamination study with an independent report finding that the risk to the health of park users was low to essentially negligible.

Hon Will Hodgman MP
Premier
Minister for Tourism, Hospitality and Events
Minister for Parks
Minister for Heritage
Minister for Trade
May 1 was an eventful day for the Premier but an appeasement to himself and party showed no responsibility for answering my specific, legitimate and longstanding question … providing only a hollow response.
This whole situation is far too serious and tragic to be passed off by the Premier and "lifelong friend" of Vanessa Goodwin. I was told that Vanessa's mother died from brain tumour/s and her grandfather died from cancer, and very sadly her companion dog died just days before her own death. She was a high personage in government with a very promising career ahead of her. I find it hard to fathom the hollow words of sympathy offered by our Premier. That he could not show more deference to his childhood friend and government colleague and not look into the cause of her death as he would be very aware of the cancer epidemic still causing much heartache in the area of Wentworth Park.
I certainly could empathise with her suffering and indignity of that illness, as I had watched the little help health authorities could offer when my grandson had to endure his 16 years of this debilitating terminal disease.
As this myriad of cancer and disease deaths has never been acknowledged or satisfactorily resolved by the Tasmanian Government surely it is time for the Premier to see that further ethical investigation should be undertaken.
Much has been learnt in better management of landfills placed in urban areas through what has happened at Wentworth Park, but sadly there has been no resolve to lessen the trauma caused to the families who have lived there.
*Poppy Lopatniuk was born in Burnie and spent her early years at Smithton and in that era people were brought up to use their common sense and fix things if they were wrong. Lived in her later years in the vicinity of Wentworth Park in Howrah for 35 years. She is the author of "Tomorrow's Children" the devious acceptance by the Health Department of the escalating rates of cancers arising in the area prompted the writing of that book. Poppy has relentlessly pursued both State and local governments seeking the truth regarding the injustice caused after the devastating deaths of family members and many of her neighbours and residents in the two small streets in the area from environmentally caused diverse cancers and auto-immune illnesses. The blatant lies and reluctance of the Government to address this issued has not daunted her, at 92 years of age, she continues to seek answers.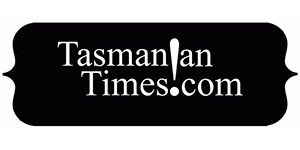 Author Credits: [show_post_categories parent="no" parentcategory="writers" show = "category" hyperlink="yes"]