The Independent Member for Denison, Andrew Wilkie, will attack the Federal Government's review into the live animal export trade, and in particular the appointment of Dr Michael McCarthy to conduct the review.
"The Government promised action over the recent revelation of shocking cruelty on the ship Awassi Express, and that changes would be made and people held to account. But instead they've allowed operations to continue and done nothing to stop the cruelty," Mr Wilkie said.
"Why on Tuesday this week we saw the Awassi Express – the very same hell ship at the centre of this latest horrific saga – cleared to sail again to the Middle East full of sheep.
"Moreover the Government has appointed Dr McCarthy to conduct the review into the industry, despite him having previously worked closely with many of the main players in the industry."
An excerpt of Dr McCarthy's bio from www.livestocksolns.com.au includes:
Accompanied shipments of live cattle and sheep from Australia to the Middle East, China, Russia, South East Asia and Mexico as an accompanying veterinarian (AAV) reporting to AQIS/Livecorp and MLA. Over 65 long haul voyages have now been undertaken. Clients: Australian Rural Exports (Austrex), International Livestock Exports (ILE), Wellards Rural Exports, Fares Rural, Emanuel Exports, Livestock Shipping Services, Kuwait Livestock Training and Trading, Rural and Export Trading (WA) LIVECORP & MLA.
"I emphasise that I am not criticising Dr McCarthy personally in any way whatsoever. The problem here is that the Government sees no problem with the appointment and instead brags about it. Clearly the Government has no understanding of proper process, and the appearance of proper process, and no genuine interest in doing anything about the live export trade except hosing down the latest scandal and moving on.
"Regardless of the merits or otherwise of his appointment, members of the community are telling me that they are concerned about Dr McCarthy's appointment. Clearly this is at odds with the public's need to have confidence in the Government's response to the dreadful cruelty in the live animal export trade.
"But of course reviews and minor changes won't change the fact that live export is systemically cruel and not in Australia's economic self-interest. The only solution is to immediately shut the trade down."
Andrew Wilkie, Independent for Denison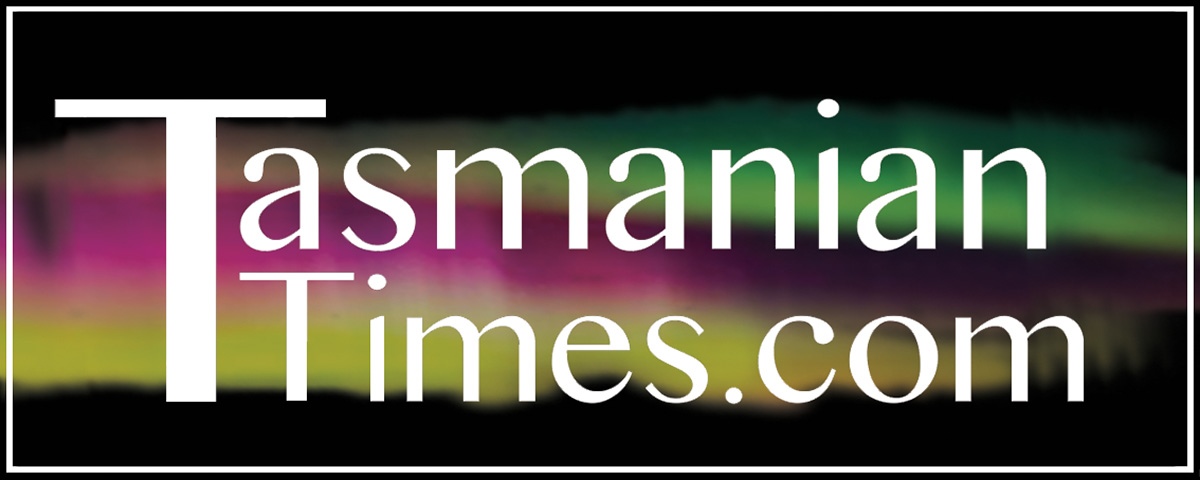 Author Credits: [show_post_categories parent="no" parentcategory="writers" show = "category" hyperlink="yes"]