Over the last six months, our movement has weathered a calculated storm of hard-right attacks.
Yet GetUp members have come together like never before – fighting back against a debilitating AEC investigation,1 attacks on our ability to fundraise and anti-democratic laws that threaten all of civil society.
Thanks to your tireless efforts, we're starting to see results. A key parliamentary committee recommended removing two direct attacks on the GetUp movement from Turnbull's advocacy gag-law – including on the ability of members to donate to support the campaigns they care about.4
But the Turnbull Government has yet to take up those recommendations. And the fundamental attack on charities and advocacy groups remains firmly in place, masked beneath calculated political spin about so-called "national security".
So we've made a video to rip the mask off, using satire to expose the truth at the heart of the gag-law. Right now – as the Turnbull Government's on the back foot in Parliament – we need to build public pressure by sending this video far and wide.
And there's no better way to do that than tens of thousands of us sharing it with everyone we know.
Click here to watch our hard-hitting parody video exposing the truth at the heart of this attack on democracy – and then share it with your friends and family: https://www.getup.org.au/campaigns/democracy/check-out-our-new-hard-hitting-video/check-out-our-latest-video?t=o75804tD8m&utm_campaign=Meet_the__victims__of_community_advocacy&utm_content=25025&utm_medium=email&utm_source=blast
The advocacy gag-law isn't the only threat facing our democracy – or the GetUp movement.
The hard right is also pushing two other anti-democratic laws ( https://www.getup.org.au/campaigns/democracy/our-fundamental-democratic-rights/democracy-under-attack-sign-the-petition?t=o75804tD8m ) to warp and corrupt our democracy. One threatens journalists with prison for doing their job and the other would force tens of thousands of everyday people to join a sinister register of 'foreign agents'.
And GetUp members are still facing a draining, seemingly endless investigation from the AEC. It's dragged on for months, costing our movement hundreds of thousands of dollars in legal fees and drawing precious resources away from our most important campaigns.
The last six months have been the most challenging period our movement has ever faced. The hard right are pulling no punches in their attempt to raze our movement to the ground, with the full might of the Federal Government behind them.
But, lindsay, as we've just seen, when enough of us stand together and fight for our democratic rights we have the power fight back. And right now, we need to use that power to get this video seen by as many people as possible.
Click here to watch the video – and share it far and wide to get our message seen by as many people as possible: https://www.getup.org.au/campaigns/democracy/check-out-our-new-hard-hitting-video/check-out-our-latest-video?t=o75804tD8m&utm_campaign=Meet_the__victims__of_community_advocacy&utm_content=25025&utm_medium=email&utm_source=blast
Yours in hope,
Paul, for the GetUp team
PS – You can read more about parliamentary committee's report on the advocacy gag-law and about the other anti-democratic bills here: https://www.getup.org.au/campaigns/democracy/our-fundamental-democratic-rights/democracy-under-attack-sign-the-petition?t=o75804tD8m
References …
[1] GetUp: Activist group in fight with Australian Electoral Commission over funding disclosure rules, 23 October 2017
[2] GetUp! warns members 'we could be next' target of AFP raids, The Australian, 25 October 2017
[3] Crackdown on donations would destroy activist groups, GetUp says, The Guardian, 28 January 2018
[4] Coalition told to rewrite foreign donations bill in unanimous report, The Guardian, 9 April 2018
Paul Oosting, GetUp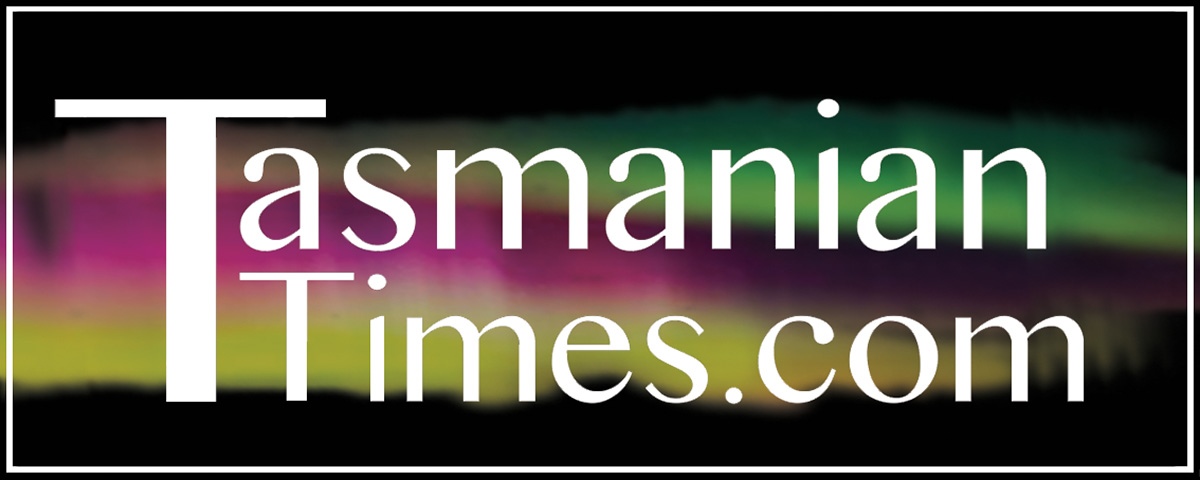 Author Credits: [show_post_categories parent="no" parentcategory="writers" show = "category" hyperlink="yes"]