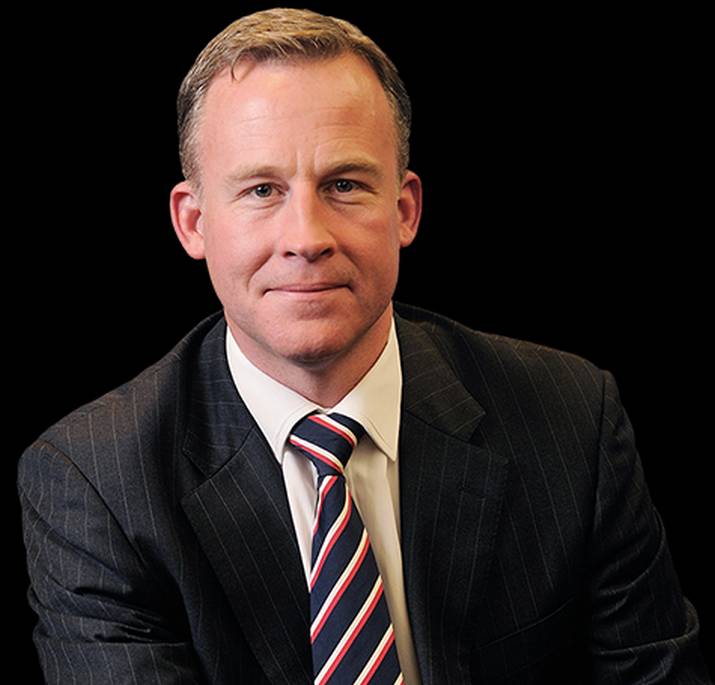 First published April 11
Dear Mr Hodgman,
I'm well aware of your dislike of answering emails, I'm just sending my views and facts … I don't require any answers. Better to keep your mouth shut and be thought a fool than open it and tell the truth.
Personally, I don't think it is a good look that your wife works at UTas as a Senior Executive Officer ( https://www.linkedin.com/in/nicola-hodgman-0517a220/ ), particularly as UTas is currently under investigation.
The IC haS sent a complaint about the misuse of taxpayers' money by UTas to the Auditor-General; this time it involves $9 million dollars. It is so slow, so a little 'get a move on boys' from you would be appreciated.
I don't understand why the IC can investigate TasTafe but not UTas. Don't panic I'm not asking a question it's just an observation.
Mr Peter Rathjen was at the helm of UTas when $12 million dollars of taxpayers' money was given to Mr Ali Sultan ( http://sultanholdings.com.au/ ) and Mr Robert Rockefeller ( http://www.garynairn.com.au/a-short-overview-of-the-lives-of-the-property-magnates-behind-hobart/ ) the buck has to stop somewhere.
And out in the real world executives, managers etc are held responsible. It might be argued that the good Professor didn't know, doesn't matter; he's still responsible but the bad news is, he did know. He was given full details and proof in an email sent in 2015. If you would like a copy of the email I'll forward it to you. Sorry sir, of course you don't want it, you aren't in the habit of letting the truth get in the way of a good cover-up.
I'm at a loss to understand why you went to an election back in 2014 promising to clean up corruption, got into office and want to get rid of the Integrity Commission and refuse to give them more power. To be honest I have more respect for Rockefeller and Sultan; at least they don't hang the word integrity on their office door. To be fair it isn't the fault of the IC, I won't remind you what Mr Murray Kellam ( TT: 'Public servants getting away with misconduct, corruption, watchdog chief Murray Kellam says' ) said when he left the IC, pointless pouring water on a duck's back.
I wonder why Professor Rathjen didn't hang around to see the result of moving UTas from Sandy Bay to the city and from Newnham to Inveserk, a distance of four kilometres, in Launceston.
Probably climate change, Tassie is getting decidedly warmer.
The University of Adelaide was warned of the good professor's penchant for the good life, in 2015 he received a $250,000 pay rise, bringing his salary to $855,000 a year, plus racked up $50,000 travel expenses in six months.
Please tell me it wasn't for good ideas, no I'm sure it was for the disgraceful, mindboggling waste of taxpayers' money. 10,000 waiting for dental care, to name but a few of the very serious problems facing this state.
I recently saw Professor Rufus Black on the TV news talking about UTas' new Melville St purchases, for student accommodation – by the way 4 million dollars over market value.
I was disappointed that he seemed very concerned about the welfare of student saying … "student are living in conditions we aren't happy about'… strange, I don't recall seeing any uni students living in tents at the Showgrounds. Didn't UTas recently complete a new $65 million accommodation complex in Melville St?
In July 2014 the State Government ordered the Department of Justice to do an investigation into allegations that Unions Tasmania misused a $190,000 grant. You were informed Mr Hodgman in October of that year that UTas had paid Ali Sultan $5m and Rockefeller $2 million over market value for properties.
Nothing was done, yes, of course I can send you the email to jog your memory.
Just one more thing: I believe a request was sent to you asking you how much rent the state government is paying Mr Rockefeller, a response is expected and would be appreciated.
I'm sure you would agree the taxpayers of Tasmania would love to know.
Second thought … maybe not the Royal Hobart Hospital. It would never cope will all the sudden heart attacks …
Have a nice day,
Annika Schmidt.
Annika Schmidt is "just a proud Tasmanian who is sick and tired of the blatant corruption and the cover-up by the mainstream media".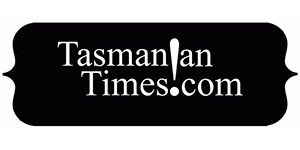 Author Credits: [show_post_categories parent="no" parentcategory="writers" show = "category" hyperlink="yes"]