Australians are bracing for what might be their coldest winter season on record, after claims by amateur weather forecaster David Taylor of a coming unprecedented cold snap. Mr. Taylor predicts shockingly low temperatures and high snowfall are just around the corner. (See the article at: http://www.dailymail.co.uk/news/article-5461885/Australia-coldest-winter-record-say-weather-expert.html )
While there's not a lot you can do to hold back the weather, there are measures you can take right now to properly prepare for this predicted freeze. For those with a fireplace or wood burner in your home, one of the simplest steps is to ensure that you have adequate wood supplies to see you through the season. If you have available wood on your property, make the most of it and get the best burn by choosing the best timbers for the job.
NOT ALL WOODS ARE ALIKE
Hardwoods are always better for creating a blazing, warming fire, says Mark Locock of Turtle Nursery and Landscaping Supplies in Sydney. "Hardwoods are denser and have a lower moisture content, so they burn hotter and produce less smoke, which is just what you want," said Mark.
TIPS FOR PREPARATIONS
Mark explains that to properly prepare firewood it should be cut into manageable pieces (about the size of a loaf of bread), and then stored in a moisture-free area for a year or more to allow it to cure, harden and dry well before use. Using softer or uncured timber will lead to sap and moisture content which reduce the long-lasting, hot burn that you want to achieve.
Another basic tip for a great home hearth is to make sure you have lots of kindling. It needs to be dry (that is, no more moisture content than 15 to 25%) and you have to get it burning hot and bright before adding larger logs to the flames, to get the best results.
Keeping the flames well ventilated is also vital, as fire needs air to burn. Check that your fireplace or wood burner's chimney and flue are clear and unobstructed before the winter chills arrive.
With the anticipated freezing snap this winter, Australians will need to stay on top of preparations and ensure they are adequately stocked with firewood, kindling and fire starters. Once the frosts and snows kick in, it may be too late to gather enough branches and twigs for the season.
Turtle Nursery and Landscaping Supplies in Sydney have available stocks of quality, cured, hardwood logs, pre-cut to perfect size and ready to use. Box Hardwood, Ironbark and Redgum are the premium choices, as these harder, denser timbers create less ash and smoke when burning. Mixed timber varieties and pre-packaged kindling can be picked up in person or ordered online and home delivered for extra convenience.
Read here
Turtle Nursery and Lanscape Supplies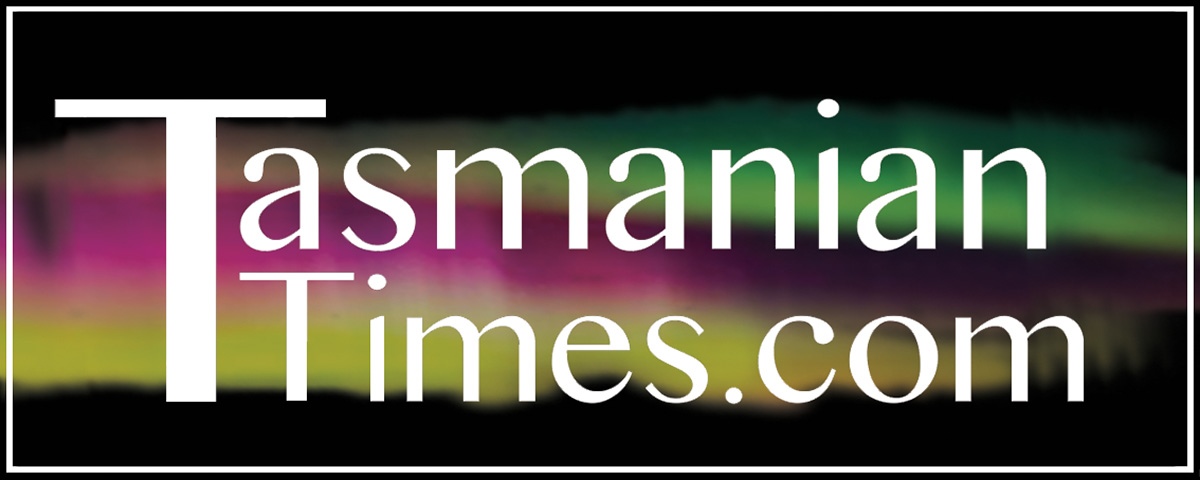 Author Credits: [show_post_categories parent="no" parentcategory="writers" show = "category" hyperlink="yes"]