Supporter Carmen Lee Platt at last year's "Regatta"
There have been at least 3 attempted suicides on #Manus, #Nauru (including an attempted self immolation) and a successful suicide onshore in the fortnight that Adam and Ned have been walking.
These people have been through enough.
Adam and Ned call upon the major parties to urgently #BringThemHere or #SetThemFree.
A family from Adelaide have driven up to join Adam Richards and Ned Thorn for the last steps of their walk for refugees. Today they cross the border and walk in.
Today they have a rally starting at Mint Oval, then Parliament House and a cardboard boat 'regatta' at the Lake.
Bursting blisters, swollen feet and fire ant stings have been offset by warm welcomes. Adam and Ned have been heartened to encounter the breadth and depth of ordinary Aussie support for refugees. A relay of very comfortable offers of accommodation ensured the pair did not have to camp for a single night of their trek. Adam has stuck to a 1000 calorie diet in solidarity with offshore refugees struggling to remain properly nourished on sporadic rations.
Again, they're taking the message to leaders that the Department of Home Affairs and Immigration's abuse of asylum seekers on and off-shore is unacceptable. The fortnight of their walk has seen two more attempted suicides on Manus and still more for asylum seekers onshore.
Adam and Ned say Aussies have nothing to fear from the children still in mouldy tents on Nauru. However, we stand to lose if their potential, education, health and morale is further wasted.
Releasing a handful at America's slowest convenience doesn't change the fact that, as of last Friday, there were officially 1250 humans still constrained by offshore detention for up to 6 years and many more who are still not free to travel, learn or work in some form of detention or bond onshore. Many "embargoed" nations such as Bangladeshis cannot get to America and are being forcefully repatriated by Australia after long, cruel ordeals offshore (see tweets by Behrouz Boochani).
"Bring Them Here or Set Them Free" is the message.
Aussies love boats and sailing. The second annual #CanberraWalkForRefugees will conclude with an ironic cardboard boat regatta in Lake Burley Griffin on Sunday. This event will be attended by Shane Rattenbury among others. It starts at the Mint Oval at 10am. It should reach Parliament at noon and the Lake by 1.15pm.
Senator Molan, architect of fortress Austraia and boat turnback policy, is cordially invited to join them to jump in the lake.
Rally Sunday 11.3.18
Mint Oval 10am onwards
Speeches outside Parliament House Noon
Regatta at Lake Burley Griffin 1.15pm
F. www.facebook.com/canberrawalkforrefugees
w: www.canberrawalkforrefugees.org.au
e: info@canberrawalkforrefugees.org.au
t: @walkforrefugees #CanberraWalkForRefugees #AdamandNed
Background:
• Adam, Ned and their team agree with the 12 former Australians of the Year who recently noted in their open letter to the Australian Government that the situation on Manus and Nauru has moved beyond the political and is now a humanitarian crisis. As such, we invite everyone to join in the Regatta and take this opportunity to stand for an approach to refugees and asylum seekers which provides for our own safety without harming those who have turned to us for theirs.
• We particularly invite older Australians who remember an Australia that was a world leader in the compassionate and ethical treatment of refugees and asylum seekers. We are also keen to see children involved and invite schools, community, sporting and church groups to come along together either to join in the main walk or to participate in the Regatta of Hope in your local area.
• The #CanberraWalkForRefugees 2018 is non-political and is organised by friends, family and refugee advocates from Adelaide. We are pleased to have the support of the Asylum Seeker Resource Centre. We will not stand for offshore detention, so we are walking to end it.
• The Walk highlights that the total distance from Canberra to Manus and then Nauru is around 5925 km one way.
https://www.sbs.com.au/news/meet-the-father-and-son-walking-from-adelaide-to-canberra-to-help-refugees
https://www.sbs.com.au/news/father-and-son-walk-from-adelaide-to-parliament-house-to-protest-offshore-detention
Video:
A man from Adelaide has walked to Parliament House with his 13-year-old son to protest Australia's immigration policy. bit.ly/2kz0XRY

Posted by SBS News on Friday, 3 February 2017
Adam & Ned's Big Walk for Refugees on RN:
http://mpegmedia.abc.net.au/rn/podcast/2018/02/bst_20180215_0753.mp3
Jane Salmon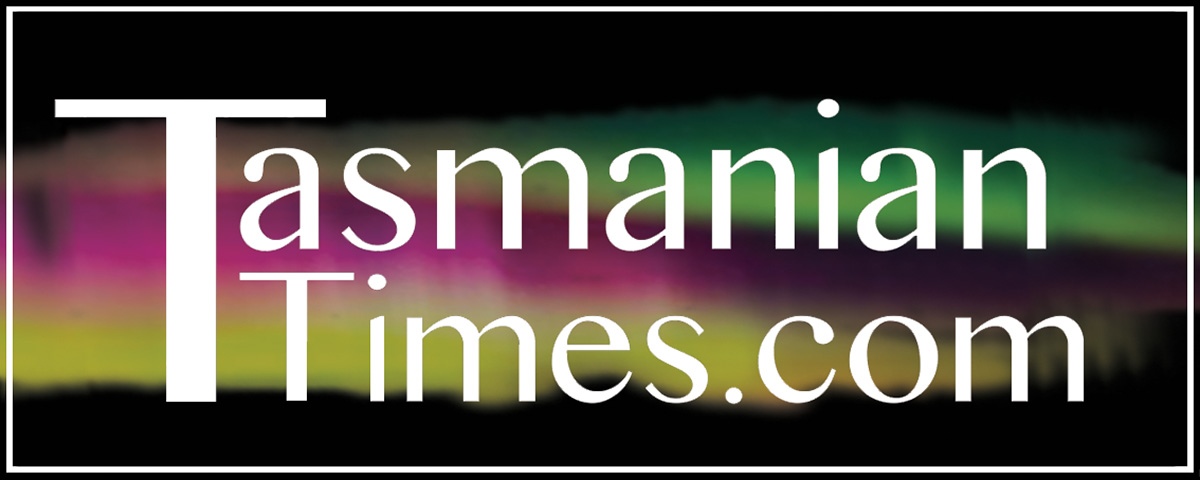 Author Credits: [show_post_categories parent="no" parentcategory="writers" show = "category" hyperlink="yes"]