Well…….what a waste of time for ANYONE who bothered to attend The Advocate's Braddon Pokies Forum in Ulverstone last night.
Why, the whole thing was a RIGGED experience for the Labor Party to push the "No Pokies" agenda. The so-called adjudicator (the Editor of the Advocate) was a Labor toady completely and allowed the very strident lady from Anglicare to rave on and never even tried to stop her grandstanding on her soap-box. According to her perspective, everyone who goes near a Poker machine is an addict and needs to be protected from themselves, what rot.
The shock to me of the entire night was Shane Broad the Labor member, he is an inarticulate stooge, he barely said anything intelligent…what in the hell is he doing in Politics is all I could say.
The guy from the Greens, Scott Jordan made it patently clear that the Greens and Labor have again stitched up another deal to be in Government together; what an interesting confession; the Labor acolytes looked horrified when he said it.
The Labor Party had brought their local members with them…. mostly ladies over 70. I thought I was at an Alcohol Prohibition meeting….it was a time-warp moment and they all sat on the same side of the room and were VERY vocal and irrational; zealots to the last.
The adjudicator absolutely refused to take questions from anyone on the 'wrong' non-Labor side of the room, it was pathetic, it was quite obvious as the debate went on more people were for retaining Pokies (with conditions) than were for removing them.
The publicans there were very clear, jobs will be lost and pubs will close if Labor and the Greens have their way.
A Local hotel owner young Ben Carpenter was fantastic articulate and intelligent with very coherent arguments as to why removing pokies will destroy the profitability of small hotels and clubs.
There was a small man next to me who the adjudicator absolutely refused to take questions from….it was an embarrassment that showed the whole thing was Rigged….finally, a young bloke said…."Let this man ask his question"….and we all found out Why!
He was being deliberately ignored. He was from Rotary and is an ex-hotelier himself…. now does a LOT of charity work and supports small sports clubs in the district. He lobbed the bombshell fact, that gambling venues contribute over $100,000 per year to small sporting clubs, charities and riding for the disabled in the Ulverstone area alone which will be totally lost if Labor and the Greens have their way and Shane Broad had to 'fess up' that there is nothing to replace that money.
The funding to local sporting clubs, charities and jobs are too important to our local community of Braddon, use your vote wisely.
Kim Swanson Candidate for Braddon for Shooters, Fishers and Farmers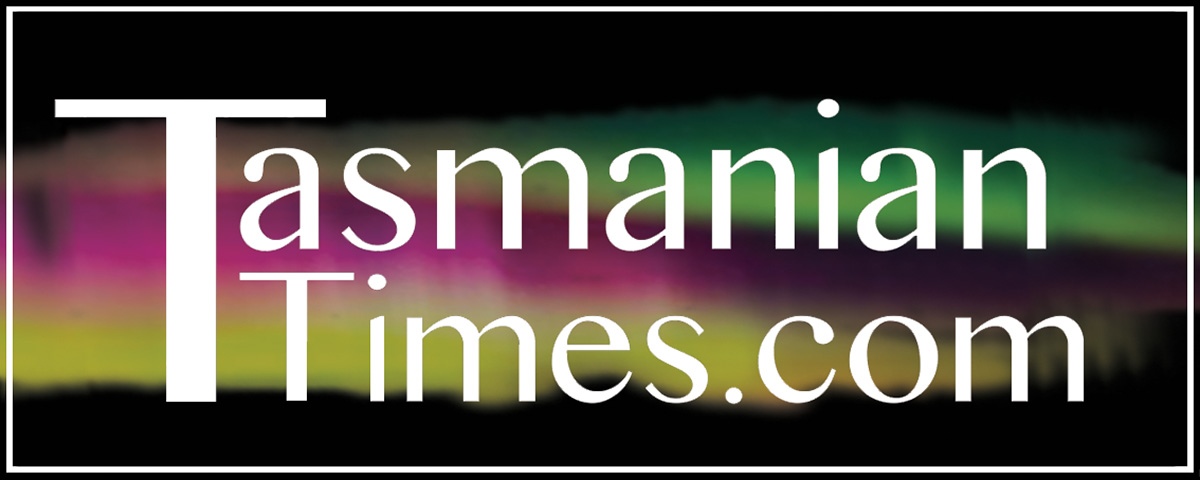 Author Credits: [show_post_categories parent="no" parentcategory="writers" show = "category" hyperlink="yes"]