When: Sunday 18 February, Adelaide Zoo Entrance, Frome Rd, Adelaide (11am Adelaide time or 1130 EST).
and also
Monday 19th 1.15 pm local time, 1.45pm EST Outside the District Court of South Australia, Sir Samuel Way Building, Victoria Square
Going ahead in wig, gown, and trainers!
Adelaide Aussie father and son crew Adam Richards and 14 year old Ned are back in training for another marathon to highlight the plight of refugees detained offshore by Australia.
It hasn't been plain sailing for asylum seeking boat arrivals to our shores. Some have been held by Australian Immigration for nearly 5 years, unable to get on with work and family life.
Adam and Ned find the island confinement of adult and children refugees offshore on Manus and Nauru particularly "unAustralian". Torture of minors doesn't float their boat. Detainees should be brought here or released to safe third countries, they argue.
This time last year Adam and Ned completed a 1200 km mid-summer slog from Adelaide to Canberra, burning shoe leather before bumping into the nation's leaders and literally jumping into Lake Burley Griffin with a small armada of activists from ACT and around the country.
This year their goal is to trek from saltwater Sydney Harbour to inland Lake Burley Griffin. They're calling their 310 km, two week undertaking a #CanberraWalkForRefugees. When asked by RN Breakfast last week whether he believes this undertaking can make a difference, Adam recently commented "I think people standing up for what's right is the only thing that has ever made a difference".
Aussies sympathetic to refugees are invited to tweet, sponsor or stroll along with Adam and Ned across the 2 weeks from Sydney on Saturday 24 Feb to 11 March 2018. Info about participation is below.
Supporters can also join in with tweets and facebook photos, or go on a simultaneous walk in their local area.
Many Australians see sailing as an expression of their secure lifestyle and physical freedom.
This year's Walk will again end with a rally at Parliament House and symbolic launching of cardboard boats into Lake Burley Griffin. This time, new Senator Jim Molan, military architect of boat turnback policy, will be one of the pollies they'll invite to jump in the lake with them. His "nautical" response to the global refugee crisis (mainly generated by war) isn't considered very "nice" by #CanberraWalkForRefugee supporters.
Adam is a lawyer by day and human rights activist by night. You can join him for a training stroll in the city between court cases this Monday February 19 at 1.15 pm SA time.
Who: Adam Richards in wig, gown, trainers
When: Monday 19/2/18 at 1.15 pm SA Time or 13:45 EST on the lawn outside the District Court, Sir Samuel Way Building, Victoria Square, Adelaide.
Call us for details of the training walks, Sydney and Canberra event details, social media links, sponsorship and more.
https://www.facebook.com/canberrawalkforrefugees
t: @walkforrefugees, #CanberraWalkForRefugees
e: info@canberrawalkforrefugees.org.au
The Canberra Walk For Refugees 2018 is non-political and is organised by friends, family and refugee advocates from Adelaide and Sydney with endorsement of the Asylum Seeker Resource Centre. We will not stand for offshore detention, so we are walking to end it.
Background …
• On February 24 2018, Adelaide lawyer Adam Richards and his 14 year old son Ned Thorn will commence a two week walk from the Sydney Opera House all the way (on foot) to Parliament House in Canberra to call for all men, women and children in the Manus and Nauru Regional Processing Centres to be evacuated and provided with a safe solution that respects their human rights.
• The Walk event commences with a rally at the Opera House at 10 am Saturday February 24, and will culminate with a rally at Parliament House Canberra on Sunday 11 March 2018.
• Adam and Ned walked almost 1200 km from Adelaide to Canberra in 2017 but this year, being gluttons for punishment, they are going national. They invite all Australians to join in with their walk in some way, either for the rallies, on the road to walk with us at various stages, or to take part by posting in the social media campaign or going on your own local walk during those two weeks in parallel.
• Adam, Ned and their team agree with the 12 former Australians of the Year who recently noted in their open letter to the Australian Government that the situation on Manus and Nauru has moved beyond the political and is now a humanitarian crisis. As such, we invite everyone to join in the Regatta and take this opportunity to stand for an approach to refugees and asylum seekers which provides for our own safety without harming those who have turned to us for theirs.
• We particularly invite older Australians who remember an Australia that was a world leader in the compassionate and ethical treatment of refugees and asylum seekers. We are also keen to see children involved and invite schools, community, sporting and church groups to come along together either to join in the main walk or to participate in the Regatta of Hope in your local area.
• The #CanberraWalkForRefugees 2018 is non-political and is organised by friends, family and refugee advocates from Adelaide. We are pleased to have the support of the Asylum Seeker Resource Centre. We will not stand for offshore detention, so we are walking to end it.
• The Walk highlights that the total distance from Canberra to Manus and then Nauru is around 5 925 km one way.
Background:
https://www.sbs.com.au/news/meet-the-father-and-son-walking-from-adelaide-to-canberra-to-help-refugees
https://www.sbs.com.au/news/father-and-son-walk-from-adelaide-to-parliament-house-to-protest-offshore-detention
Video:
Adam and Ned are lively talent, see below:
A man from Adelaide has walked to Parliament House with his 13-year-old son to protest Australia's immigration policy. bit.ly/2kz0XRY

Posted by SBS News on Friday, 3 February 2017
Adam & Ned's Big Walk for Refugees on RN:
When asked whether he thinks the walk will make a difference, Adam replied "I think people standing for what is right is the only thing that will ever make a difference".
http://mpegmedia.abc.net.au/rn/podcast/2018/02/bst_20180215_0753.mp3
Jane Salmon for Adam Richards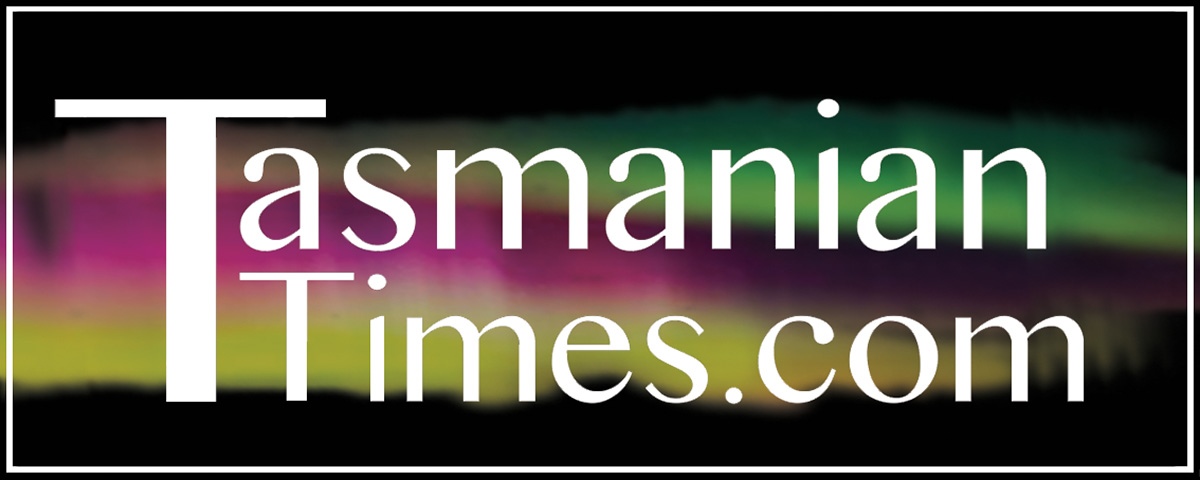 Author Credits: [show_post_categories parent="no" parentcategory="writers" show = "category" hyperlink="yes"]