… the Salamanca Arts Centre & Constance ARI Artist/Curator Project recipient for 2018
Background:
Constance ARI and Salamanca Arts Centre have joined forces to give one early-career artist or artistic collaboration the opportunity to develop a multi-site curatorial project. The project will enable the selected artist to explore their own artistic endeavours through the creation of curatorial discussion between their own work and the work of others, enabling examination of their own practice in new ways. The project aims to develop the hybrid skill-set of the Artist-Curator, and to highlight the importance of this practice within artist-run initiatives.
Selected Artist:
Caitlin Fargher is a multi-disciplinary artist, specialising in sculpture, textiles, installation and filmmaking. Graduating with Honours in Fine Arts at UNSW Art and Design in 2017, she is now establishing herself within the Hobart and Sydney art communities.
Her practice has a primary interest in the environment, working through ideas of the Anthropocene, climate change and decolonisation. Her recent work has engaged with the slippage between white-settler histories and industries upon the landscape, forcing a necessary conversation between materials, sites and the studio.
She aims to decolonize her practice-led research by uncovering the dark histories that are stuck to the materials and making practices she employs.
"I am really excited to have been chosen for this project, it is a great opportunity for me to begin my curatorial practice and further examine colonial and environmental themes through creative output.
As a creative, curation offers me a different expressive form to examine topics that are pertinent socially and historically within my personal environment."
Caitlin Fargher, Artist-Curator project recipient 15.02.2018
A word from Salamanca Arts Centre:
"Salamanca Arts Centre's stated Purpose is to Enrich Communities through Contemporary Arts Practice, and we work to use the Centre's Buildings and other resouces ethically, efficiently and creatively.
The Artist-Curator Program is a recent initaitive of Salamanca Arts Centre and is consistent with our new way of reaching out to a diverse array of artists and other arts workers. This Partnership with Constance ARI enables us both to invest our energy and imagination into developing a valuable opportunity for an aspiring curator to work with and respond imaginatively to SAC's traditional arts spaces, as well as to the public and behind the scenes locations within the Arts Centre.
I congratulate Caitlyn Fargher, the 2018 Artist-Curator Recipient, and commend her determination and preparedness to take risks as she develops her career as a curator."
Joe Bugden, CEO Salamanca Arts Centre 15.02.2018
A word from from Constance ARI:
We are really excited to be launching the first ever Artist/Curator project with Salamanca Arts Centre. We were very impressed by the calibre of the applications received and it was a tough decision to choose just one participant. Saying this we were very taken by Caitlins application, her commitment to her subject matter and her responsive vision to the spaces.
I am looking forward to being a part of what is a new and exciting project that shows the strength and direction of both organisations.
Hobart is a city full of creative potential, this project is a conduit to bring this out.
Natasha Newman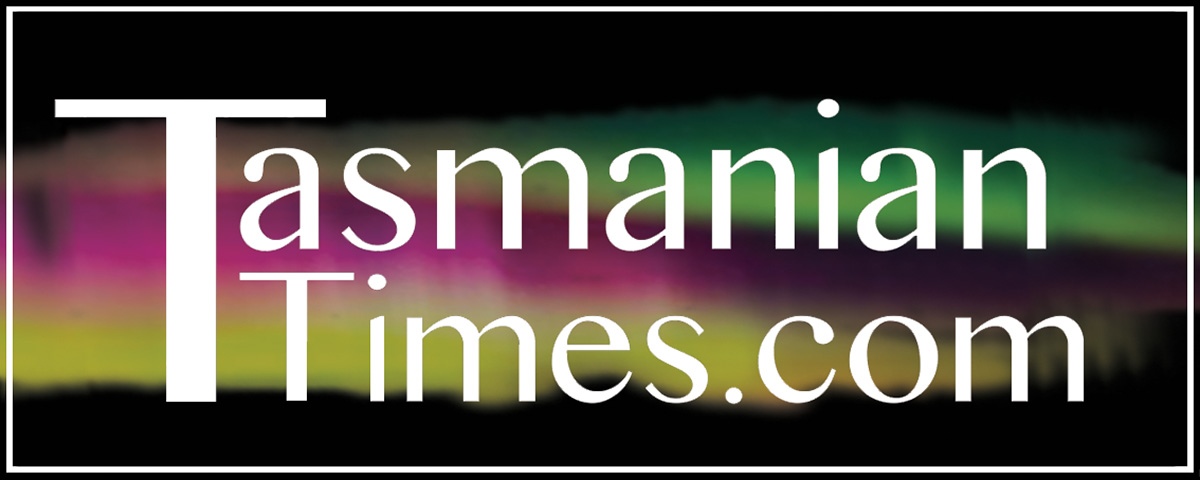 Author Credits: [show_post_categories parent="no" parentcategory="writers" show = "category" hyperlink="yes"]