Tasmania's healthcare system is at the centre of the 2018 state election and Doctors for the Environment Australia believe that a sustainable and low-emissions health service is key to achieving good health for all Tasmanians, now and in the future.
National organisation Doctors for the Environment Australia (DEA) will launch its "Tasmanian State Election Issues Paper" today at Parliament Lawns in Hobart.
Climate change is widely considered to be the greatest threat to human health this century. However, Australia's healthcare system is lagging behind on climate change action and contributes to over 7% of the nation's carbon emissions. DEA wants the Tasmanian Healthcare Service (THS) to be part of the solution and not contribute further to the health threat from climate change.
DEA is concerned that the major political parties have not addressed the pressing issue of health service sustainability in any of their policies.
Amongst other recommendations, the Issues Paper calls for the establishment of a statewide THS Sustainability Unit, funded and empowered to closely examine the current environmental footprint of the THS and direct actions to make improvements.
Significantly, many waste management strategies and climate change mitigation activities can be achieved very cheaply and can deliver cost savings to the THS within just a few years.
While Tasmanian's are high-achievers in recycling their household waste, our health and hospital systems seem to make little or no effort to do the same.
DEA Tasmania spokesperson Dr Kris Barnden said:
"Health professionals despair on a daily basis at the huge amounts of recyclable waste that is thrown straight in to the garbage."
"When it comes to achieving better environmental outcomes, and saving money, there is plenty of low-hanging fruit that the THS could reach for. We think this is a great opportunity for parties to put forward some positive measures that save the environment and the health budget."
DEA's Issues Paper calls on all parties to take the health of Tasmanians seriously by more fully realising commitments to protect the natural environment from damaging human activities.
Other election issues examined in the DEA Paper include:
• The effects of climate change in Tasmania and mitigation strategies with health benefits.
• Tasmania's energy security, future policy and the role of Basslink.
• Support and development of active transport within major urban centres to improve Tasmania's high rates of obesity, mental health and cardiovascular disease.
• Adequate monitoring and regulation of aquaculture to ensure safe human consumption of produce and best-practice environmental outcomes.
• Continued moratorium on unconventional and coal seam gas operations while health assessments are still pending.
• Introducing thorough and independent Health Impact Assessments for all significant industry developments.
• Protection of wild spaces, such as the takayna/Tarkine, to support biodiversity and its positive effects on human health.
DEA Tasmania Chairperson, Dr Rohan Church, commented:
"The last four years have seen a severe stagnation on climate change action from the Tasmanian government. At this election, all candidates and parties have the opportunity to shape the current and future health of Tasmanians through action on climate change and better care of the environment that we live in."
"While it's great to see all parties taking healthcare policy so seriously at this election, the long-term health and wellbeing of Tasmanians also needs safe-guarding through real action on climate change."
The DEA Issues Paper can be found online at www.dea.org.au
Dr Rohan Church, Chairperson, DEA Tasmania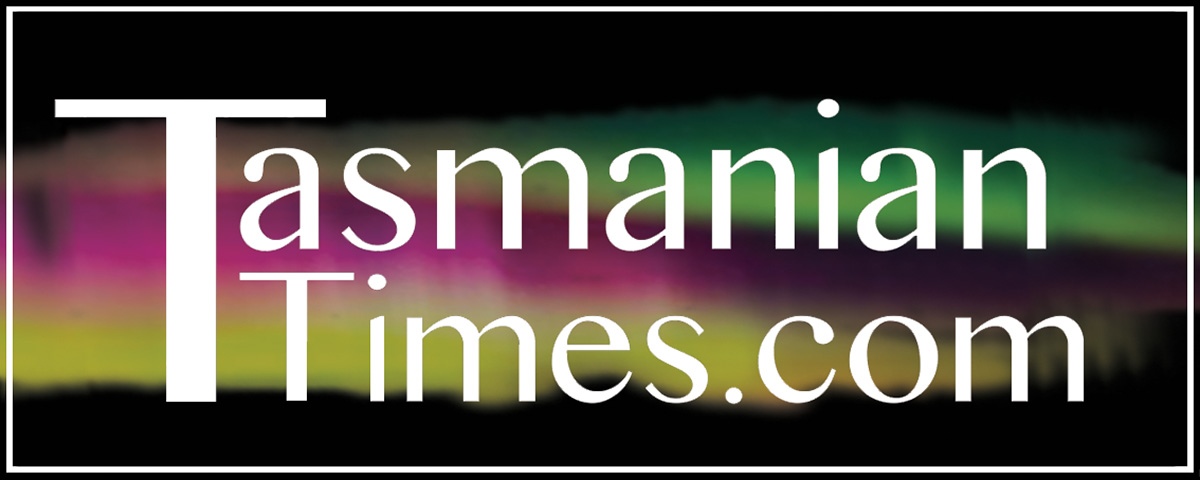 Author Credits: [show_post_categories parent="no" parentcategory="writers" show = "category" hyperlink="yes"]