Once was wonderful … Lake Pedder before it was inundated …
The world´s first Green party, the United Tasmania Group (UTG), has released an updated version of A New Ethic, a set of principles that has been the cornerstone of UTG since its initial formation in 1972.
UTG Co-convenor Dr Geoff Holloway said today, "One of the fundamental problems in politics today is the lack of ethical principles. None of the political parties have a set of guiding principles."
"However, in the community there are a few organisations with sets of principles and most corporate socially responsible organisations would not function today without them. For example, the business and community organisation Rotary has a set of principles called The Four-Way Test, which includes the test 'Is it fair to all concerned', " Dr. Holloway continued.
"On the website of the Tasmanian Greens there is no set of principles, and click on 'Values' and you will be led to a set of policies, which are not values at all. The Liberal and Labor Parties have no set of guiding principles, the best each of them have is some sort of very ambiguous 'ideology'," sociologist Dr. Holloway claims.
"It is very clear in today's politics that the political parties do not adhere to any sets of principles – they act according to expediency or what they think will appeal to the media for that day. It is not even clear, for example, what the philosophical issues are concerning the poker machines. If 'pokies' are a social problem then, given that 2,300 problem gamblers* in Tasmanian indulge in four or more types of gambling then why isn't all gambling the focus for reform?"
"If the issue is the dominant control of pokies by one organisation or family, then that is another issue," Dr. Holloway said.
In 1968 the legislation to build a casino in Hobart was passed two months prior to the completion of a referendum on the issue. At that time there was a promise that there would be no poker machines. Later, in 1985, that promise was broken, with the introduction of poker machines. They are now spread around the state and it is argued by some that they are essential for the survival of most pubs and clubs.
"We have seen one side of the grand pokies debate claim that 5,000 jobs are at risk. There one simple word to describe such a grandiose claim – fraud!"
"UTG would question most forms of commercial gambling; especially horse racing which causes enormous harm to the horses involved, but that is another ethical issue. There is not denying that poker machines 'cause' enormous harm," Dr. Holloway concluded.
There are many examples where policy decisions have been made with very dubious ethics. Consequently, UTG is reviving A New Ethic as the centrepiece of a statewide campaign to bring principles (and performance) into politics – and that is why the UTG slogan for this state election is 'Principles and Performance, Vote for people not parties'.
* http://www.treasury.tas.gov.au/Documents/Vol%201%20-%20SEIS%202017%20-%2022%20DECEMBER%202017%20-%20FINAL.pdf
Download and read …
UTG_New_Ethic.FINAL_.Electronic_.pdf
Geoff Holloway, United Tasmania Group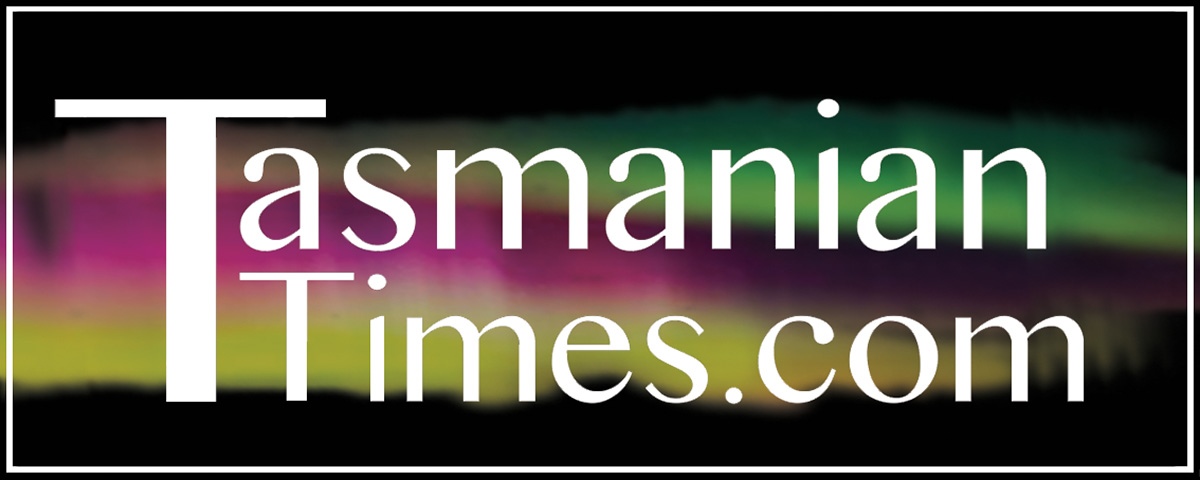 Author Credits: [show_post_categories parent="no" parentcategory="writers" show = "category" hyperlink="yes"]