I left Glasgow on 25th November with my 82 year old father and landed in Perth for a night before heading to Kalgoorlie the next morning on Virgin Australia flight which went completely to plan. Our next destination was Alice Springs before a much anticipated visit to Tasmania to meet our long-term wonderful friends John Hawkins – the well-known international antique dealer and his botanical artist wife Robyn. This time our flight was with Qantas from Alice Springs via Melbourne on Friday morning the 1st of December. Our experience was very different and not one we ever would want to repeat.
The Jetstar flight left Melbourne over 30 minutes late and there was no one from the airline present at the departure gate until after the scheduled departure time.
We arrived 50 minutes late into Launceston and were warned during the flight that some of our bags had been left behind for operational reasons as we had to take on extra fuel in case we could not land in Launceston and some passengers would get bags and others would not.
This struck me as odd as the flight was only of 1 hr duration. Does this mean that they are flying to Tasmania from Melbourne with one hour's fuel in the tank and a little margin in order to economise on weight of fuel and would they rather ditch their passengers luggage than fill the tank?
On arrival having waited for some 20 minutes an announcement was made that the plane had left without 37 suitcases belonging to their passengers and would we all make our way to the departure desk where we could fill out forms to describe our luggage and that the cases would be delivered by 12 noon the following morning.
We were given a phone number to ring should our baggage not be delivered but not the reference number.
At 1300 hrs we rang the number three times each time after three minutes it automatically hung up, on the fourth time someone answered.
Yes, our two items of luggage were in Launceston and would be delivered by 1500 hrs to Chudleigh and as we were continuing our travels our bags were scheduled to be on the first courier delivery out from Launceston.
We went out to lunch and John Hawkins returned to Chudleigh to meet the bags having rung 0363986927 eight times with no reply.
We returned and rang the number given us by Jetstar 0363986927 another five times with no reply.
Robyn Hawkins subsequently spent an hour and a half trying to ring Jetstar in Sydney and after hanging on the phone while Connie (our operator) spoke to Launceston were informed that the two cases would be delivered within the hour (by 1900 hrs) to Chudleigh. When asked what to do should this not happen, "just call us again". We asked if there was a direct number to call to avoid the previous hassle – answer "no that is not possible there is not one".
At 1945 we rang the number given to us in Sydney and waited through endless computer generated questions which were then repeated time and again. After 36 minutes we found a living person on the line. Apparently our bags would arrive by Courier within half an hour. When asked what to do if this was not the case since we had been let down many times today already "just call Qantas again", I asked if instead the operator could call us to see if the baggage had arrived and was told she had far too many other passengers to deal with and would call at the end of her shift. We never received any such call.
At 2010 we received a phone call from a taxi driver from Launceston looking for Bentley he being in the village of Chudleigh.
She arrived with one case not two. She said not to worry as my father's suitcase would be in another taxi – I asked her to stay until the other taxi arrived concerned that we would have yet another problem should she leave!
Luckily within minutes another taxi arrived with the other case.
On being questioned the lady said at the last call they had three taxis with three bags for the same family.
The saddest thing about the whole saga was that our day with the Hawkins was completely ruined by Qantas's incompetence. Surely on occasions such as these at the very least there should be a direct number with a human being at the other end to help people with their queries giving the accurate information …
PS. My father's comment is "at my age I can remember when Qantas was Qantas".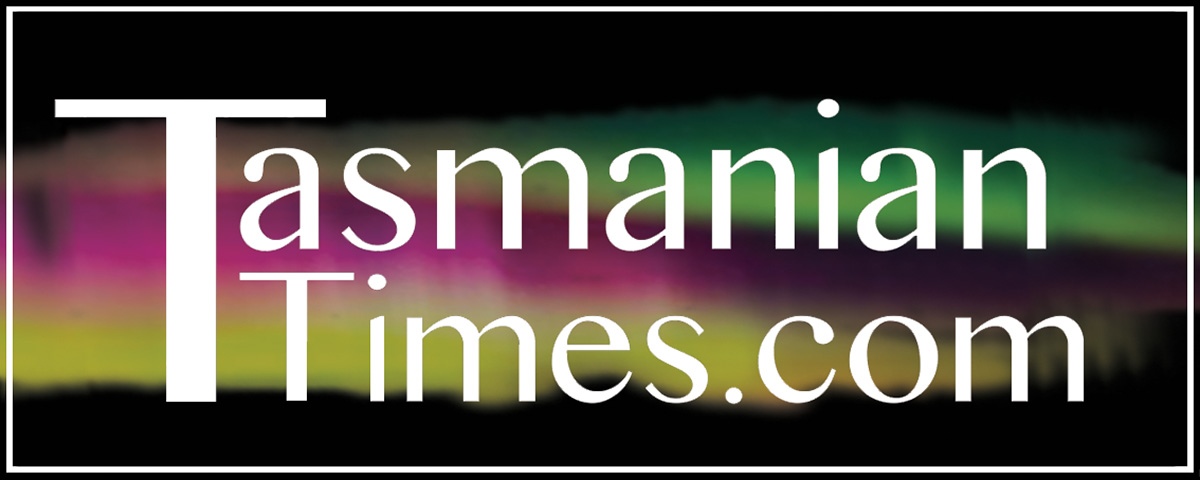 Author Credits: [show_post_categories parent="no" parentcategory="writers" show = "category" hyperlink="yes"]