*Pic: What a tangled web we weave … Andrew Nikolic from his Facebook page …
First published December 15
All this fuss over Dastyari and Huang Xiangmo merely exemplifies the power of the Murdoch Press which never mentions this Chinese businessman's connections with Tasmania.
Why would Huang Xiangmo donate $10,000 to Eric Hutchinson (30/5/2016) through his company Chaoshan No 1 Pty Ltd and $20,000 to Andrew Nikolic (6/6/2016) through his company Jade Fisheries Pty Ltd to support them in the 2016 Federal Election campaign in Tasmania?
What was the quid pro quo?
Before the last Federal Election Tasmanian Times published my article "Political Harlotry" (20/6/2016) ( http://oldtt.pixelkey.biz/index.php/article/political-harlotry- ) from which I extract …
Bass and Lyons are critical to the survival of the Turnbull Government and as a consequence the money, like the rain, is flooding into Tasmania from the mainland's Liberal headquarters.

• Money is now raised via the banks to prevent a Labor royal commission into their dirty washing.

• Money is now raised via the medical world of pathology, private medicine and the insurance industry to protect gravy trains of profitability ( Bob Burton TT HERE: http://oldtt.pixelkey.biz/index.php?/weblog/article/the-faceless-men-of-the-tasmanian-liberals-senate-team/ ).

Think Mantach ( TT HERE: http://oldtt.pixelkey.biz/index.php?/article/victorian-liberals-made-no-checks-on-alleged-embezzler-damien-mantach/ ).

Think Gunns.

Think MIS scams.

Think Exclusive Brethren.

Think Grech ( Why I faked email: http://oldtt.pixelkey.biz/index.php?/article/why-i-faked-email/ ) … or for that matter, just think.
Now as of today think China and a complicated web of political donations before the 2016 election all immediately after the Van Diemen's Company purchase.
The VDL Company was purchased entirely with debt for $280 million in April 2016 by Mr Lu who aimed to sell the company into a Chinese listed vehicle. This deal was blocked by the Chinese regulator raising doubts over the pledge given to Scott Morrison when he approved the sale in February 2016 that he, Lu. would invest $100 million in the project thereby gaining Foreign Investment approval.
These promises are non-binding and are given little scrutiny so what value was the pledge Treasurer Morrison … nix … nothing.
What is the connection between the Liberal Party, Morrison, Nickolic, Hutchinson, Huang, Lu and Rabobank who lent $70 million to the project?
Where does the ubiquitous Evan Rolley now CEO of VDL Farms fit into this tangled web.
Perhaps the erudite readership of TT will help in fleshing out these interesting connections.
*John Hawkins was born and educated in England. He has lived in Tasmania for 13 years. He is the author of "Australian Silver 1800–1900" and "Thomas Cole and Victorian Clockmaking" and "The Hawkins Zoomorphic Collection" as well as "The Al Tajir Collection of Silver and Gold" and nearly 100 articles on the Australian Decorative Arts. He is a Past President and Life Member of The Australian Art & Antique Dealers Association. John has lived in Australia for 50 years and is 75 this year. In two of the world's longest endurance marathons and in the only teams to ever complete these two events, he drove his four-in-hand team from Melbourne to Sydney in 1985 and from Sydney to Brisbane in 1988.
• Cameron in Comments: … Secondly, this article allowed me to bask yet again in the golden moment of Nikolic's defeat at the 2016 election. What a divine moment of natural justice it was, for the man who believed that the way forward was to threaten constituents who didn't agree with him, who treated many of them with nothing more than blatant contempt, and who was nothing more, at the end of the day, than a pathetic schoolyard bully. Having said all that, I would mind hearing his answers to the questions posed by Mr Hawkins. It'll never happen, but it would be verrrry interesting.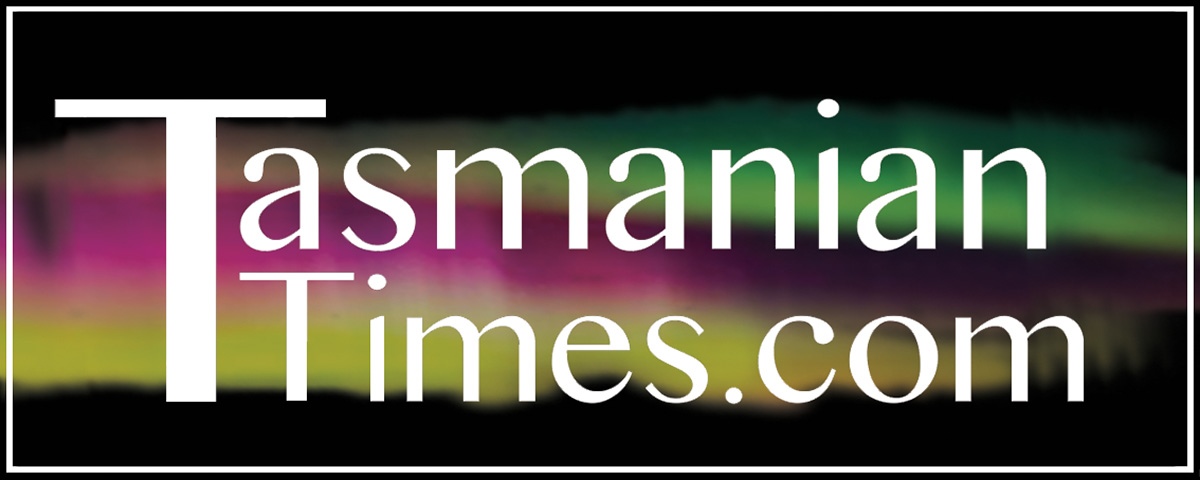 Author Credits: [show_post_categories parent="no" parentcategory="writers" show = "category" hyperlink="yes"]