By Hera Peihopa, Mother of Robert.
1. Today Coroner O'Sullivan handed down her findings into the death of my son Robert Peihopa at Villawood Immigration Detention Centre on 4 April 2016.
2. At the outset I wish to thank Counsel Assisting the Coroner, Naomi Sharpe SC and Coroner O'Sullivan for conducting the Inquest into the death of her son with such a compassionate regard for the loss of the Peihopa family.
3. My son Robert was born in 1973 in Auckland New Zealand. But like a lot of Kiwis he decided to come over to Sydney. He arrived here when he was 17 and immediately started working with his dad.
4. He called Australia home but he grew up proud of his Maori heritage. And we Maori people feel a great sense of connection with Australia's Indigenous people. We stand today on Aboriginal land. I pay my respects to all Aboriginal elders past and present. And the Maori people and Aboriginal people often end up in prison and detention together because often there's no fair go in society – often the system is stacked up unfairly against them.
5. I think it is a terrible injustice that Robert was placed in Villawood Immigration Detention Centre at all. After all he was virtually an Australian. So why did Peter Dutton and the Australian Government want to throw him out of his own country and away from his family?
6. On top of that it costs the Australian taxpayer about $250,000 every year for every detainee in Villawood. What a waste.
7. I call on Malcolm Turnbull and Jacinta Ardern to sit down and stop this crazy situation. No two countries in the world are as close as Australia and New Zealand. So why does Australia throw a New Zealander who lives in Sydney into immigration detention and try to deport him?
8. During the Inquest in September I sat in the courtroom and listened as people who work for the Department of Immigration and the people from SERCO (that's the company that manages Villawood Detention Centre) tried to pass the buck and say they were not responsible for Robert's death.
9. What we learnt in the Inquest was that the Department of Immigration and Border Protection has a contract with Serco to run Villawood. But Serco really doesn't give a damn about the detainees. One of the Serco officers said his job was to be little more than a baby-sitter.
10. Evidence came out that basically nobody who was involved in the management and supervision of my son inside Villawood had the slightest understanding about what is required to supervise and care for the health and welfare of detainees.
11. On the night Robert died in April 2016 not one person from Serco or the Department called me or made any attempt to contact me.
12. Since Robert's death not one person from Serco or the Department has called me or spoken to me or written to me to say they were sorry about Robert dying on their watch.
13. My son was dead inside Villawood and all I got – all my family got – was arrogant indifference shown by Serco officers and the Department.
Jane Salmon, for Duncan Fine | Special Counsel, National Justice Project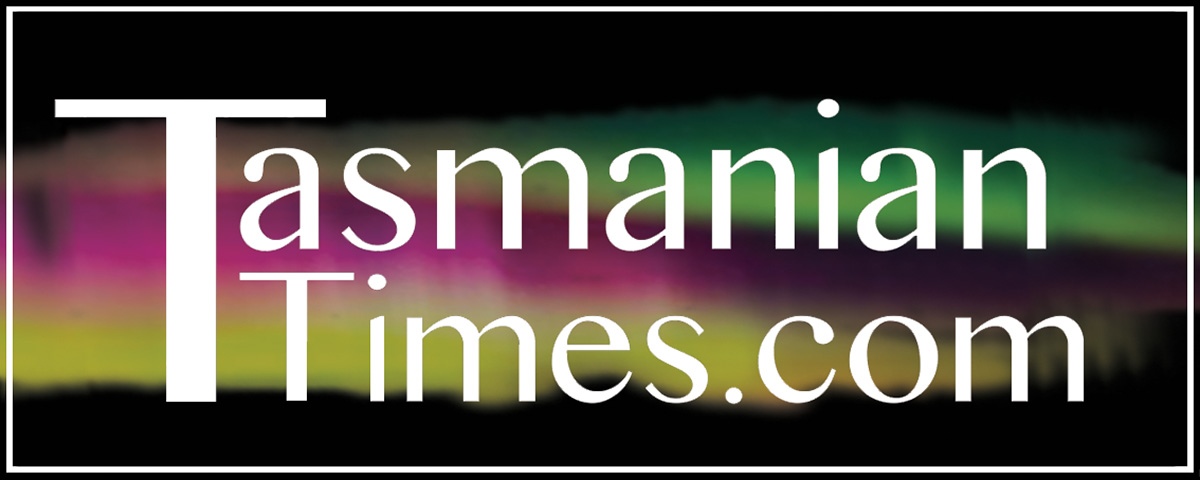 Author Credits: [show_post_categories parent="no" parentcategory="writers" show = "category" hyperlink="yes"]