Jewish community members and other refugee supporters gather in front of Border Force to read 'A Report on the Banality of Evil' Melbourne, November 24, 2017.
In solidarity with the refugees and people seeking asylum being detained in both onshore and offshore detention, this morning a group of Jews facilitated a public reading of Hannah Arendt's 'Eichmann In Jerusalem: A Report on the Banality of Evil' in front of the Border Force offices in Docklands.
As journalist and writer, and prisoner in Manus Island, Behrouz Boochani has written: "Manus crisis is the product of a new manifestation of fascism. It's a mirror to the state of humanity; respect for human values is in crisis. Our resistance and struggle with starvation and thirst aren't only for refugees; they're a moral warning to those ppl in Aust. and the world who have brutalized us. Our resistance is built on dignity and genuine respect for difference. We are many different individuals, ethnicities and beliefs all resisting together. Our integrity is power; our moral stance is staring down fascism"
Taking his lead, and the lead of the hundreds of men imprisoned on Manus – as well as those people on Nauru and Christmas Island, and in detention facilities around Australia – the gathering read Arendt's words to highlight the ways in which evil is banal and can be seen in the actions of all the people involved in detaining these men: the Prime Minister, the Immigration Minister, the Government and Opposition, bureaucrats, logistics workers, builders, jailers, the people who walk past and say nothing, the people who have not yet done enough.
Arendt writes, "The trouble with Eichmann was precisely that so many were like him, and that the many were neither perverted nor sadistic, that they were, and still are, terribly and terrifyingly normal." This gathering will read Arendt's words in order to disrupt that normal.
Sivan Barak, one organiser, said: "yesterday and this morning we witnessed a disaster as – under the direction of the AFP – PNG authorities entered the camp on Manus Island, assaulting some of the men, destroying all of their supplies, forcibly removing many men, and targeting particular men, including Behrouz Boochani. The situation there was already unacceptable, and every day the peril increases."
Another organiser, Dr Jessica Tavassoli, said: "There is a teaching in the Talmud that 'you are not obligated to complete the work, but neither are you free to abandon it.' In that spirit, on the day of Shabbat we are gathering to reflect, draw on Jewish histories and futures, and read aloud Arendt's text. All those who are not opposing what is done are supporting it. And so we stand here in strident opposition."
This gathering is reading Arendt's words in order to convey a clear message to all who work in and for Border Force: The men must be taken from Manus immediately to a safe location where they can be provided with the support to begin rebuilding their lives. They are refugees and people seeking asylum and – as a bare minimum – Australia must abide by its international obligations to them, as established by the Refugee Convention.
Dr Jessica Tavassoli, Sivan Barak, WACA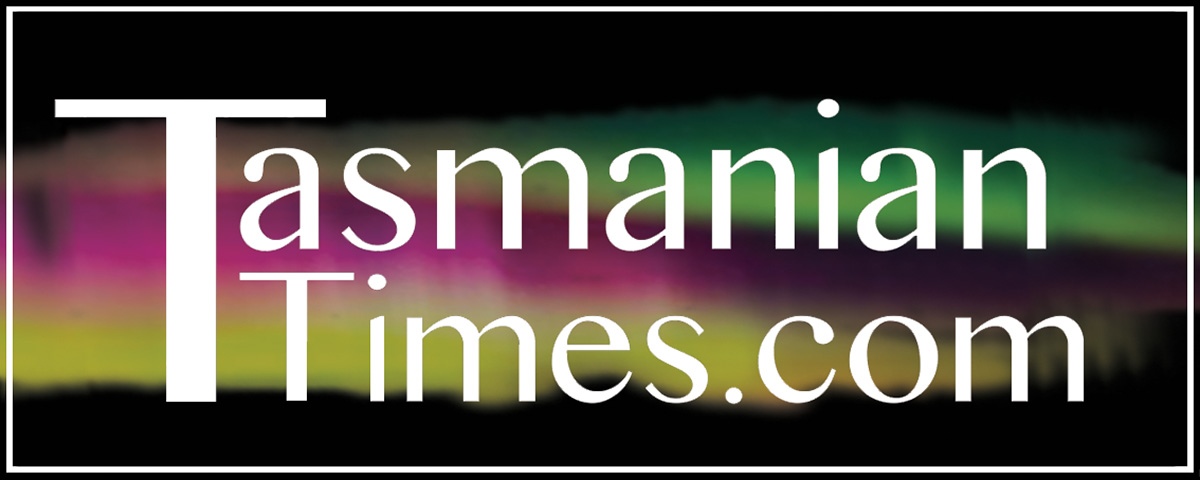 Author Credits: [show_post_categories parent="no" parentcategory="writers" show = "category" hyperlink="yes"]