Members of the Brisbane community have barricaded the doors of the Brisbane headquarters of the Department of Immigration and Border Protection to protest the Australian government's ongoing policy of offshore processing of asylum seekers on Manus Island.
The group are calling for refugees on Manus Island to be brought to Australia for onshore processing and provided with the opportunity to reside in either Australia or New Zealand.
The action comes amid the closure of Manus Island Detention Centre. Currently, 420 refugees remain inside the abandoned facility and are refusing to leave due to safety fears.
Chairman of the Papua New Guinea Council of Churches Fr Denny Guka has said PNG Church leaders consider the ongoing detainment of refugees in their country a serious concern.
"The decision to build new facilities on a new site and have them transferred is no different to how and where they have been in the last 4 years."
"The situation is a moral global shame to both Australia and Papua New Guinea."
One participant said they are participating in the barricade because they are appalled by the government's disregard for human rights
"The Australian Government has allowed the refugees detained on Manus Island to be without fresh water and food for 18 days."
"These people have not been convicted of any crimes, yet many of them have been detained at the Manus Island Detention Centre for more than 4 years. "
Another participant has said they will continue to engage in protest until the Government implements a more humane solution.
"The Australian Government continues to play political games with the processing of asylum seekers and refugees."
"Building new prison camps is not the solution, the solution involves transporting and processing refugees on Australian shores and allowing refugees to build a life in our communities."
This follows Malcolm Turnbull's rejection of New Zealand's offer to resettle 150 refugees. New Zealand has also pledged $3 million to provide services to refugees detained on Manus Island.
This morning, protesters are outside Canstruct Pty Ltd's headquarters in Brisbane to demand the company rethink its plans to profit from Peter Dutton's cruel offshore detention regime.
In a separate action, Construction business Canstruct is slated to take over operation of the Nauru Detention Centre – including security, movement of refugees, food, clothing and welfare – and has already been quietly paid $8.1million upfront by Australian taxpayers. The move prolongs the operation of the detention centre, where men women and children have been unlawfully detained for up to four years.
Protesters say Canstruct faces significant reputational, legal and financial damage for doing business in abuse and should reconsider its involvement.
Facebook:https://www.facebook.com/akaWACA/
Photos: https://www.mediafire.com/folder/1k7iy0452mrxw/17-11-17 Media contact:
Letter From Manus:
Dear friends,

It's 16th day that we are still surviving with no food water and electricity. We are still resisting to leave this prison camp not to create a problem for the Australian and PNG governments but only for our freedom and safety.

Why should we suffer here with no food, water, electricity specially medical facilities. Our health condition is deteriorating. What we need? What is our demand? What we are seeking? The answer is freedom freedom freedom.

The two governments keep pushing us to move from this prison to another prison where our safety is not guaranteed. They want us to be prisoners forever to maintain their borders to keep them protected and for their political career.

Im shame to say this, I have no choice but to tell you that for the last three days I did not have a food just I'm eating coconut from the bush. I have no good water to drink I couldn't have a good shower. And dear brother and sister I couldn't even use to go to toilet I'm crying while writing this letter.

I'm a young man. I have thousands of imaginations of my future. Every thing has been destroyed by this government. I have already lost my four years time. I aspire to become a vet but I have no hope. They are playing a game with my life. The Australian government abandoned us and the PNG people don't want us to be here and the New Zealand government want to help us but the Australian don't want to let us to be settle somewhere safe and start a new life.

I'm fed up with this life I hate myself.

K. Shaminda
Georgia Hill, WACA – Whistleblowers, Activists & Citizens Alliance,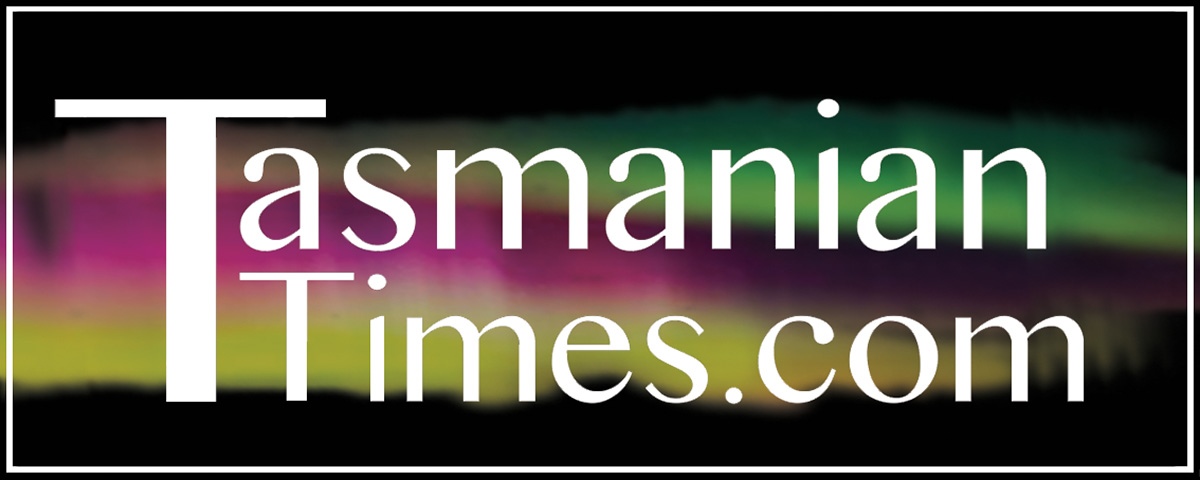 Author Credits: [show_post_categories parent="no" parentcategory="writers" show = "category" hyperlink="yes"]