The Planning Matters Alliance Tasmania and Tasmanian Conservation Trust cautiously welcome the Labor Party policy on Planning and Local Government but expect to see some more specific commitments from Labor as we approach the state election.
"The Labor Party has responded to the community's concerns that the Liberal government's planning reforms have gone too far but Labor has not committed to action on a number of fundamental concerns shared by our 54 member groups," said PMAT Coordinator Sophie Underwood.
"The Labor policy commits to retaining the community's right to appeal over approvals of discretionary developments as compared to the Liberal government's continued commitment to water them down.
"Labor is also committed to the community having a say over how the planning system is to evolve into the future through development of state planning policies."
"Labor has accepted the critical role that planning policies play, in setting objectives for the planning system that reflect the interests of the community as a whole and not just those of the development sector. Despite promising planning policies at the 2014 election the Liberal government has failed to deliver any."
"The highlight of the Labor planning policy is that they have ruled out changes to existing major projects legislation and oppose ministerial call-in powers for major projects, clearly distinguishing them from the Liberals on this key issue", said the TCT Director Peter McGlone.
"The biggest disappointments are in relation to developments in reserved land, fish farms and concerns over loss of urban character and amenity, where the Labor policy makes no commitments and is basically the same as the Liberal government's"
"The Liberal government is committed to excluding the community from having a say over developments in national parks and reserves and the Labor Party remains silent on this fundamental concern."
"We will be campaigning for the Labor party to strengthen its policy to give the public a say over developments in public land."
"Instead of making commitments on these concerns Labor has proposed reviews, of the Statewide Planning Scheme and the Parks and Wildlife Service Reserve Assessment and Approvals process, which have no timeframes and may achieve nothing.
Anti-skyscraper group Hobart Not Highrise cautiously welcomed the Labor policy with spokesperson Brian Corr saying: "We are pleased that Labor will not support giving call-in powers to a single Minister for projects such as high-rise towers. Also, that Labor has no plans to change the current legislation for major projects. And, that Labor recognises that each Local Council is best placed to make planning decisions for its local area. This means, we believe, that the decision by Hobart City Council, whatever it is, on the Fragrance monstrous towers will not be overruled by Labor."
"We cautiously welcome this Policy and will look deeper as the election campaign unfolds."
For more information visit www.planningmatterstas.org.au
Peter McGlone Director Tasmanian Conservation Trust, Sophie Underwood Coordinator Planning Matters Alliance Tasmania, Brian Corr President Hobart Not Highrise Inc.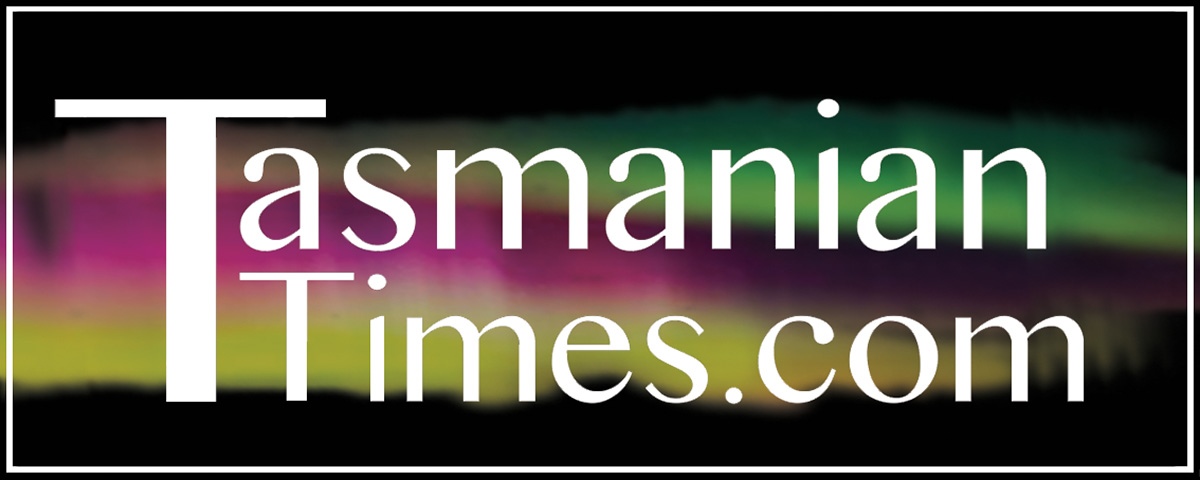 Author Credits: [show_post_categories parent="no" parentcategory="writers" show = "category" hyperlink="yes"]