Today lawyer Ben Lomai returns to the Supreme Court of Papua New Guinea to ask for a return of basic services including food and water.
He will also ask for refugees and asylum seekers to be issued with papers, within one week, to allow them to travel to the country of their choice.
The state appears to be playing legal games.
The application cites numerous instances in which Chief Justice Sir Injia erred in law. As a result Dr Lomai will ask for the Chief Justice to be removed from the case.
Sir Injia has stated an appeal is not the correct legal path and a new application should be made.
A story was published in a major Papua New Guinea news publication stating that the remaining detainees at the #Manus RPC would be relocated.
A two day time-frame was cited with men to be advised through a Lebanese translator.
Baki: no force to be used in relocation of refugees on Manus
The response from detainees is as follows: "We don't want their country and they can't force us to live in PNG. The only way to move us out is our dead bodies. We will never give in.
From 31 of October threatening us and today is 21 of November. You think people lived 21 days without food and water will easily move out? The people who scare moved out already. But more than 400 are ready for anything.
Bullshit article as always. You did not do two day awareness beginning yesterday. There are no leaders. Every man decides for himself. Translator speaks three languages. We have at least 9 languages. You know nobody will be listening anyway so you know it is not important to speak our languages or give awareness." (@ManusAlert)
"Tomorrow we believe the PNG immigration and the police will come and force us to move out but long as we remain calm and keep up our dignity, they can't do anything. They are powerless. I'm very sure that we won't take violence in any stage. We are 421 united." (Shamindan Kanapadhi on Twitter)
Behrouz Boochani posted a Twitter update on Hillside Haus stating there was still a problem with electricity.
"After five days people in Hillside prison camp still having problem with lack of electricity. The refugees think that the system is creating deliberate suffering for them."
Abdul Aziz Adam on Twitter said: "Is been 20 days we're struggling with lack of food and clean water we need doctors, counsellors and medicines in the camp immediately".
Photos show buses which have been parked each day outside the facility as officials call over a loud speaker for men to exit the closed facility, water testing, water collecting. Ironically the tests are being conducted by the same people who threw rubbish in the well in an effort to force the men out.
Summary by Nikala Sim in Australia
Based on reports from Manus men & PNG lawyer Ben Lomai, solicitor Greg Barns.
Jane Salmon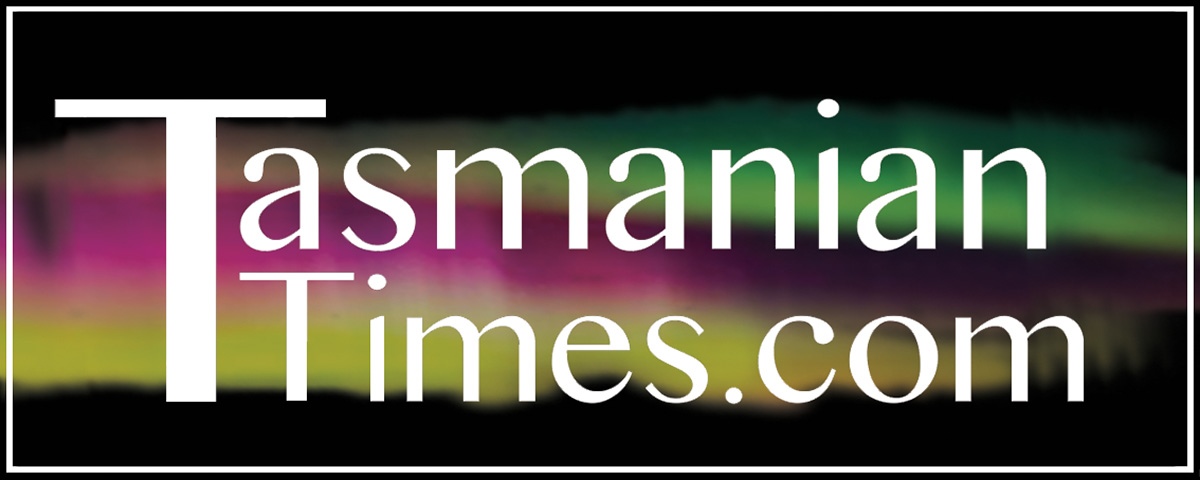 Author Credits: [show_post_categories parent="no" parentcategory="writers" show = "category" hyperlink="yes"]