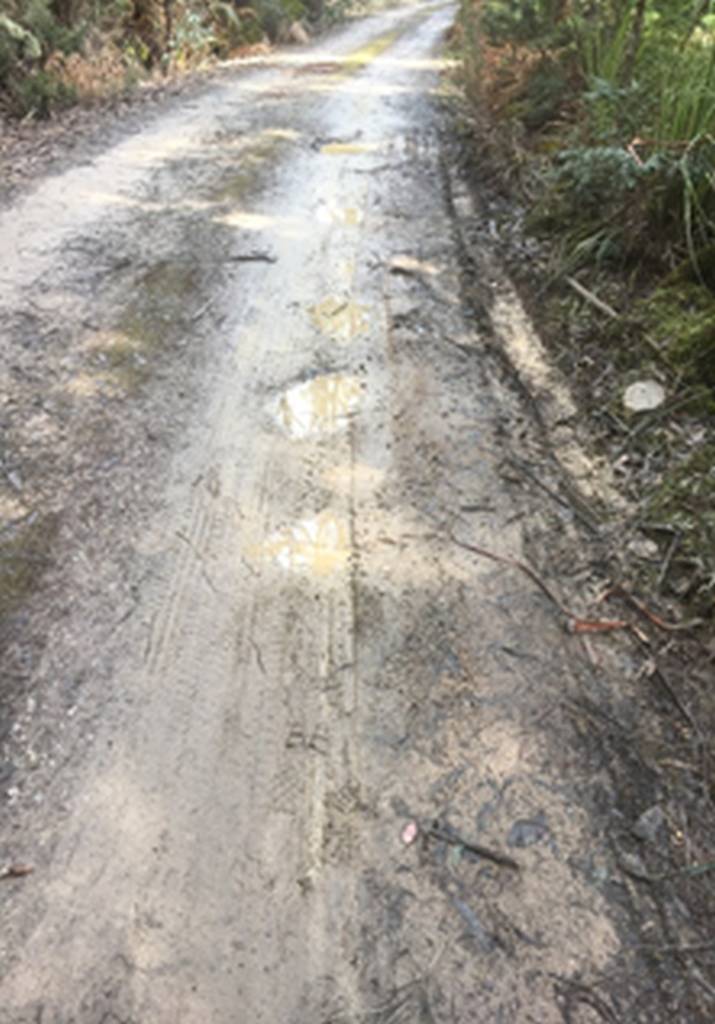 Introduction:
Our property is located at 87 Mountain Road Liffey (previously labelled as 12474 Highland Lakes Road Golden Valley).
I understand from a substantive review of Trove documents dating back to almost a century ago that Mountain Road is designated as Crown Land (reserved road).
Currently, the DPIPWE website defines a 'reserved road' as follows – 'A reserved road, also known as a surveyed road, is a strip of Crown land usually 20.12 metres wide which has been retained by the Crown for future road access by private landowners to their private property. The general public does not have a right to enter upon, or use a reserved road.
They do however suggest that Forestry Tasmania has a right to use the road due State Forest precincts on either side and to the south up Mountain Road 1.
MVC also indicated that Mountain Road is not, nor likely ever to be, a Council maintained road.
Commentary:
In the period that we have resided on our property I have had numerous exchanges with FT re road access and related forestry issues. The last such exchange is described in this link.
http://oldtt.pixelkey.biz/index.php?/article/i-am-dumbstruck-/
During that time I have had direct input from FT employees, inter alia, Bob Gordon, Peter Rowlands, Alan Dodds, and James Shevlin as to the status of Mountain Road.
All of these interactions have been aggressive and have explicitly stated that Mountain Road is a FORESTRY ROAD full stop. Indeed Alan Dodds suggested in 2010 that I needed to get a Right of Way easement over the road to allow me access to my own property. Of course that easement would be at my cost. My solicitor did not pursue that option.
In 2011 FT commenced the proposed logging of Coupe BA388D accessed by Mountain Road and Mountain Road 1. They have since stopped and much of that coupe is now WHA.
In that process they graded Mountain Road and REMOVED all the gravel that had been placed there by the previous owners, widened the access, and destroyed adjacent trees including special species.
As a result of the gravel being removed the road has degenerated since then due substantive rainfall and stormwater runoff. Vehicular traffic has been minimal (two resident cars and limited visitors and heavy vehicles). See photos below.
In addition the extension of Mountain Road through my property to its junction with Riversdale Road is in a deplorable state. See photos below. This would be an emergency access road in the event of bushfire from the north and west and at least two tourist 2WD vehicles have been bogged trying to use it to access Liffey Falls.
In addition Google Earth and Google Maps show this is an access to Riversdale Road and thus Liffey Falls and tourists are consistently entering my property as a result. Most turn around when confronted with the road condition shown above
Messrs Gordon and Rowland INSISTED this was also a Forestry Road in verbal and email communications
QED:
By all of the above commentary it is clear that FT has responsibility for maintenance of the ENTIRETY of Mountain Road from Highland Lakes Road to Riversdale Road.
I hereby request that, due to the poor state of the access road that this activity be completed PRIOR to the start of the next fire season and I copy this message to not only FT but also to the Minister Guy Barnett and the Premier. Meander Valley Council will also be copied.
When FT is due to start this remediation I would ask that responsible officers contact me by email to ensure I might be able to undertake all due safety and precautionary measures.
John Powell was born in Rushworth Vic, in-law of Sergeant Kennedy killed by Ned Kelly at Stringybark Creek, taught by Barry Jones (Pick a Box fame) at Dandenong High School and graduate of Monash University (PhD), Nasho during Vietnam. experience in oil &gas industry including Bass Strait North West Shelf and PNG Gas plus water industry and Rosebery (love the Top Pub). Bird watcher and environmentalist. In Tassie for 8 plus years. Devils on the property …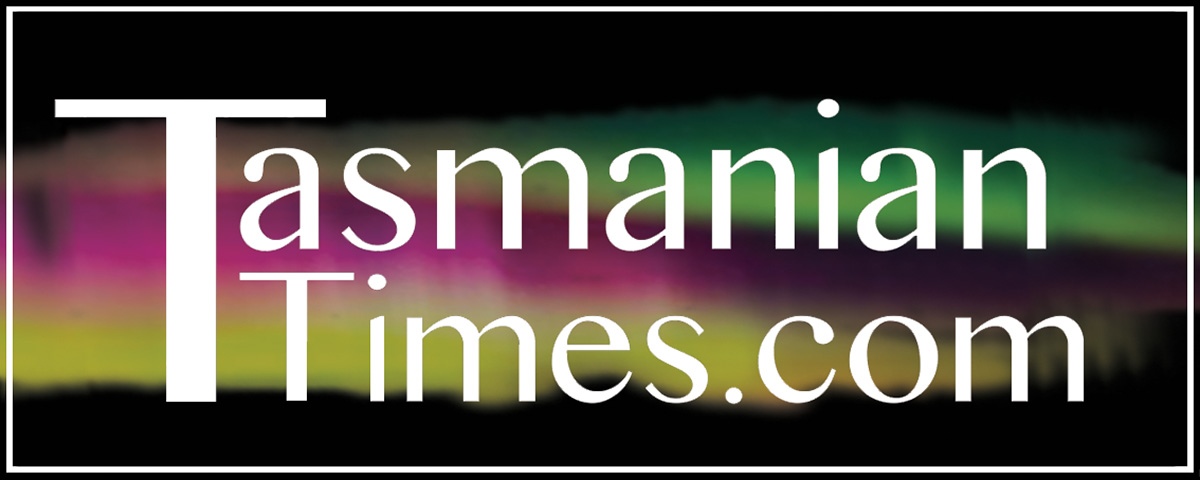 Author Credits: [show_post_categories parent="no" parentcategory="writers" show = "category" hyperlink="yes"]