Tens of thousands of Australians living and working in the UK have been urged to vote YES and ensure their voices are heard in their country's national survey on marriage equality.
The Equality Campaign has released a video campaign encouraging all Australians living overseas to take part in the postal survey and campaign for equality with just weeks to go.
In Australia, more than 16 million enrolled voters have been posted survey forms, which must be returned by 7 November, with results announced on 15 November.
Eligible Australians overseas can participate in the survey in several ways. They can nominate a trusted person in Australia to fill in the form on their behalf, or they can use a unique 16-digit Secure Access Code to submit a response online or by phone.
The Equality Campaign video, which showcases UK-based Australian actors and entertainers explaining the options, was the brainchild of Aussie actor Doug Hansell.
"I have lived and worked in the UK for the past two-and-a-half years and had been thinking of ways I could get involved with the marriage equality campaign back home," Hansell said.
"Given there are more than 200,000 Aussies living in the UK at any one time, I thought it would be great to shoot a targeted video campaign for the expat community at large, providing info on how to vote, the reasons for doing so, and raising awareness of the campaign in general."
A guest star in the video is UK-born comedienne and actress Miriam Margolyes, who divides her time between the UK and Australia, where she lives with her partner Heather Sutherland.
Margolyes says that even if you are thousands of miles away from home, "your participation is vital".
The video stresses that the Australian postal survey is about fairness, equality and love, and providing equal treatment to all Australians under the law. "If you're enrolled to vote back home, your vote could be decisive in getting marriage equality across the line," the video says.
The Equality Campaign's Co-Chair Janine Middleton said Australians abroad had been following the campaign through social media, but many may be unaware they have a right to participate.
"If you are on the electoral roll in Australia you need to fill out the postal survey form and return it," Middleton said.
She said many expat Australians wanted the opportunity to stand up for their LGBTI friends, family and colleagues back home and campaign for equality.
"Many overseas Australians are LGBTI themselves and are already married in one of the 25 jurisdictions that recognise same-sex marriage. This is so important to them as they want to know that their marriages will be recognised when they arrive back home.
"At present, they face the prospect of their marriages being declared void as soon as they step off the plane. That is a terrible injustice that can't be allowed to continue," Middleton said.
For more information on how expat Australians can participate in the survey, go to the Australian Bureau of Statistics website https://marriagesurvey.abs.gov.au/overseas
Video link: https://www.dropbox.com/sh/jpr0z9c6g63hvfv/AACWjVwXJCyAPVLDSbvpEsEea?dl=0
Clint McGilvray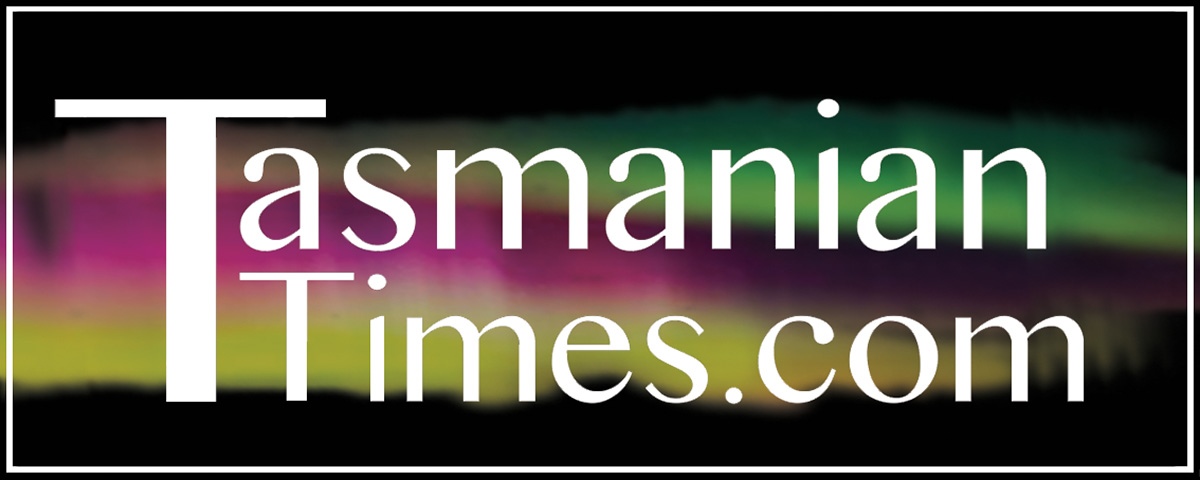 Author Credits: [show_post_categories parent="no" parentcategory="writers" show = "category" hyperlink="yes"]