After having spent 40 years in the Oil Industry I am alarmed that Federal and State Governments and Opposition along with Crossbenchers have risked the security of our country.
The Defence White Paper of 2016 gave the serious nature of the situation the country is facing.
Retired Air Vice Marshall John Blackburn made the following observations:
Tensions in the South China Sea, could cause serious problems in the supply of food, water, and medicine. Distribution was entirely reliant on transport fuel.
Four of seven refineries have closed down in the last three years.
Strategic stockpiles including diesel, unleaded, and jet fuel are imported for instance recently revealed jet fuel is imported from South Korea.
The International Energy Agency (IEA) fuel reserves told a Senate inquiry in 2015 strategic reserves were as follows: 2 weeks at sea, 5-12 days at refineries, 10 days refined at terminals 3 days at service stations.
The IEA expect that the country should be holding 90 days supply. Australia is not meeting this requirement.
Professor Alan Dupont University of New South Wales International Security states Australia is vulnerable.
When I retired in 1989 Launceston held 1,308,000 litres of diesel at the BP terminal in Launceston after I retired Council wanted Oil Terminals moved from Inveresk and this strategic reserve close to Kings Wharf no longer exists.
The Tasmanian Government strategic reserves of Diesel for Tas Rail were stored under the Domain in Hobart. These reserves were sold to BP and no longer exist.
One bright spot is that the Bitumen Refinery at Selfs Point in Hobart can manufacture diesel when producing bitumen.
Sir this is why we must retain our rail infrastructure and ensure our transport needs can be met in times of emergency, likewise former Premier Jim Bacon's vision with ferries; unfortunately the 3rd ferry was withdrawn and had a detrimental effect on southern Queensland and Northern New South Wales tourists, with restrictions on airlines. Ferries are vital for tourists imports and exports.
Infrastructure Minister Rene Hidding must ensure all branch lines not in use remain with Tas Rail, the government has the power to ensure diesel manufactured in Hobart goes to essential services such as Tas Rail which can move high volumes of cargo against numerous trucks.
Scottsdale will be at a disadvantage to other municipalities if their rail line is converted to a cycle track.
Finally the serious situation on the Korean Peninsula and navigation in the South China Sea, should not lull us into a false sense of security
Reference Defence White Paper 2016 :
http://www.abc.net.au/news/2016-02-24/fuel-imports-a-risk-amid-south-china-sea-tensions-nrma-advisor/7149648
Brian P. Khan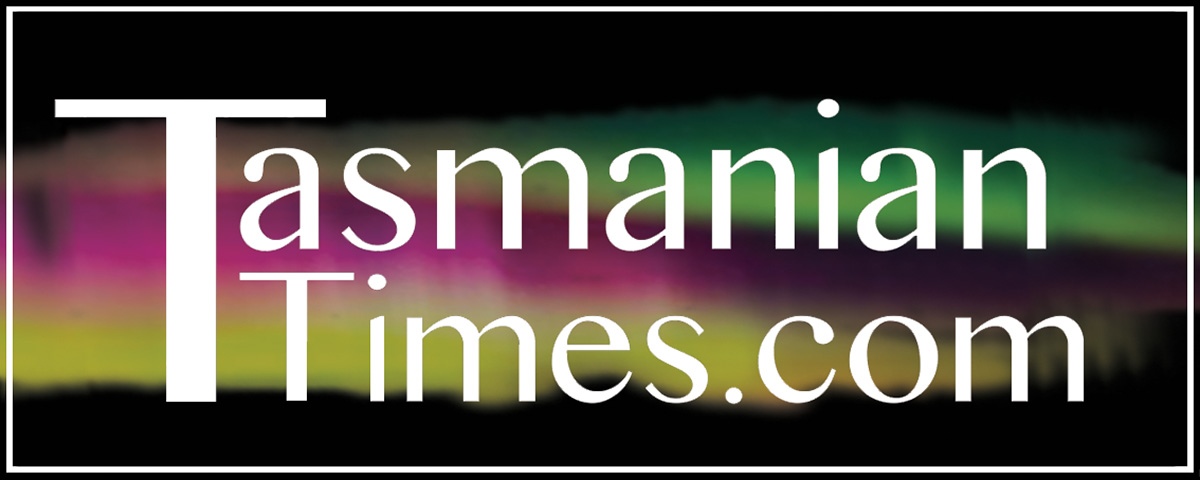 Author Credits: [show_post_categories parent="no" parentcategory="writers" show = "category" hyperlink="yes"]